Coach Park Hang-seo's headache to choose strikers ahead of King's Cup 2019
Author: Admin
15:39 | 11/05/2019
Coach Park's huge concern ahead of King's Cup since his favorite strikers in AFF Cup or Asian Cup are either injured or not in high form.
South Korean coach will call Vietnam NT in preparation for King's Cup 2019. This tournament may affect Vietnam place in the FIFA Rankings, also an occasion for 'Golden Dragon' to prepare for World Cup 2022 Qualifiers in September.
Mr Park's side was very successful in conquering AFF Cup and Asian Cup, yet the result is seemingly paid off by another thing.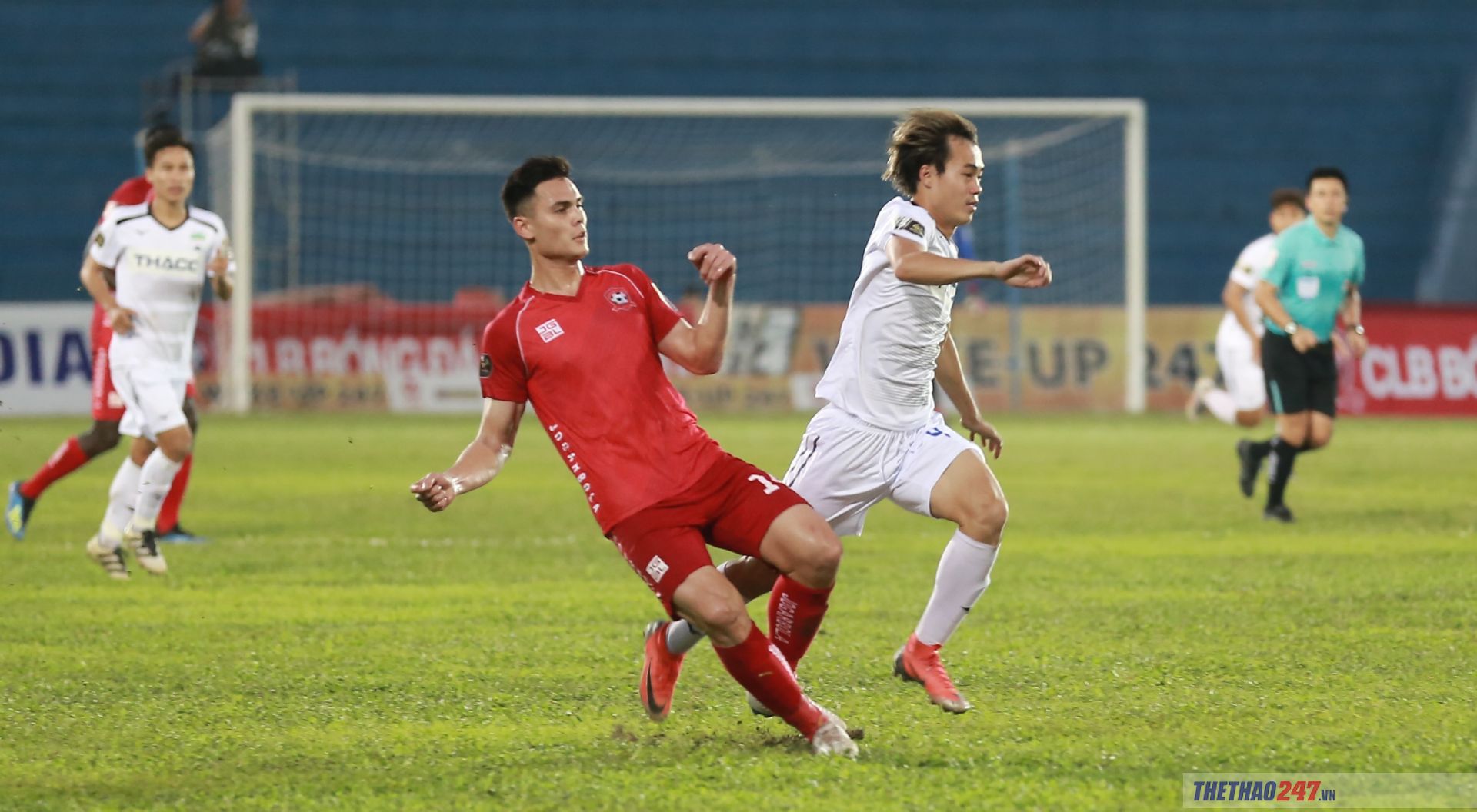 Of Vietnam NT's five strikers, Duc Chinh, Van Duc, Tien Linh all either gets injured or are not in high form, except for Cong Phuong playing in South Korea, Van Toan is the only player to keep stable form. This questions Mr Park on how to set up the attack before King's Cup in Thailand on June.
Cong Phuong, a hero gave Vietnam NT a ticket to Asian Cup 2019 semifinals, is experiencing tough time in Incheon. After 9 matches in K-League, Phuong has not played full 90 minutes on the pitch and has not had any goal for Incheon.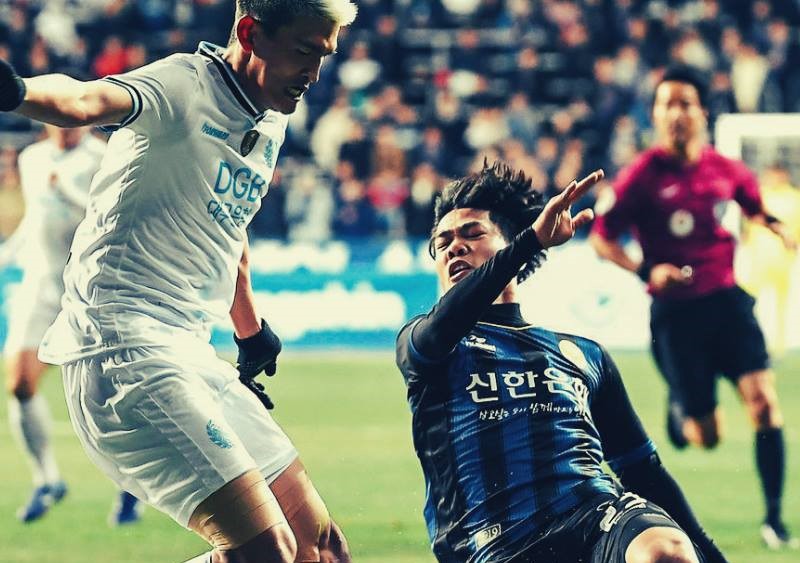 In V-League, Phan Van Duc got injured before this season started while Tien Linh is in recovery process, who might not come back with his full potential.
Ha Duc Chinh, Mr Park's favorite, a killer in AFC U23 Championship 2020 Qualifiers, only scored 1 goal in V-League and received criticism from coach Park .
Van Toan seemingly the only player to shine. Khanh Hoa player Pham Trum Tinh and he take top spot in the list of top scorer in V-League. Van Toan will satisfy coach Park and have a slot in national setup.
Mr Park is now finding the replacement, including scouting players V-League and visit Europe to check out overseas footballers, especially Alexander Dang, Nest Sotra striker, the hope of Vietnam NT.
What if Alexander Dang is unable to complete the procedure to get Vietnamese nationality before King's Cup kicks off?
This is a tough task for coach Park Hang-seo.