Nguyen Quang Hai regarded as talented playmaker, believes FOX Sports
Author: Vân Anh
17:47 | 27/06/2019
Nguyen Quang Hai – one of the hottest youngster talents last year seems to hold in his hand the fate of Vietnam's capital side at AFC Cup 2019 ASEAN Zone semi-final – as FOX Sports reported.
Quang Hai was considered a Southeast Asia's brightest star at the age of 22 who is now ready to assert himself at higher-level arenas in Europe as a next chapter in his football career.
After the gutsy away game against Ceres Negros in the AFC Cup semi-final 1st leg, Quang Hai (Ha Noi FC) is compared as level as the Bundesliga and Europa League star - Stephan Schrock (Ceres Negros):
"Well, that and the fact that the former (Stephan Schrock) prefers his right foot to fire off passes with laser-like precision, while the latter (Quang Hai) opts to carve apart opposition defences with his wand of a left foot." - FOX Sports reported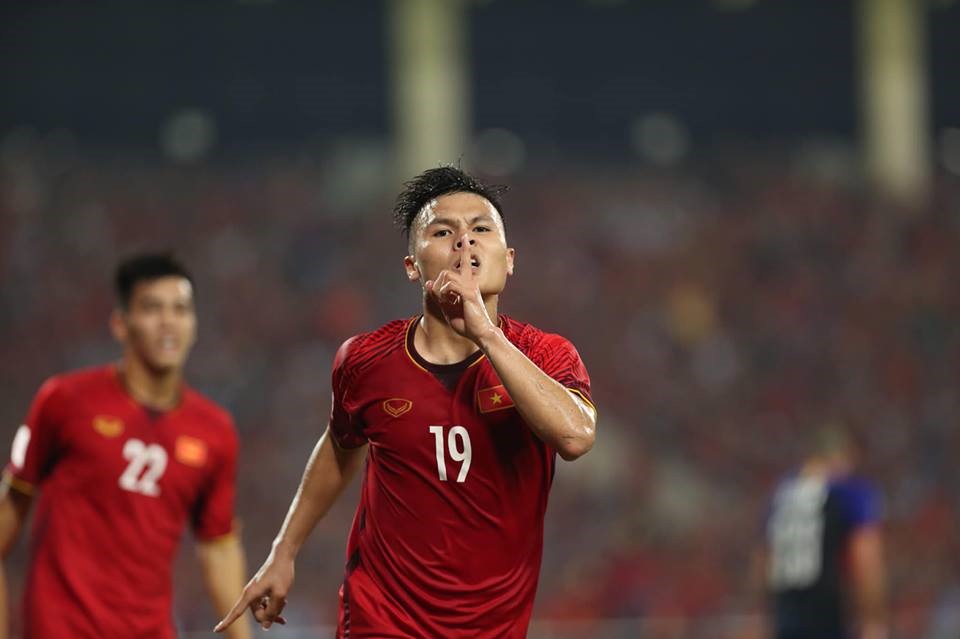 Quang Hai has launched countless saves and been a playmaker who has always leveled the tie for his team.
Regarding national-level, he has contributed hugely to his Vietnam side in drawing into AFC U-23 Championship Finals then lifting a trophy in AFF Suzuki Cup, securing a ticket on 2019 AFC Asian Cup Semi-finals and coming fourth in Asian Games last year.
In term of individual achievements, he was the AFF Championship MVP, the Vietnamese Golden Ball, Vietnamese Bronze Ball, AFF Youth Player of the Year, Youth Vietnamese Player of the Year, Best player Vietnam national league U-17, U-19, U-21, and Best young player V-League.
His form recently seemed went through a slum which may be caused from the exhaustion he has got since the start of 2018 when he has been overloading with the AFC U-23 Championship, Asian Games, Suzuki Cup and AFC Asian Cup 2019.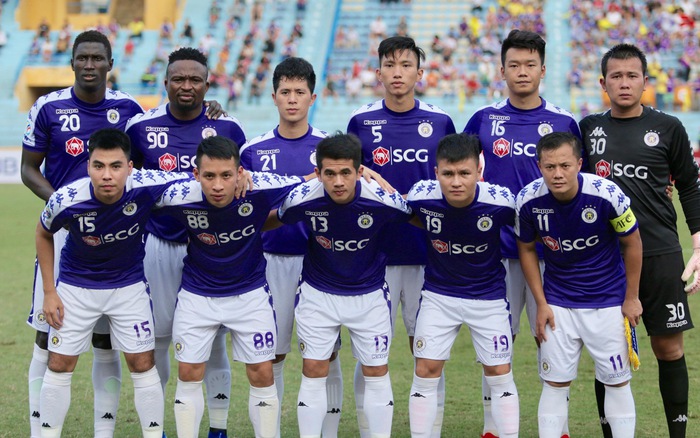 Ha Noi and Ceres Negros are set to face in the 2nd leg of AFC Cup 2019 ASEAN Zone semi-final with Hanoi holding home advantage for this return encounter.