Hoang Anh Gia Lai revealed the 'name' bringing Cong Phuong to Europe
Author: Vân Anh
17:06 | 06/06/2019
Confirmed to the press, Operation Director Nguyen Tan Anh said that he will let Cong Phuong take a step to Europe for a trial on this June.
Vietnamese football got sock news as Incheon FC announced that the contract with Cong Phuong came to an end early, which resulted from the Hoang Anh Gia striker's desire to head into Europe for expending his football career. Cong Phuong's destination is a football club of Ligue II.
Sharing with Zing, Hoang Anh Gia Lai Operation Director unveiled:
"Cong Phuong will get a trial in a football club of Ligue II, which thanks to JMG Global's introduction. The very team has a philosophy as what JMG is following which is controlling ball and tiny combination."
"We already had the invitation letter and right after Cong Phuong finishes King's Cup and applying for a visa, he can set off."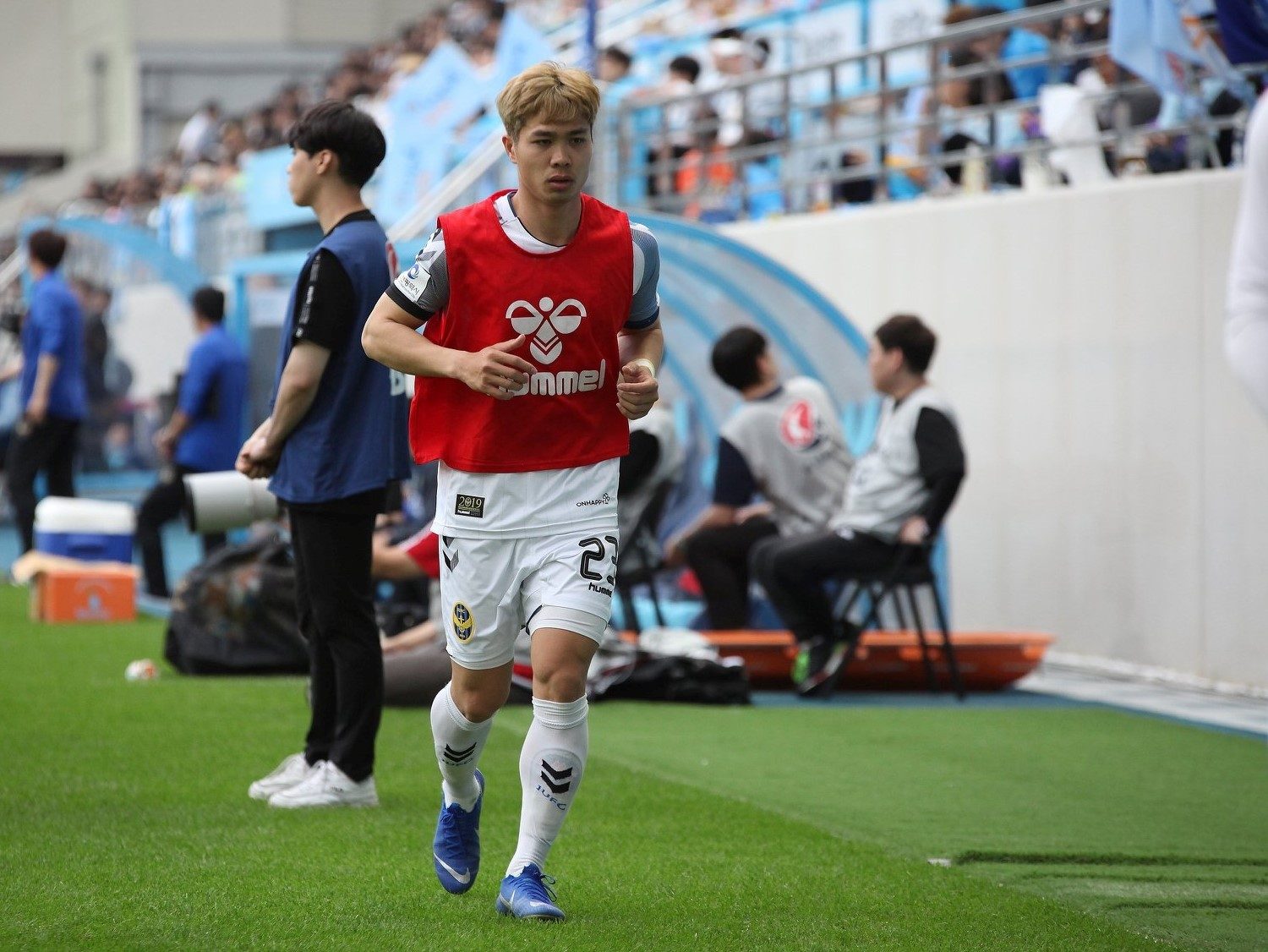 Cong Phuong is set to go trial for a month from June 15 to July 15. This is the third time Cong Phuong to ply his trade outside the confines of the country. The first time was under Mito Hollyhock and the latest time was in Incheon United. Though has not been successful in Korea, Cong Phuong created remarkable marks.
Cong Phuong will become the second Vietnamese player in history to have a slot in Europe. Before that, Cong Vinh made to Leixoes SC through Calisto's introduction.
Cong Phuong is coming together with Vietnam NT in Thailand. The team is set to face the host on 5th of June.