VTV to acquire King's Cup broadcast rights
Author: Admin
11:12 | 11/05/2019
Thể Thao 247 - The Vietnamese national television broadcast VTV said to be in the process to purchase King's Cup broadcast rights.
With the attraction of Vietnam-Thailand clash, King's Cup will surely gain a tremendous demand from Vietnamese supporters.
King's Cup broadcasting copyright is valued higher than the previous years with 300,000 USD (7 billion Dong), 6 times higher than before.
VTV's representative spoke on Friday to purchase King's Cup broadcasting rights, "Vietnam NT has never encountered Thailand NT under Park Hang-seo reign. Despite this friendly tournament King's Cup, it is worth watching. VTV is working and negotiating with partners to buy with the best price.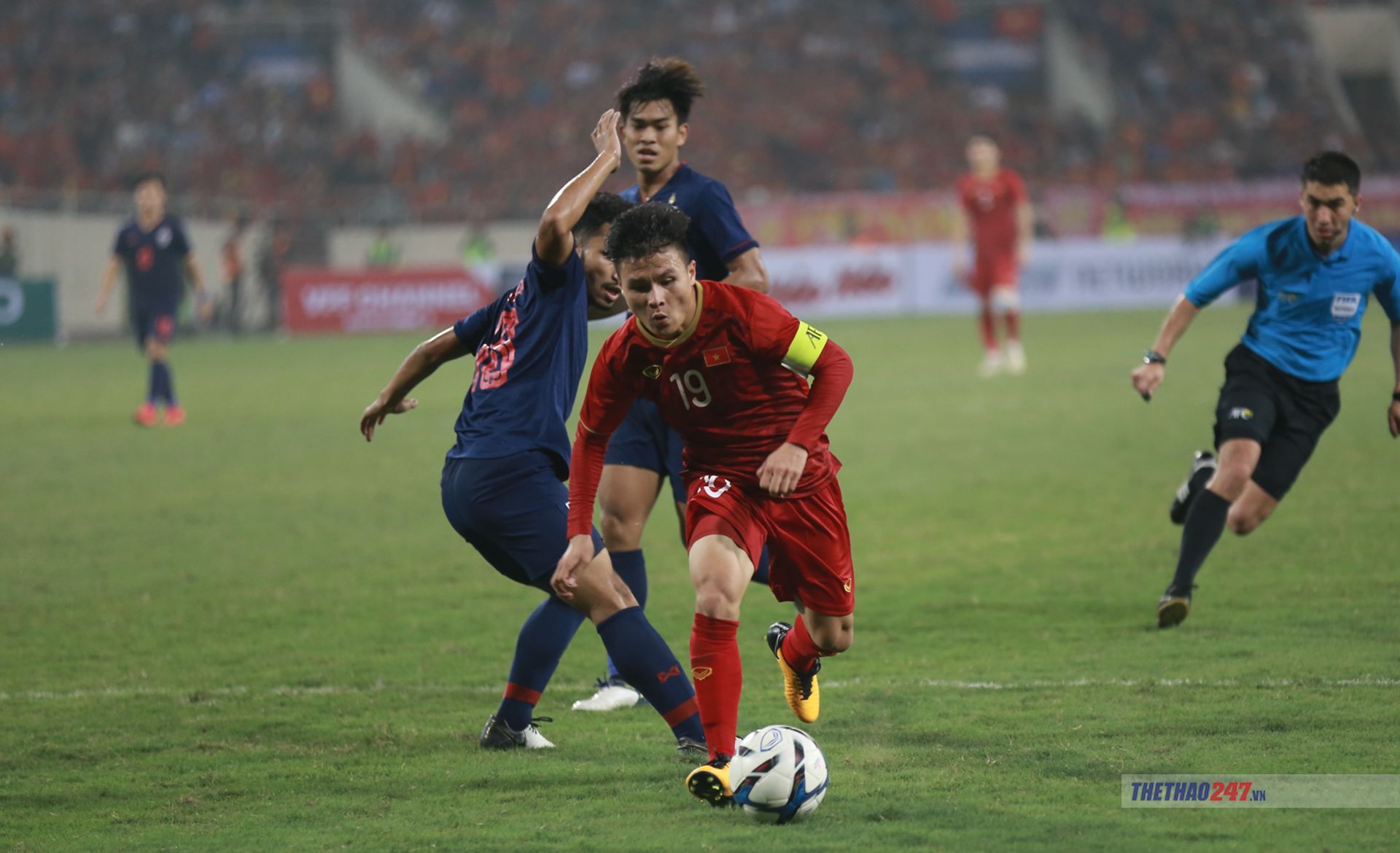 Other Vietnamese broadcasters are also considering to purchase the right for this year's King's Cup. It is clearly that the attraction of Vietnam vs Thailand match is tremendous.
According to the fixtures, Vietnam will clash Thailand on June 5.