Van Lam conceded 2 goals, Port snap Muangthong's unbeaten streak
Author: Admin
09:25 | 15/08/2019
Dang Van Lam and Muangthong was beaten by Port FC then ended their unbeaten run in round 23 Thai League 2019.
A well-rested SCG Muang Thong United squad visit Port for a Thai League 1 battle on Sunday, seeking revenge for a couple of earlier defeats at the hands of their arch foes.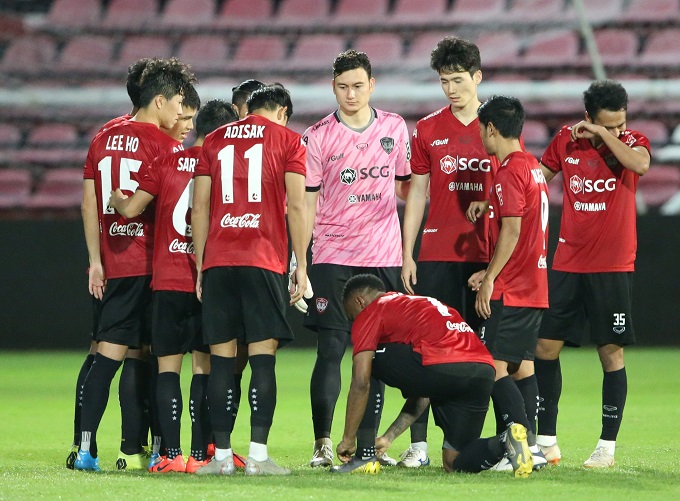 Muangthong played attacking football despite its away disadvantage to seek for an early goal. However, Heberty and Derley could not convert many chances. Meanwhile, Van Lam did a spending job to save the net in the first half.
In the second half, home team suddenly accelerated their squad and scored the opening goal in the 59th minute. Muangthong played higher on the attack to find an equalizer yet with no luck visiting Muangthong conceded 2 goals.
Muangthong finished a 0-2 loss to Thai Port, ending its 8 unbeaten run with 7 wins and a draw.