Muangthong sent Van Lam a message for his contribution
Author: Admin
17:00 | 13/08/2019
Muangthong United wrote on its Facebook page a message for Dang Van Lam for his contribution in this club.
The win over Nakkon Ratchasima is the second clean sheet match as well as keeps them an impressive streak.
Thereby, Dang Van Lam was praised on Muangthong official Facebook page:
"The latest game with Nakkon has successfully completed, this is also the first time that the team keeps clean sheet two matches in a row this season.
Of course, credit has to be given to the team but the most important one belongs to Vietnamese goalkeeper who moved to this year and faced some issues. Especially about adaptation and moving in the period when the team is changing.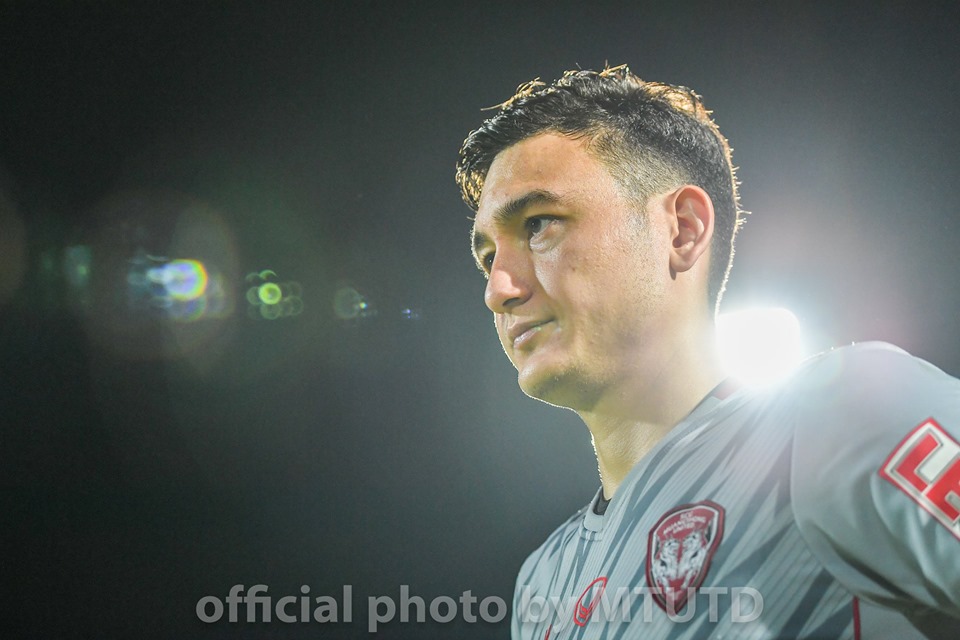 Even if some matches we conceded some goals, Dang Van Lam still shout loud or encourage teammates all the time. Having that person on the back, it is better than anyone else."
Also, when he realizes something's wrong or being hit by the opponent, he will always come back to watch the clip. See how it is missed and how to fix the next time.  In the meantime, he still committed to a hard training in addition to the regular course with the club.
Van Lam always said that the result of the great work in the past is because of hard work. He is not discouraged on the lost day, but will get up and be the winner of the next day.
Just like the sentence that Alexander the always focuses on, hard work will give a worthy return."
Muangthong is currently having 33 points and need 3 or 4 points to reach top three. Muangthong, coached by Alexander Game, transformed everything, from a delegating team to climb high on the table.