Coach park empowers his assistant in U23 Vietnam
Author: Admin
11:14 | 10/05/2019
Coach Kim Han-yoon is likely to join coach Park's assistant team and to be in charge of U23 Vietnam
According to the latest news from VFF, coach Kim Han-yoon will help Mr Park Hang-seo in leading U23 Vietnam while coach Park takes part in King's Cup with national team.
Tran Quoc Tuan, the senior VP of VFF, indicates "After a long period of discussion, VFF signed Kim Han-yoon- coach Park hang-seo's assistant. He will responsible for guiding U23 Vietnam while coach Park and Vietnam NT battle in Thailand".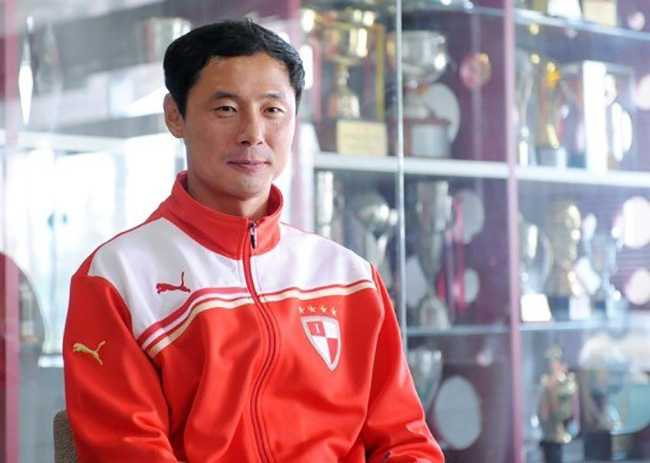 Mr Kim, born in 1974, is a young coach and used to cap many famous Korean teams in K-League including Pohang Steelers, FC Seoul and Busan Ipark. He also played for Korea NT fourfolds after his retirement in 2011 then doing coaching job in Busan Ipark and FC Seoul.
During the time leading U23 Vietnam this June, Mr Kim and U23 Vietnam will encounter an important friendly match against U23 Myanmar, which means the first qualification test for Mr Kim Han-yoon.