King's Cup: Will Khac Ngoc gets called-up to Vietnam NT?
Thứ bảy, 27/04/2019 13:01 (GMT+7)
Coach Nguyen Van Sy highly appreciates Ho Khac Ngoc but thinks that it will be hard for him to be rostered for Vietnam NT ahead of King's Cup 2019.
Nam Dinh FC had an away game against Song Lam Nghe An in V.League Round 7.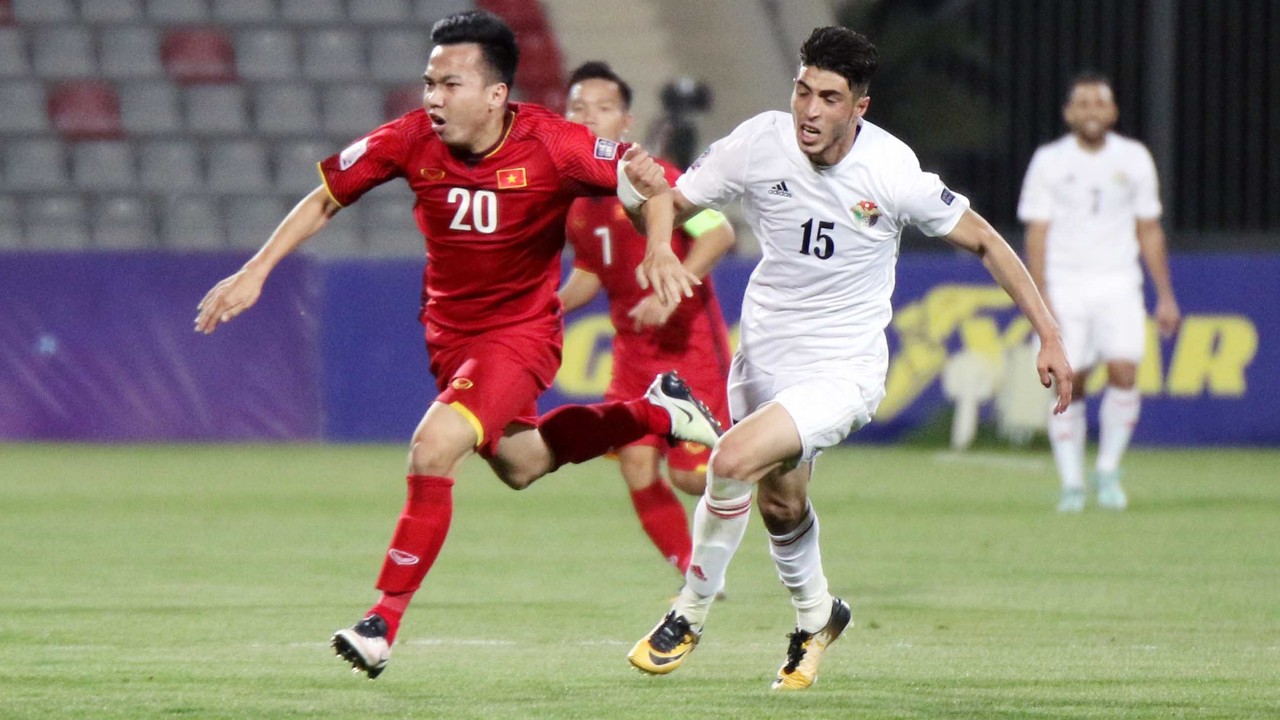 Speaking to Nghe An newspaper, Coach Nguyen Van Sy (Nam Dinh) said: "Ho Khac Ngoc is the best SLNA footballer at this time, he is a dangerous weapon of SLNA who others have to watch out.
However, Coach Park now owns a depth of quality in the formation with stable style-play. Especially in the midfield, the area is protected by the men having stable style and proper mindset.
I think, to be convened to the national team, Khac Ngoc is required to continue his more bid. He is still young, and will get better. There are a lot of chances for him."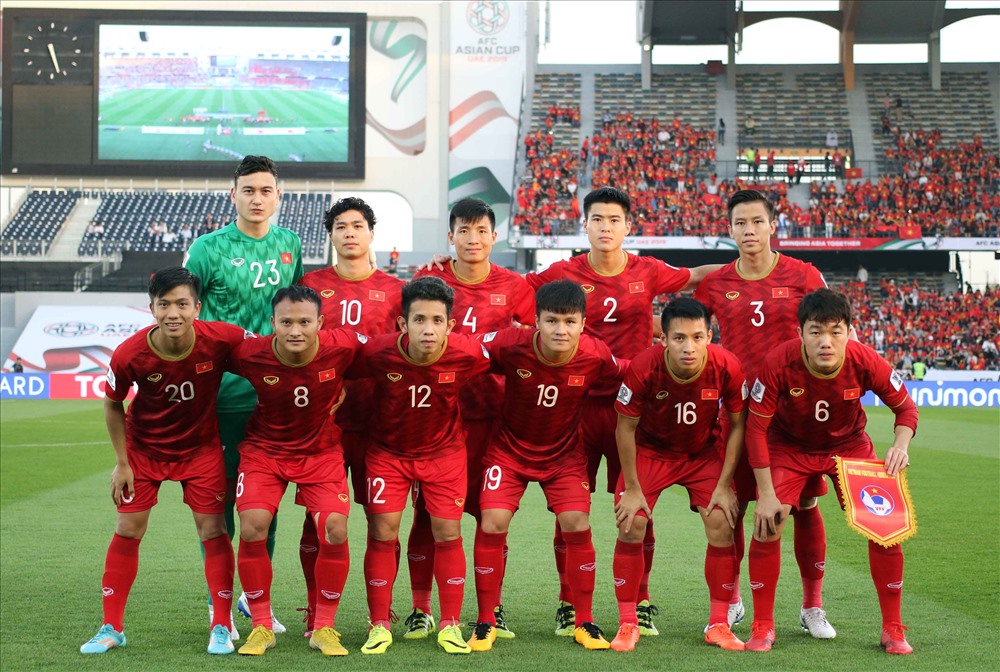 Ho Khach Ngoc plays first fiddle in Coach Duc Thang's tactical formation at SLNA. He has a game intelligence making him the leader and the coordinate of the team-sheet.
Regarding King's Cup 2019, Vietnam NT will bring it on against the top 1 rank team of the tournament.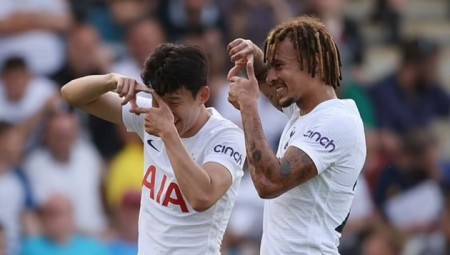 VIDEO: Không cần Harry Kane, Son Heung Min tỏa sáng giúp Tottenham đại thắng
Tottenham có trận giao hữu với Colchester. Dù không có sự xuất hiện của trụ cột Harry Kane tuy nhiên ngôi sao Son Heung Min vẫn đủ khả năng lĩnh xướng hàng công Spurs với 1 bàn thắng và 1 kiến tạo.
Cập nhật lúc: 10:30:34 24/05/2022