SEA Games 30: U22 Vietnam summon list with Martin Lo's appearance
Thứ tư, 17/07/2019 17:40 (GMT+7)
Update U22 Vietnam summon list on July to join SEA Games 30. The Vietnamese-origin Martin Lo was call up.
In order to have the best preparation for both World Cup qualifiers and SEA Games this year, Park Hang-seo and VFF executives will summon on the same day. U22 will be under Park's assistant Kim Han-yoon's lead.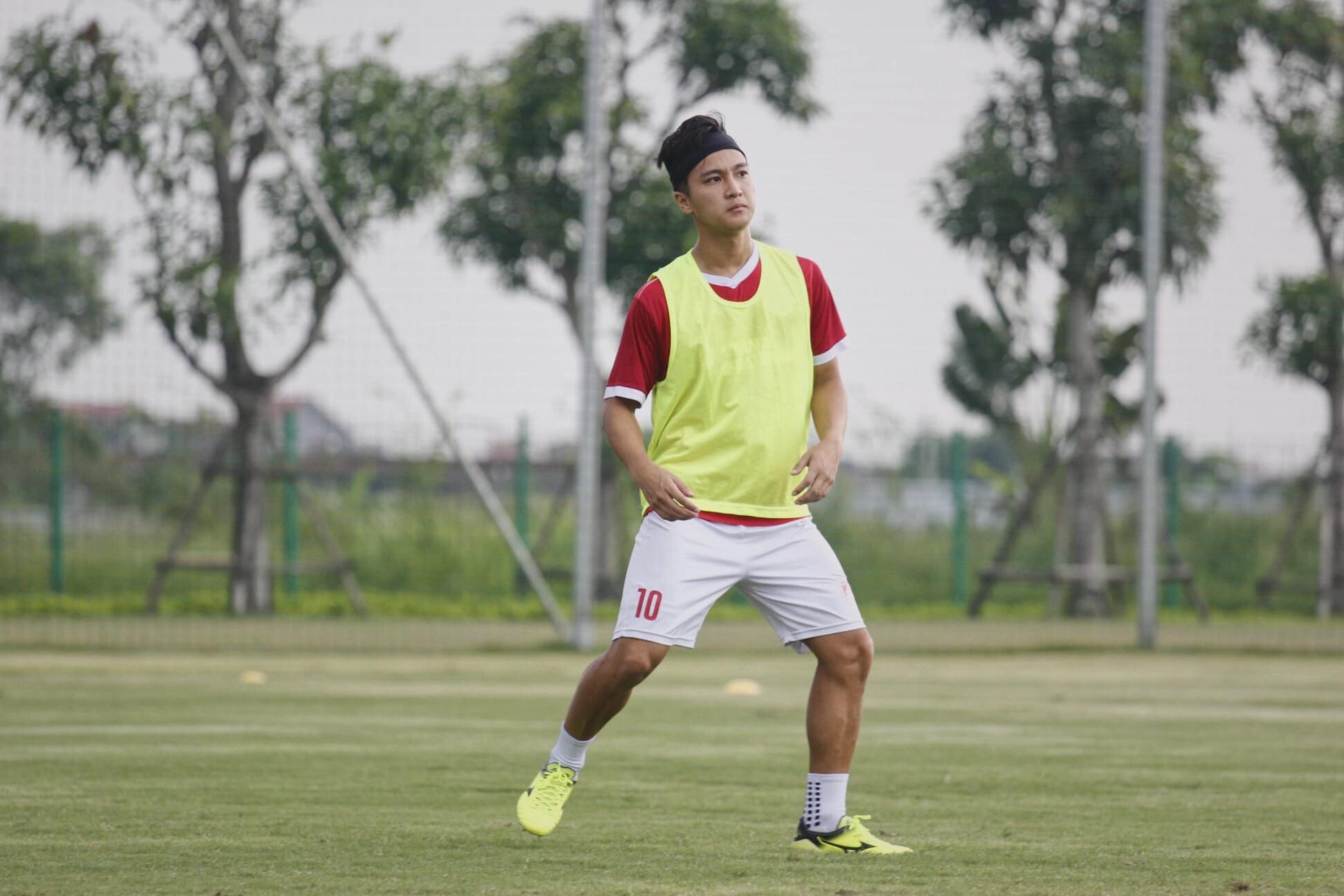 The July rally will be divided into two phases: July 8-11, July 22-25 at the PVF Young Soccer Training Center. After SLNA and SHB Da Nang announced the summoned names to U22 Vietnam, Pho Hien club club also announced 4 more names to be included in Coach Kim's 23-man list.
U22 Vietnam summon list: (always update)
July 3
Goalkeeper: Phan Van Bieu (Da Nang)
Defender: Nguyen Duc Ba (SLNA), Le Ngoc Bao (Pho Hien).
Midfielder: A Mit (Da Nang), Nguyen Trong Long, Martin Lo (Pho Hien).
Forward: Huynh Tien Dat (Pho Hien).
Martin Lo has been featured in the most recent focus in early June of U22 Vietnam. In a friendly against Myanmar U22 on 7 June, Martin almost made a super beautiful long distance shot. Along with some other names, this Vietnamese Austrilian midfielder promises to shine in Vietnam U22 jersey competing in SEA Games 30 this year.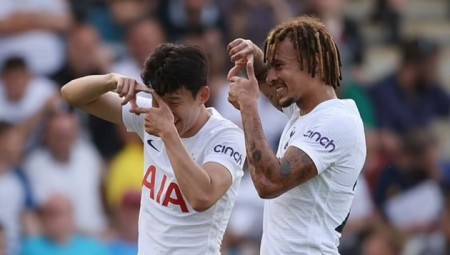 VIDEO: Không cần Harry Kane, Son Heung Min tỏa sáng giúp Tottenham đại thắng
Tottenham có trận giao hữu với Colchester. Dù không có sự xuất hiện của trụ cột Harry Kane tuy nhiên ngôi sao Son Heung Min vẫn đủ khả năng lĩnh xướng hàng công Spurs với 1 bàn thắng và 1 kiến tạo.
Cập nhật lúc: 09:40:16 24/05/2022