Vietnam's 5 possible new faces ahead of King's Cup
Thể Thao 247 - Let's have a look on new faces who are likely to be capped to Vietnam NT ahead of King's Cup 2019 in Thailand.
To make ready for World Cup Qualifiers 2022 basis from September, Vietnam Football Federation (VFF) decided to send Vietnam NT to conquer 2019 King's Cup and to come the game to test new talents and pick up the best formation.
To actualize the World Cup dream, VFF and Coach Park Hang-seo were unanimous in hailing Vietnamese overseas players, having enough qualities in term of expertise and dedicating desire, to be roster for the national line-up.
1, Alexander Dang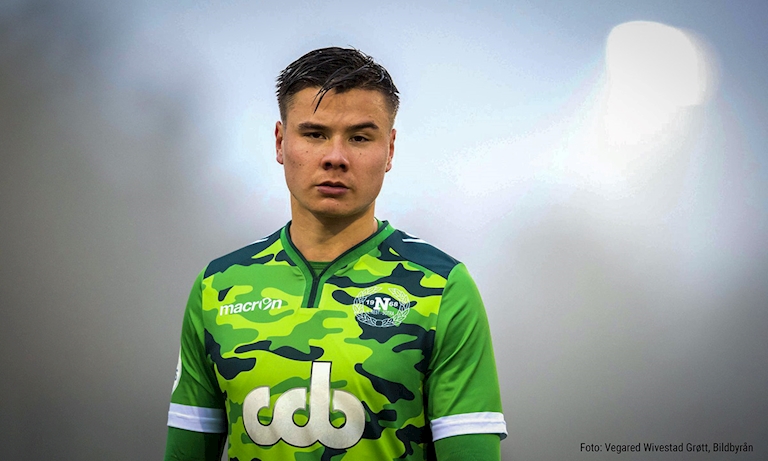 Striker Alexander Dang, a 29-year-old Vietnamese expatriate in Norway, is the most mentioned name. He is now serving for Nest-Sotra IL in Tippeligaen and making himself the most key footballer of the team by holding incision in his respectable scoring touch.
In 2019 season, Alex scored 2 goals in 5 matches and was the greatest shooter of Nest-Sotra.
The player earned 39 goals after 69 matches wearing Nest-Sotra outfit. He had made his appearance in 56 matches for Sotra SK and gained 85 goals, 27 matches for Vadmyra and seized 32 goals, 33 matches for Holding and earned 31 goals.
He has collected 187goals/185 matches through his career.
2, Filip Nguyen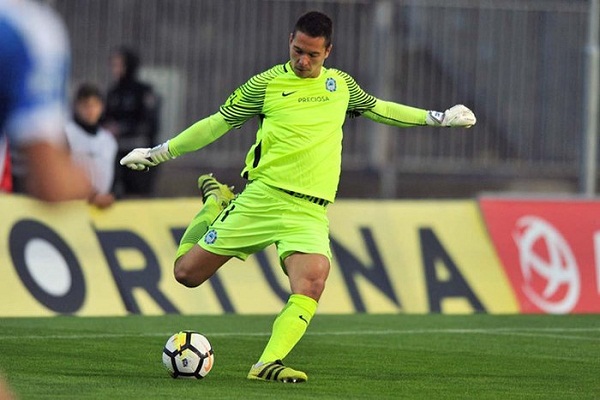 Filip Nguyen is one of the indispensable pawns of Slovan Liberec FC. Slovan Liberec's brilliant achievement in holding the second clean sheet in Gambrinus Liga mostly thanked to the heroics of the stunning form man.
In personally, Filip Nguyen set himself a record for having nobody who could point the finger at his goalie in 10 matches.
Dealing with the context of Bui Tien Dung's absent as his injury, Nguyen Tuan Manh form petering out, and Nguyen Van Toan being too young, Filip Nguyen accompanied with Van Lam will be trustworthy candidates for shot-stopper position of Vietnam NT.
3, Martin Lo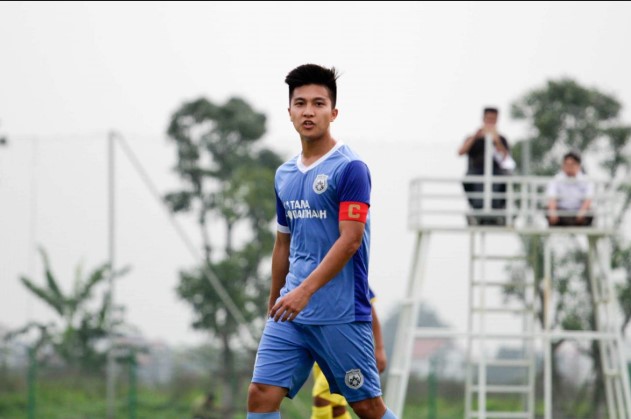 Martin Lo is taking over duties as the most important player of Pho Hien FC, the team is playing at V-League 2019.  The 22-year-old talent was born in Australia by Vietnamese parents.
He is highly evaluated by courtesy of his brilliant ability of an excellent Central Midfielder in the foreseeable future.
4, Adriano Schmidt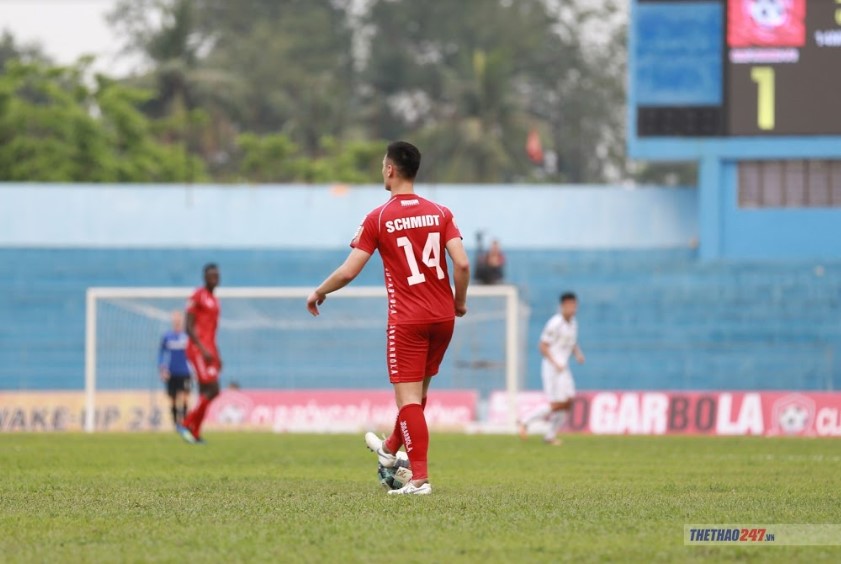 Adriano Schmidt, born by a Vietnamese father and a German mother, is such a significant link of Hai Phong defensive line.
Schmidt owns an intelligent style-play, an impressive strength, and an amazing pressing ball ability. He is supposed to be the suitable substitute for the center back trio namely Dinh Trong, Ngoc Hai, and Duy Manh.
5, Mac Hong Quan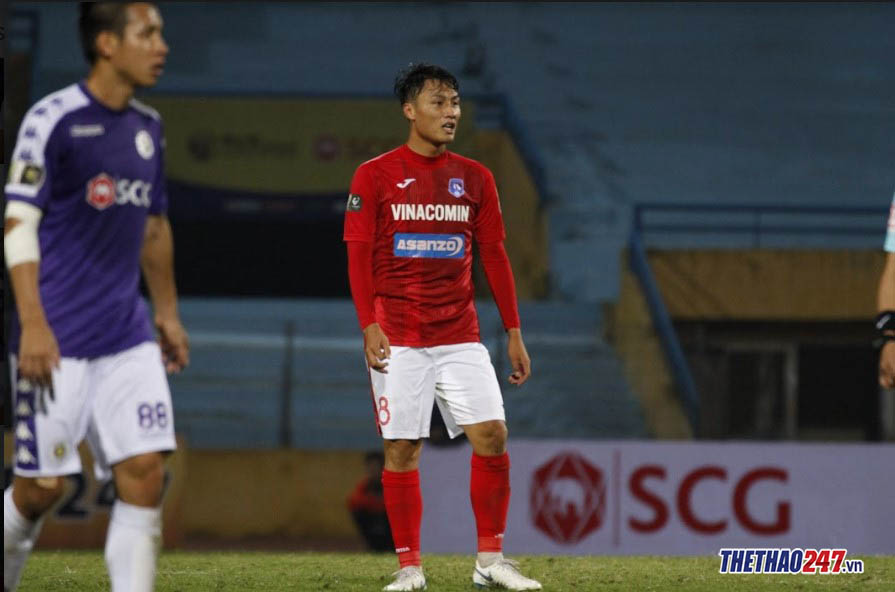 Mac Hong Quan is a familiar name for Vietnamese football lovers as he was undertaken a notable pawn role of Vietnam NT under Coach Toshiya Miura guidance.
In V-League 2019, the Vietnamese – Czech player took responsibility for an Attacking Midfielder and still netted 2 goals despite not playing as a Centre Forward, which helps the talent make an impression to coach Park Hang-seo every time the Korean coach seeing Than Quang Ninh FC playing.
Ahead of King's Cup, Vietnam NT coached by Mr. Park Hang-seo will gather on June 1 then travel to Thailand where the Golden Dragon team is set to encounter the top. 1 team of the tournament.