Park Hang-seo once again affirmed: 'Vietnam is not afraid of any opponent'
Author: Vân Anh
17:25 | 13/06/2019
On June 4, Park Hang-seo had a press conference before the day 2019 King's Cup kicks off. Park Hang-seo and Que Ngoc Hai were on behalf of Vietnam NT to join the conference and shared about related information of Vietnam NT.
Explaining about the rumor said that Vietnam does not respect King's Cup tournament, Mr. Park confirmed:
"King's Cup is a Thailand annual tournament with a long history and it has contributed greatly to ASEAN football. I myself also once participated in this tournament when I was a player. "
Mr. Park said in the press conference before that, he just mentioned to the obstacles Vietnam NT faced in this gathering as the players got stuck in a heavy schedule of V-League as well as the long journey to move to Thailand. He never shows unrespect to Thailand or Thai tournament.
He is so honored and be thankful for being invited to this big tournament. King's Cup is such a big game of ASEAN football where Vietnam players have opportunities to learn and to improve themselves.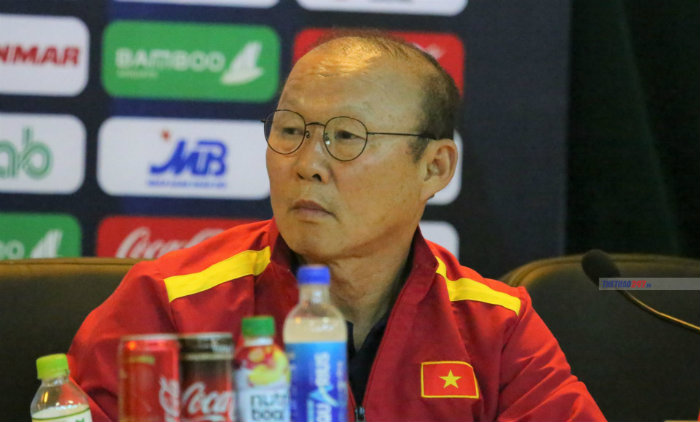 Vietnam and Thailand are set to battle tomorrow. The face of the top 1 ASEAN team against the reneging of AFF Cup will be a good chance for Vietnam NT. After snatching a series of successfulnesses in the AFC Championship and Asian Cup, Vietnam has reached specific confidences to come to Asia arena.
Talking about Thailand playing without the key man Chanathip, Mr. Park believes the very player is a qualified man and has asserted his talents in ASEAN arena. However, whether or not having this man, Vietnam will focus on its style which will not depend on Thailand's formation.
Park Hang-seo once claimed that: "Fear of Thailand no longer become of Vietnam" and he still holds on his opinion:
"We are not afraid of Thailand. And we are not afraid of any opponent. Vietnam NT will follow its style whether the opponent would be Korean or Japan. We play with a spirit of not being afraid of. I always teach my students that we are no need to be scared of anyone."
Back to the great battle tomorrow, Park Hang-seo shared:
"I keep telling my students that we can win or lose but we have to learn something from it to be better in the next tournaments."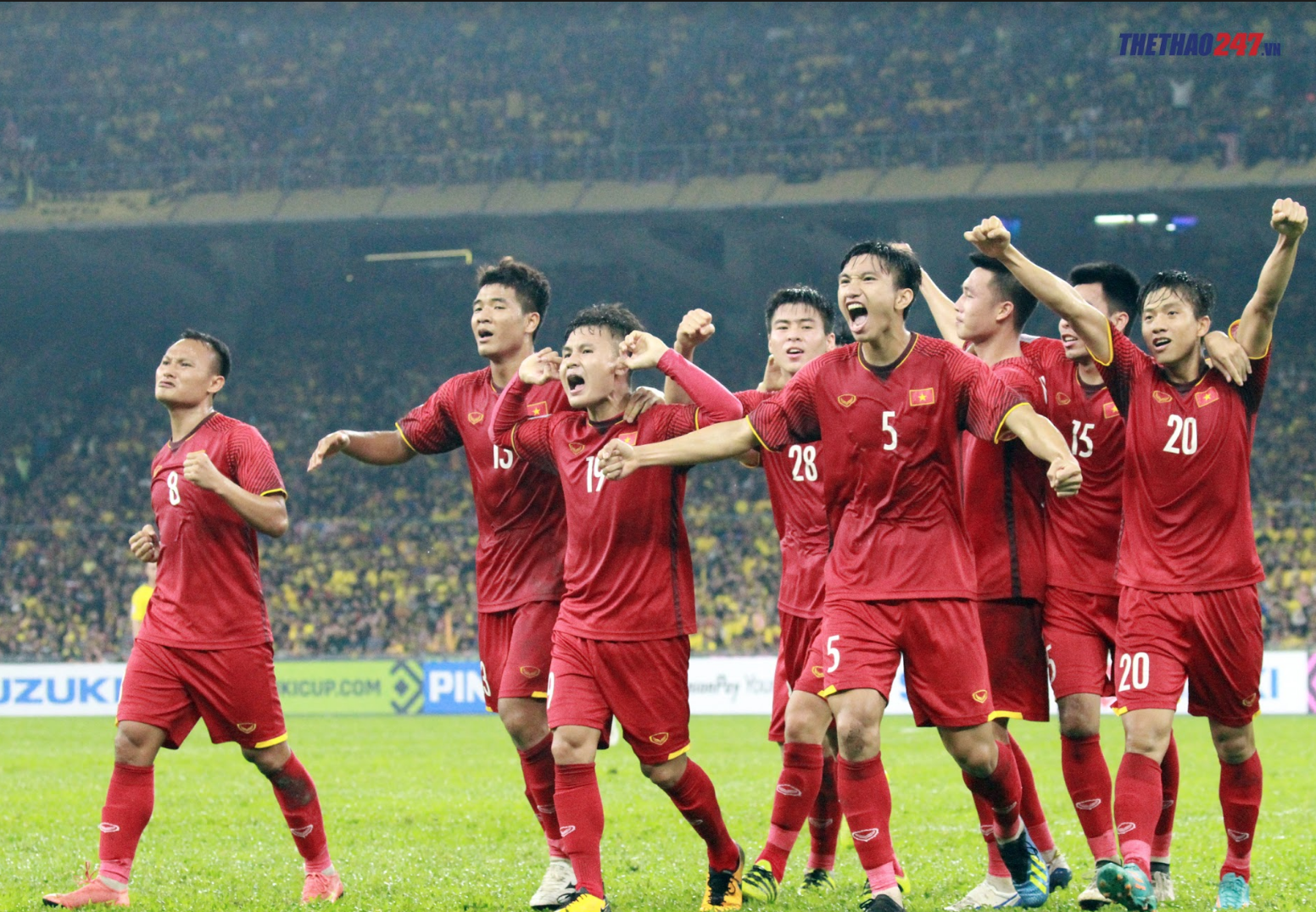 When being asked about the formation ahead of the tomorrow, Mr. Park said:
"Whether Vietnam NT players or U23 Vietnam NT players, I love those 23 players and I always believe in them. I am sure that when being on the field they will complete their tasks."
"Of course I had some visualizations about the squad tomorrow, the players practiced this afternoon and tonight the coaches will discuss to decide the official lineup."
Mr. Park also answered the curious question about his starting lineup by a clever answer. He affirmed that the captain Que Ngoc Hai will surely seal an official slot and the Tuan Anh has 80% of chance to make his appearance in the line-up of Vietnam NT tomorrow.