Dinh Trong prepared to head to Singapore for surgery
Author: Doan Trang
Date: 12/06/2019
Center back Tran Dinh Trong is about to be brought to Singapore for undergoing a ligament surgery which he got in the battle against Hoang Anh Gia Lai FC (HAGL FC)
The match was within the scope of 2019 V-League Round 12 where Tran Dinh Trong had suffered a serious ligament injury making the 1997-born center back, one of the names in the rostering list, was unable to make his appearance in Vietnam NT's line-up for 2019 King's Cup.
Dinh Trong was concluded with 8/10 anterior cruciate ligament tear and cartilage tear. As expected, after June 20, Dinh Trong will be transferred to Parkway Hospital in Singapore to undergo a ligament surgery.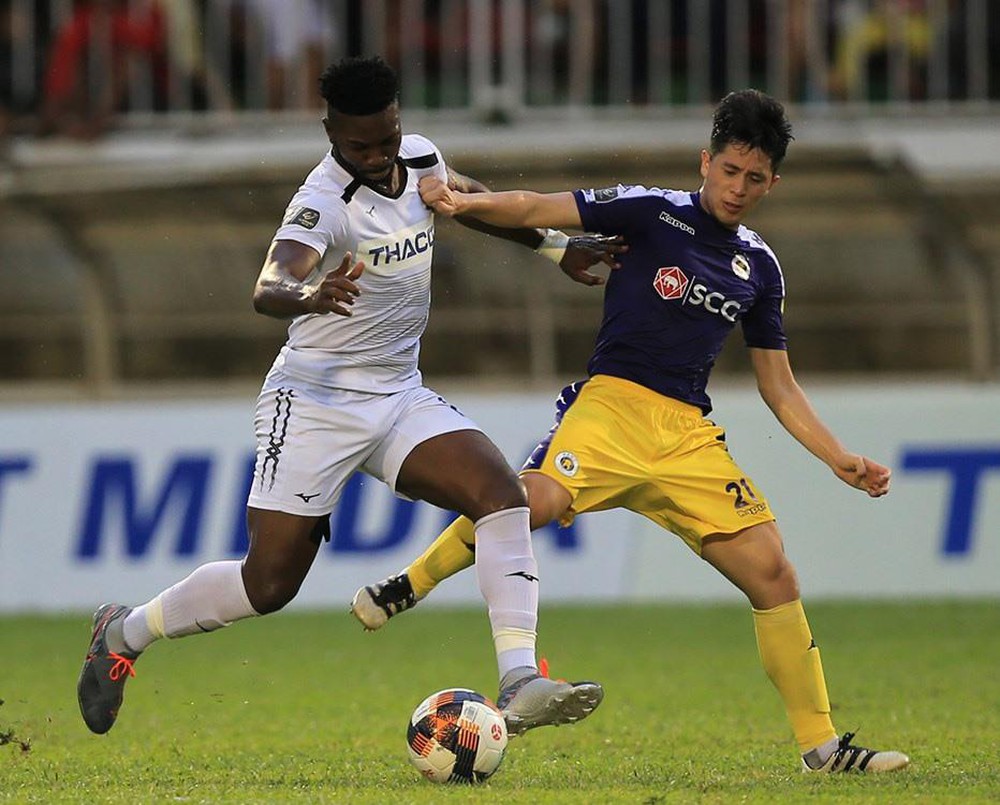 It can be said that this is the most serious injury Dinh Trong has ever got in his career. Ha Noi FC's head coach - Mr. Chu Dinh Nghiem once said:
"With this injury, Dinh Trong is supposed to stop playing for 6-8 months. Also, the process of rehabilitation depends on conditional treatments. Dinh Trong will not be on the field this season for sure and might miss SEA Games. This damage could impact on his career."
At the end of this weekend, Ha Noi FC is set to have an away game against Sai Gon which is identified as a tough match for the team. Besides Dinh Trong's absence, another pivotal center back Duy Manh also cannot stand in the line-up due to his suspension (for booking 3 yellow cards). This will be a huge loss for the capital team especially with its fluctuating form of the defending guard this season.