'Vietnam is the ASEAN powerhouse', coach Park Hang-seo said
Thể Thao 247 - Answering on VFF website, coach Park Hang-seo affirmed that Vietnam is one of the strongest football system in ASEAN.
Asia media highly appreciates coach Park since he lifted Vietnam football level to become the champion of ASEAN and reach out to the continent level.
VFF has conducted an interview to know more about his Korean strategist.
Can you share with us your managerial journey with the Vietnam national team?
I came here in October 2017. It has now been been 15-16 months. I have been managing the national team and U23 team. It has been a really meaningful journey as we made the 2018 AFC U23 Championship final in China, semi-finals of the Asian Games, emerged champions of the AFF Cup and were quarter-finalists in the AFC Asian Cup UAE 2019.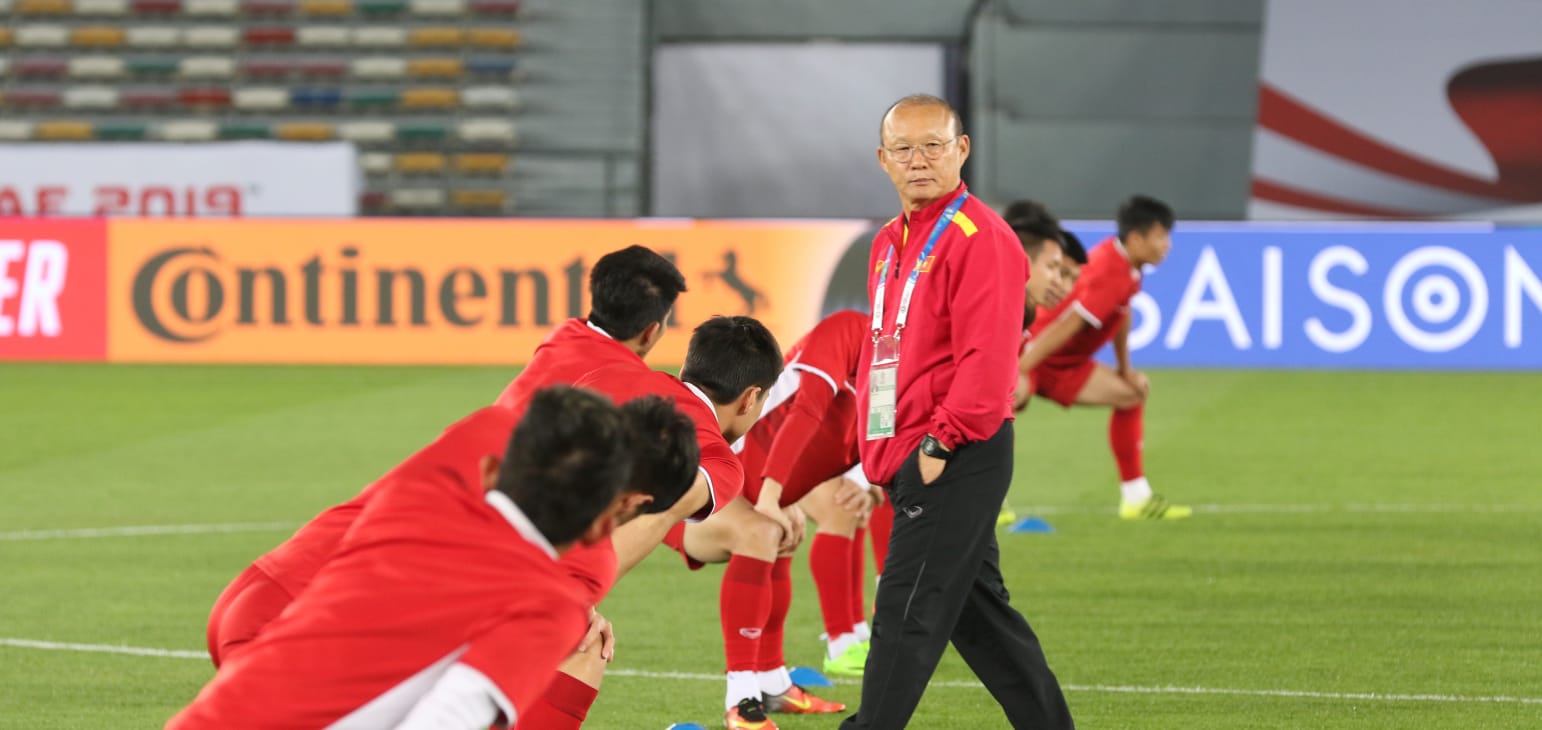 They were all big events for us and to me, it was a miracle year. I think everyone in the team did a really good job in their respective positions. Now we are looking forward because we have a lot of challenges ahead.
The Golden Dragons have improved tremendously under your stewardship, finishing runners-up in the 2018 AFC U23 Championship in China and winning the 2018 AFF Cup title. What is your secret to success?
I would say the success is the result of the Vietnamese strengths which are solidarity, pride, smartness and fighting spirit. Everybody works not individually but as one team. As the head coach, I have been trying to build confidence and trust in the team.
Vietnam qualified in style for the AFC U23 Championship 2020, beating Thailand 4-0 to win the group. Can Vietnam now be considered to be the ASEAN powerhouse?
Whether others agree or not, we are the champions of Asean for the next two years. We proved it in the AFF Cup, and we are very proud of it. Yes, we will work harder to defend the title.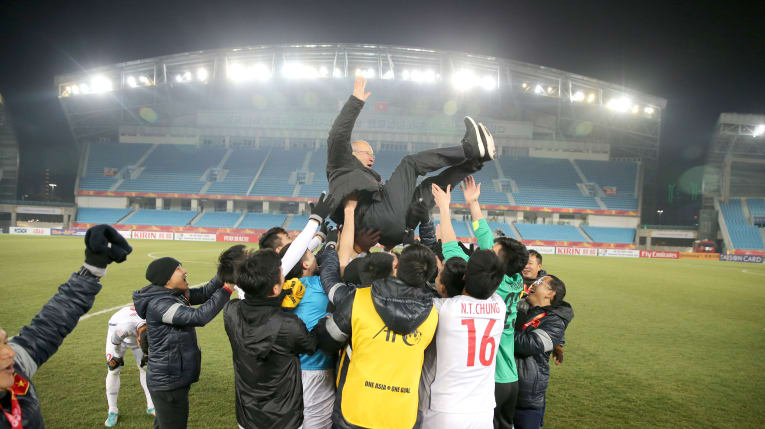 For the AFC U23 Championship Qualifiers, we defeated regional rivals like Indonesia and Thailand. We have gained more confidence from the victories and we proved that we are the best team in Asean at the moment.
You have been honoured with the accolade of Person of the Year 2018 for your achievements with Vietnam. How much does this mean to you?
It means a lot to me and I am very honoured as I received it as a foreigner. It is fantastic that people here in Vietnam recognise what I had done last year. I really appreciate it