'Mac Hong Quan is a comprehensive player, deserves a slot in Vietnam squad'
Author: Kieu Ly
Date: 03/06/2019
Thể Thao 247 - Than Quang Ninh coach Phan Thanh Hung believes Mac Hong Quan deserves a slot in Vietnam squad for King's Cup 2019 with his talent.
Than Quang Ninh drew 3-3 to Viettel FC in round 12 V-League 2019 in Hang Day stadium. Speaking after the match, Phan Thanh Hung: "For personal view, I always support and encourage Mac Hong Quan to try his best and get a slot in Vietnam national team. However, Park Hang-seo has a different view. I respect him. He has a reason to pick each player.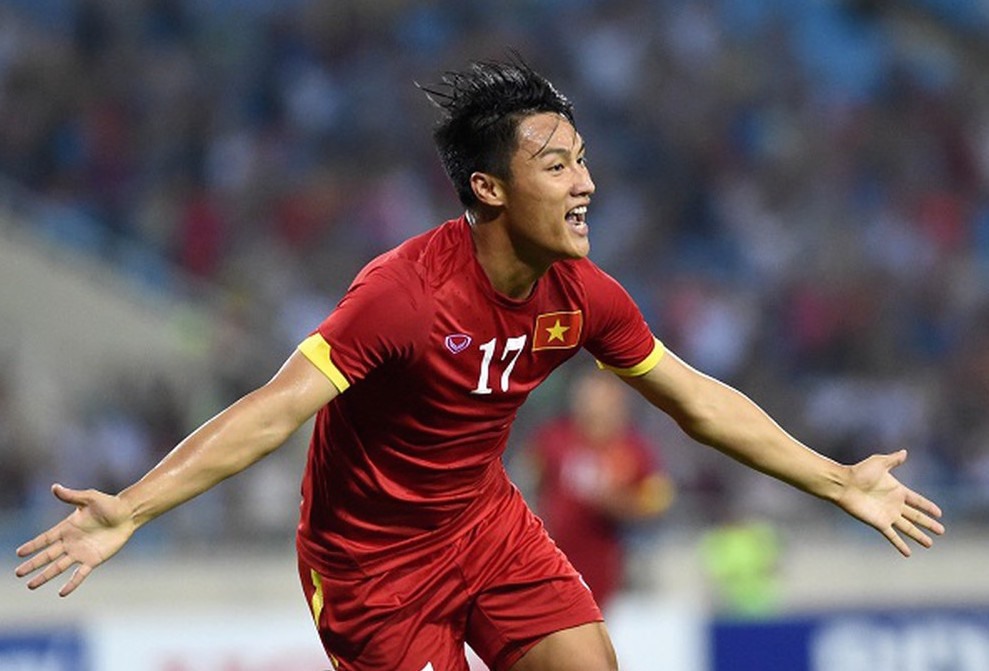 But it is great if Mac Hong Quan is summoned up. He plays well in the middle, both attack and defends are good. I don't say whether or not coach Park is right. Each coach has their own view. He must pick players that are familiar with his playstyle".
The Vietnamese-origin Mac Hong Quan shined with a brace helping Quang Ninh earn a point. The excellent performance was in the radar of Park Hang-seo scouting in hang Day stadium. However, he had no chance as Park closed the official list on May 27.
Leaving a player having a high form in V-League made many supporters disappointed. The Czech Vietnamese scored himself 5 goals in 12 caps.
Mac Hong Quan said: "I didn't know coach Park scouted the match until the organizers informed. That didn't affect my team's spirit. Although I was not summoned up in the Vietnam squad, I feel good because this is not the first time I missed it.
I always believe that only when I try my best, the opportunity will open for me. I will train more and more, being in the national team is my biggest motivation. Coming back to Vietnam to play is great, but it is the best to serve Vietnam NT once again".