'Japan did not deserve to be invited to Copa America'
Author:
17:32 | 26/06/2019
Venezuela head coach showed unpleasantly about Japan to be Copa America's invitee and also affirmed that the mentioned squad did not respect the greatest tournament of South America.
Rafael Dudamel – Venezuela's head coach stated that Copa America picking up Japan as a participant was a big mistake as the team has not been shown any respects to the biggest South America's derby.
Dumadel has believed that Japan came to Copa America not to win the game but to set-up the male line-up for 2020 Olympic:
"Copa America belongs to The South American Football Confederation and it's just the game for the team in that area. I have not agreed to that idea which is choosing Japan as a guest in this game. They come with U23 line-up and that is a disrespecting behavior to our tournament."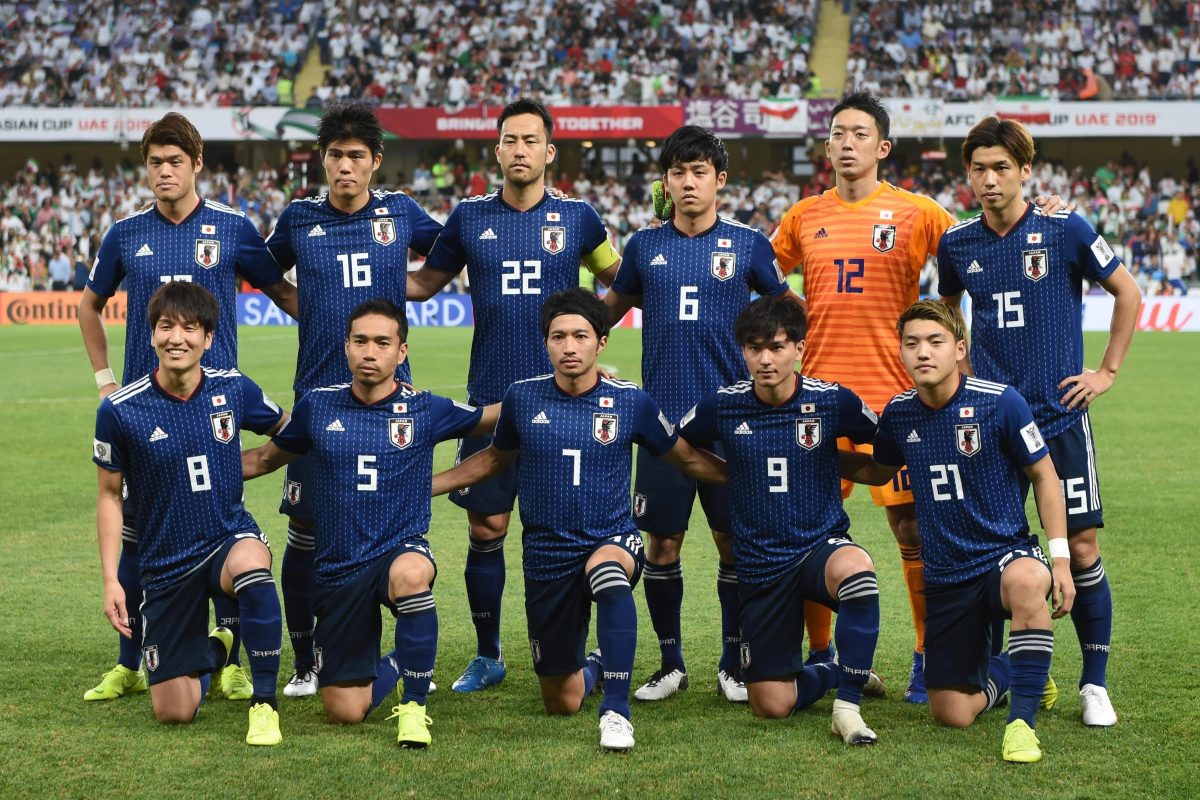 Besides Mr. Dumadel, the head coach of Paraguay once strongly stated that Asian squads should not be invited in Copa America.
Regarding Japan, though being not saluted, they have erased the doubt about their U23 line-up. The draw against a strong team Uruguay has indicated Japan's position as a redoubtable contender at 2020 Olympic.
Facing the disagreements on welcoming Asian squads at Copa America, The South American Football Confederation still do not give up in inviting to Asian names to attend Copa America 2020 namely Qatar and Australia.