Cong Phuong lost 'position' when Ho Chi Minh City recruited 2 Costa Rica players
Author: Amelia
09:10 | 05/08/2020
The appearance of Jose Ortiz and Ariel Rodriguez has pushed Cong Phuong out of the top position for the most valuable players of the team.
Earlier Cong Phuong was valued at € 200,000 by Transfemarkt, the second highest after striker Amido Balde. Former teammate of Virgil van Dijk costs up to 300 thousand euros. However, with the appearance of Jose Ortiz, this guy also had to give up the No. 1 position.
Of the two Costa Rica national players, Ariel Rodriguez has a more modest value. The player who spent years playing in the Thai League was valued at 275 thousand euros by Transfermarkt. He ranked third after Ortiz and Amido Balde, 75 thousand euros higher than Cong Phuong.
Headed by Jose Ortiz, who is expected to shine. He is valued at 600 thousand euros, nearly three times higher than his compatriot. This is understandable when Ortiz is 2 years younger and recieves more expectations. In the resume, Ortiz is also a bit more overwhelming than Ariel when he used to play football in the American professional league for DC United.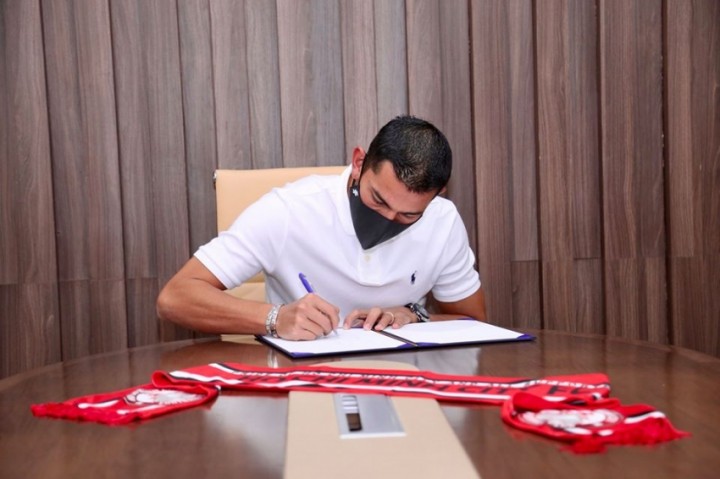 The arrival of the Ariel and Ortiz couple will most likely leave Amido Balde on the edge. Despite scoring 3 goals in the first leg, Amido's performance was not too impressive. Ho Chi Minh City's coaching team expects this player to do better instead of fluctuate performance.
Both Ortiz and Ariel used to play for Costa Rica and have goals for themselves. The common point is that they used to wear the number 9 shirt in the national team, side by side with superstars like Keylor Navas and Joel Campbell.
It is expected that on August 10, Ortiz and Ariel will have their first training session when Ho Chi Minh City returns to the training camp. This will be a quality boost for Ho Chi Minh City in the second leg. At the end of August, Brazilian coach Ailton Silva will also come to take over coach Chung Hae-seong's position.