Van Lam's Muangthong Utd revived under former U23 Thai coach
Author: Vân Anh
13:10 | 18/07/2019
Muangthong United continued to add a victory to their bag to get out of the danger zone after two consecutive winning tastes under the former U23 Thailand coach – Mr. Alexandre Gama.
In the evening of June 30, Muangthong United got an away Thai League 2019 round 16 game at Prachuap Stadium. Van Lam's side was considered to be challenged when facing the host who is in a better form.
Prachuap FC started off smoothly from the 14th minute, Armon forced the keeper Van Lam to pick up the ball. However, Muangthong United then played back to turn over the table and snatched an impressive 2-1 victory.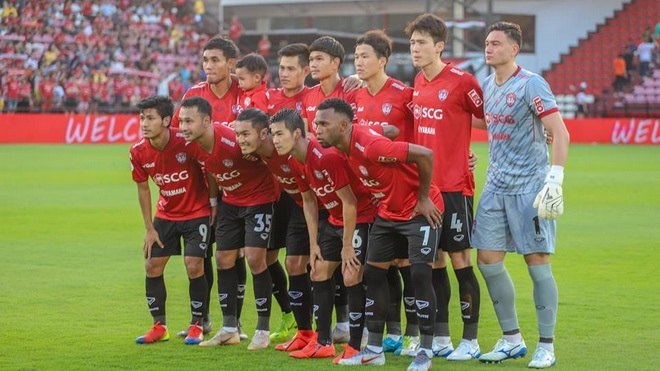 From the 24th minute free-kick, Adisak took the ball in front of the home keeper and placed it at a narrow corner to equalize 1-1 for Gama's side. By the 78 minutes, Derley filled his name on the scoreboard to lay down the 2-1 win outing for Muangthong United.
After three matches leading Muangthong in Thai League since June 13, Mr. Gama has won 2 and lost 1 which is easy to understand that failure to Chonburi of his debut as the former Thai coach U23 only had a few days to work with the team back then.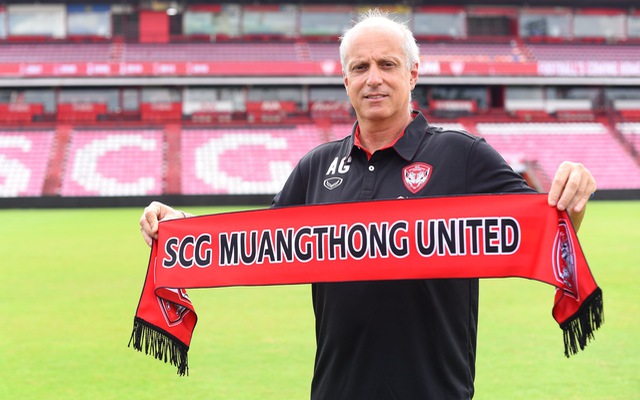 In the last 3 matches, Alexandre Game has led Muangthong United to won consecutively in which 2 in Thai League and one in FA Cup.
Notching up 6 points, the former Thai League King jumped from the bottom of the table (16th) to 13th place with 17 points. With this revival momentum, Muangthong United can fully think about a higher ranking in the future at Thai League this season.