How strong is Sint-Truidense V.V where Cong Phuong on trial?
Author: Vân Anh
08:00 | 02/07/2019
Cong Phuong is seemed not to gear up with a Ligue 2 France football club as rumored, he is on the way to go for Sint-Truidense V.V – a Belgian top division football club.
After the failed adventures in Mito Hollyhock (Japan) and Incheon United (South Korea), Cong Phuong sets to go to Europe to put pen to paper with Sint-Truidense V.V FC - a top division football club of Belgium.
Sint-Truidense V.V FC came 7th in the Division 1A, only 2 points behind the 6th ranked team Antwerp and eliminated out of the play-off round for the champion. In November 2018, Sint-Truidense thrashed the mighty Anderlecht 4-2.
In history, Sint-Truidense V.V FC has never won Division 1A. Their best achievement was the runner-up position at the very derby in 1965. However, the club has registered 4 victories in the Belgian Second Division in the seasons of 1986/87, 1993/94, 2008/09 and 2014/15.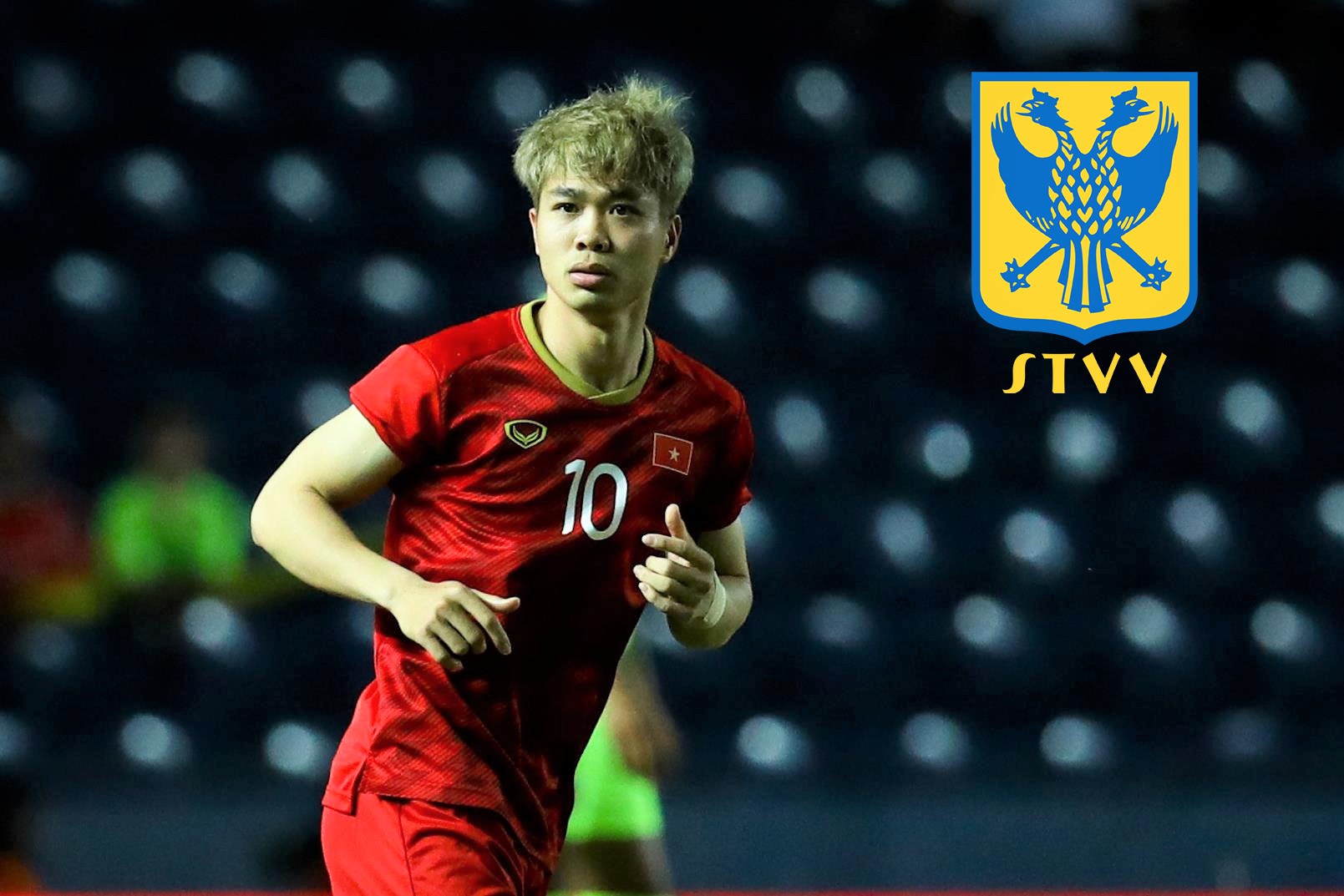 Sint-Truiden V.V has just been jumped up on the table in the 2015/16 season and shown many positive signs by always ranking higher than the previous season, the most notable seat was the seventh place among 16 teams in the 2018/19 season.
The slow-but-solid promotion of Sint-Truidense come from Japanese resources. The owner of this FC is an e-commerce company - DMM. In 2015, DMM was recorded as the second largest foreign exchange company in the world in terms of trading volume.
In 2017, this company became the owner of Sint-Truidense V.V. That's why Sint-Truidense V.V has 5 Japanese players in which the spotlight men is the talented defender Takehiro Tomiyasu who is the key player in the Japanese NT to snatch the 2019 Asian Cup runner-up.
Related news:
>>> Assigning specific date Cong Phuong stepping to Sint-Truidense V.V FC