'Hanoi FC is the strongest team we have faced this season" – FOX Sports quoted Ceres Negros coach
Author: Vân Anh
14:02 | 28/06/2019
After experiencing the ASEAN Zonal Semifinal 1st leg of the AFC Cup 2019 clash against Ha Noi FC, Risto Vidakovic - Ceres Negros head coach has admitted that Ha Noi FC is the strongest team the Philippines side has faced in 2019 season.
As scheduled, Ceres Negros will travel to Hang Day Stadium to finish the 2nd leg of AFC Cup 2019 ASEAN Zonal Semifinal match against the ASEAN giant Ha Noi FC to decide who will draw into the Final.
The first leg of AFC Cup 2019 Semi-final held at Bacolod stadium (Philippines) was an excellent game in which Ha Noi FC and Ceres Negros played out a 1-1 draw making the 2nd leg to be held at 7 p.m. June 25 right at Hang Day stadium (Ha Noi) with Hanoi holding the home advantage for this return encounter will be such an thrilling encounter.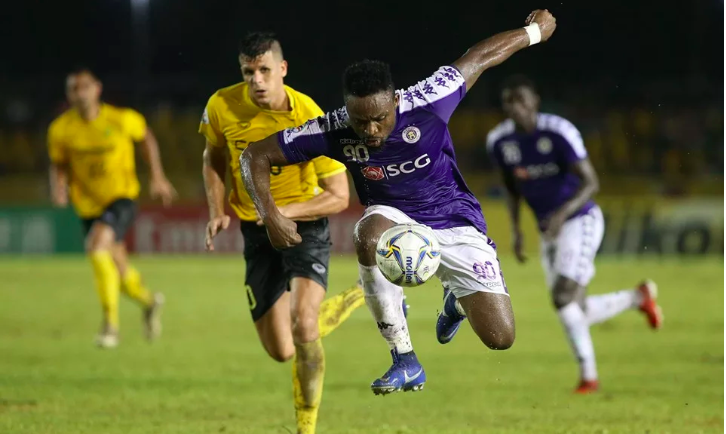 Regarding the 2nd leg, Risto Vidakovic - Ceres Negros head coach believes that it will be a challenge for his side as Ha Noi is such one of the strongest opponent Ceres Negros has faced:
"For me, Hanoi is the strongest team that we played this year. But I think we are also a strong team and we will see a good fight," FOX Sports quoted Risto Vidakovic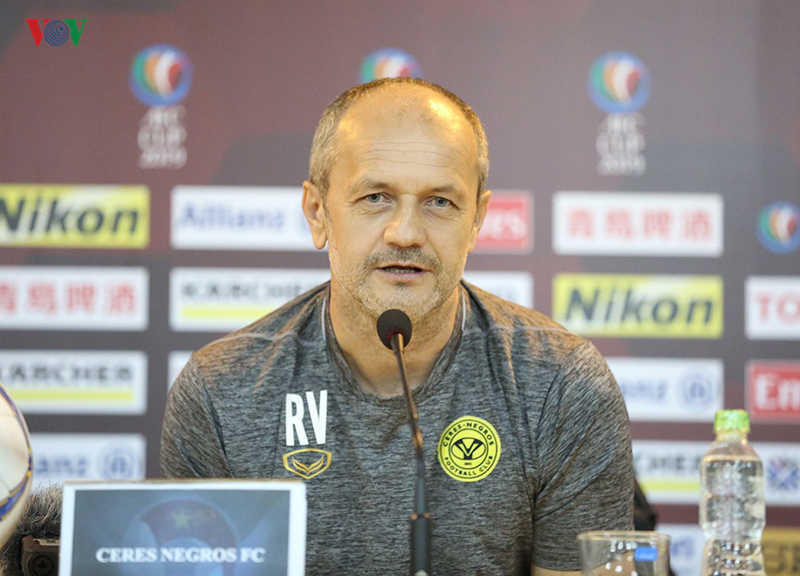 Risto Vidakovic added: "It will be a difficult game. Like coach said it's open. I think 50-50 and I think any of the teams can go through the final."
Both sides set high determination to win the game, promising it will be one of the most must-watch matches of 2019 season.