FOX Sports: Tien Linh's goal got Indonesian stunned
Author: Vân Anh
20:13 | 22/06/2019
A goal produced from the youngster striker Tien Linh has been heaped praise from FOX Sports Asian.
On June 20, Becamex Binh Duong progressed to the final of AFC Cup 2019 Southeast Asia zonal to face the contender from Indonesia – PSM Makassar.
The game came to 80th minute with a breakthrough coming from Tien Linh who produced a standout display as his stooping header thanked to Tan Tai's cross.
The late-goal fixed a win for Binh Duong in the 1st leg at Indonesia land.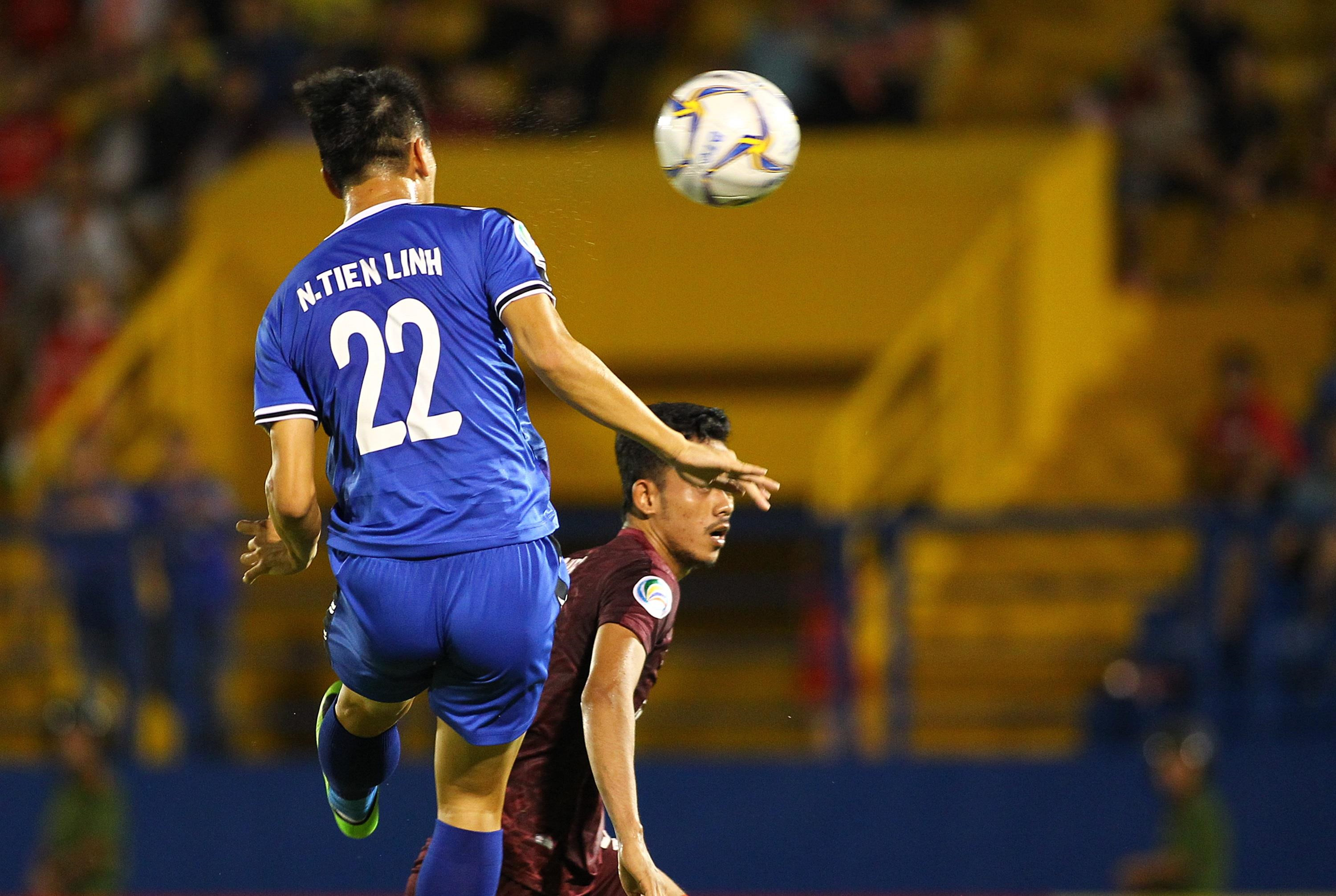 On FOX Sports Asia, Adwaidh Rajan reporter praised the U22 Vietnam striker's masterpiece:
"Even when playing in a situation of lack player, Binh Duong still knows how to post an important goal. Tan Tai crossed a perfect ball into the penalty area, creating opo\portunity for Tien Linh to wisely break the blockings by the defenders and hit the head with a dangerous header to open the score. The Indonesian players had wanted to take advantage of the quantity of players but were stunned by this goal."
The 2nd leg of Becamex Binh Duong vs PSM Makassar is set to take place on June 26 when a day before will be the same type of clash between Ha Noi FC and Ceres Negros.