Viettel FC coach's message to Que Ngoc Hai
Author: Admin
22:27 | 06/05/2019
Thể Thao 247 - Coach Lee Heung Sil left some comments on Que Ngoc Hai's performance after his 4- match suspension.
Viettel encountered Song Lam Nghe An on Hang Day stadium in round 8 V-League with Que Ngoc Hai's return. This was the first time he has faced his former squad where he got fame.
After 90 minutes, Que Ngoc Hai played gently with no foul. The match ended no goal.
Coach Lee Heung Sil said, "I tried to help my players play well, the crucial thing is to form mental discipline and concentration in every games"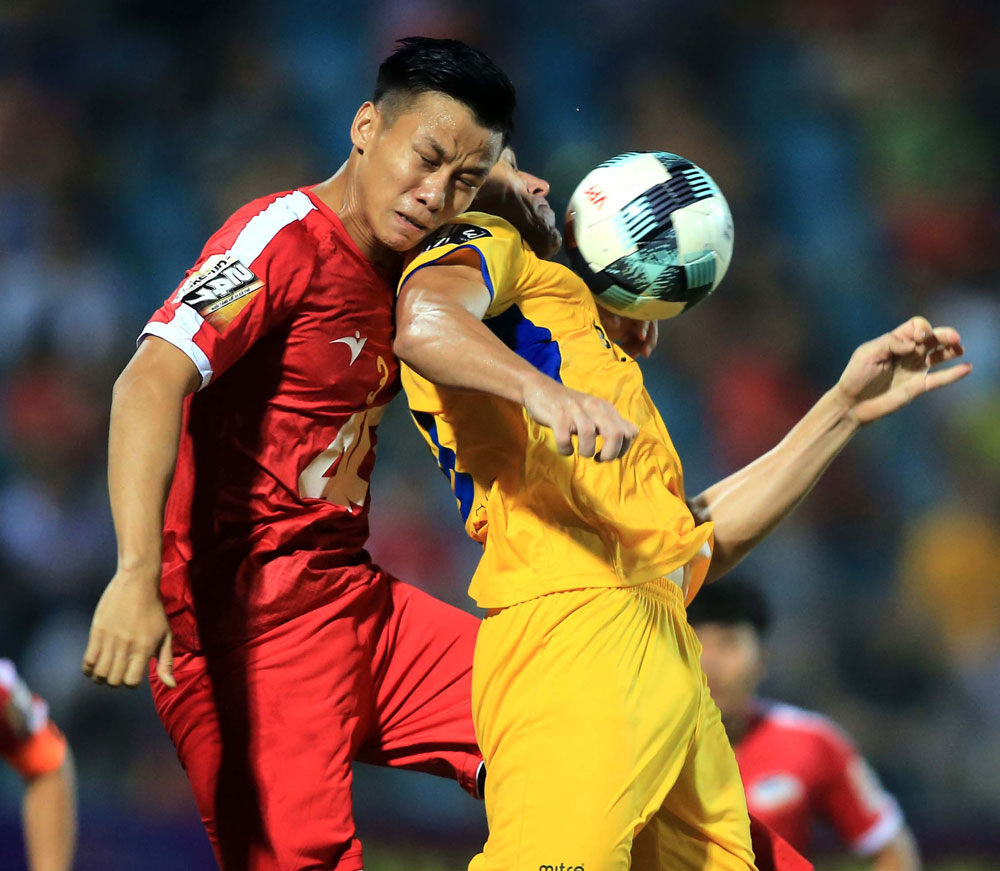 He also spoke of Que Ngoc Hai, "Ngoc Hai had a good game, he plays with no rush. I think he learnt a lesson after what happened yet he needs to do more for the return."
"Hai is Vietnam NT's star, being paid most attention. He has his fans watching him in every aspects, he need to act like a real leader and get professional manner.
That the media and fans interfere too much into his privacy made him stressed. Hai should improve his leadership role of Vietnam NT. He should focus on the rest of this season", Mr. Lee Heung Sil spoke in the press conference.