Vietnamese clubs advancing to AFC Cup 2019 ASEAN finals facing high competition intensity
Author: Admin
13:56 | 04/07/2019
Becamex Binh Duong and Hanoi will had a serious stamina test by playing 10 matches in only 38 days, including some important tournaments.
Not only conquer in AFC Cup ASEAN zonal final, Hanoi FC and Becamex Binh Duong must also fight in V-League and the National Cup.
In the upcoming time, both teams will play in National Cup quarterfinals on July 4 then have matches in V-League 2019 on July 8, a total of 5 games ranging from round 14 to round 18.
Binh Duong and Hanoi will play the last of those matches on July 26. Then, on July 31, they will play the big game: the first leg of the AFC Cup ASEAN zonal final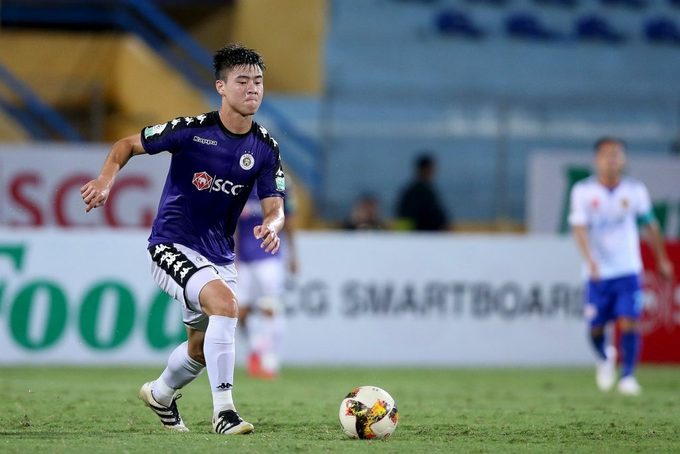 Three days later they will square off again in a league match and then the second leg of the AFC Cup on August 7.
In average, they will have to play a match in less than four days. This will somehow affect both teams strength due to lack of breaking time, especially there are many national players in the squad, including Nguyen Quang Hai, Do Duy Manh, Doan Van Hau, Do Hung Dung (Hanoi FC), and Nguyen Anh Duc (Becamex Binh Duong), who have been playing a lot since the start of the year.