Doan Van Hau injured, Hanoi FC and Vietnam national team to miss an important pillar
Author: Admin
14:00 | 21/08/2019
Doan Van Hau is diagnosed with knee injury and is likely to miss Thailand battle in World Cup 2022 qualifiers.
According to Hanoi FC, Doan Van Hau was injured in the right knee. "His injury situation is quite serious. It is expected that he needs 4-5 weeks to fully recover for training and playing".
Doan Van Hau was injured quite seriously, rested on medical advice for 4-5 weeks.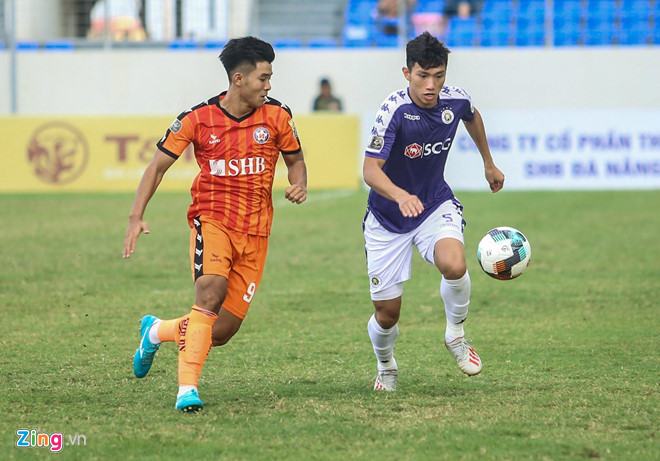 This could be a bad news for coach Park ahead of World Cup 2022. The player's rest will cause him to miss the confrontation. Van Hau is the no. 1 choice for the left wing, with the recent situation; Park Hang-seo is rushing to find a replacement for Van Hau.
Hanoi FC is facing a tight schedule in three arenas AFC Cup, V-League and National Cup. This has caused players exhausted leading to unexpected injuries, notably Dinh Trong will rest till the end of the season.
Hanoi will take on Altyn Asyr on August 20 in the AFC Cup inter-zonal final 2019.
Besides Van Hau, Trong Hoang and Hoang Duc were injured in the game between Viettel and Sai Gon.