Buriram fans call for Xuan Truong's starting slot
Author: Admin
10:47 | 30/04/2019
After disappointing results, Buriram's United spoke to Bozidar Bandovic to get Luong Xuan Truong a position.
Buriram recently got 0-2 loss to Beijing Guoan in Beijing in the framework of AFC Champions League, which later caused Buriram fall to the bottom of group G with 3 points after 4 matches.
Fans started to criticize some players having poor performances as well as coach Bandovic for his tactics after he didn't let Xuan Truong come off the bench.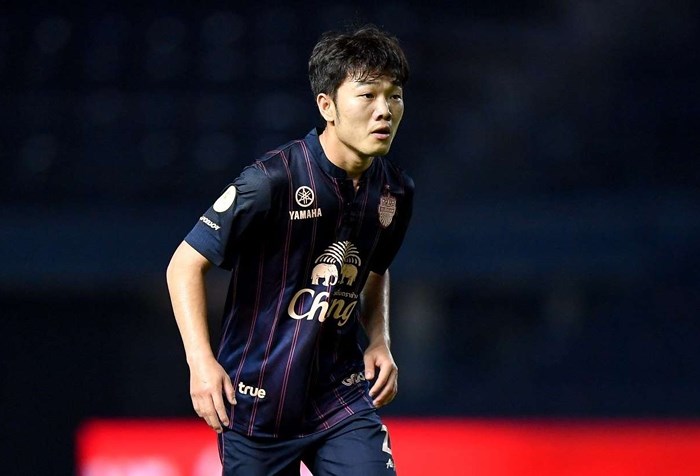 A nickname Perapong Riyapan said: "it is unfair for Xuan Truong, he has few chance to play, give him more time".
Veawsawat Pornsiritivet, " Joining AFC Champions League is for travelling purpose only! Congrats!"
Meanwhile, SMM Sport wrote Buririam United fans call for changes from the head coach to reduce Pedro Junior service and use Xuan Truong more.
Buriram just experienced 4 consecutive losses, they just scored 2 goals, one of which was from Xuan Truong's assist.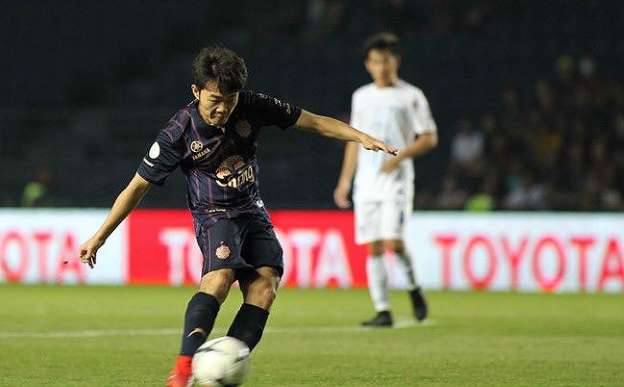 Xuan Truong, after 6 matches sitting on bench, suddenly came off the bench in Beijing Guoan first-leg match. When he was sent to the pitch, he assisted a goal and shorten the scoring.
Following Xuan Truong's assist, more and more fans support him, he expect to see him on the pitch.