A promising Vietnam football under the 'era' of korean coaches
Author: Admin
09:18 | 25/04/2019
Thể Thao 247 - With more and more Korean coaches leading Vietnamese teams, Vietnam are dreaming of awaiting success in the future.
Vietnam football is changing with coach Park Hang-seo's achievement in more than one year.
After Mr Duong Minh Ninh resigned his HAGL head coach position, it was the first time in Vietnam football history to use up to 3 clubs having Korean coaches in V-League: Viettel (Lee Heung-sil), Ho Chi Minh City (Chung Hae-seong) and HAGL (Lee Tae-hoon).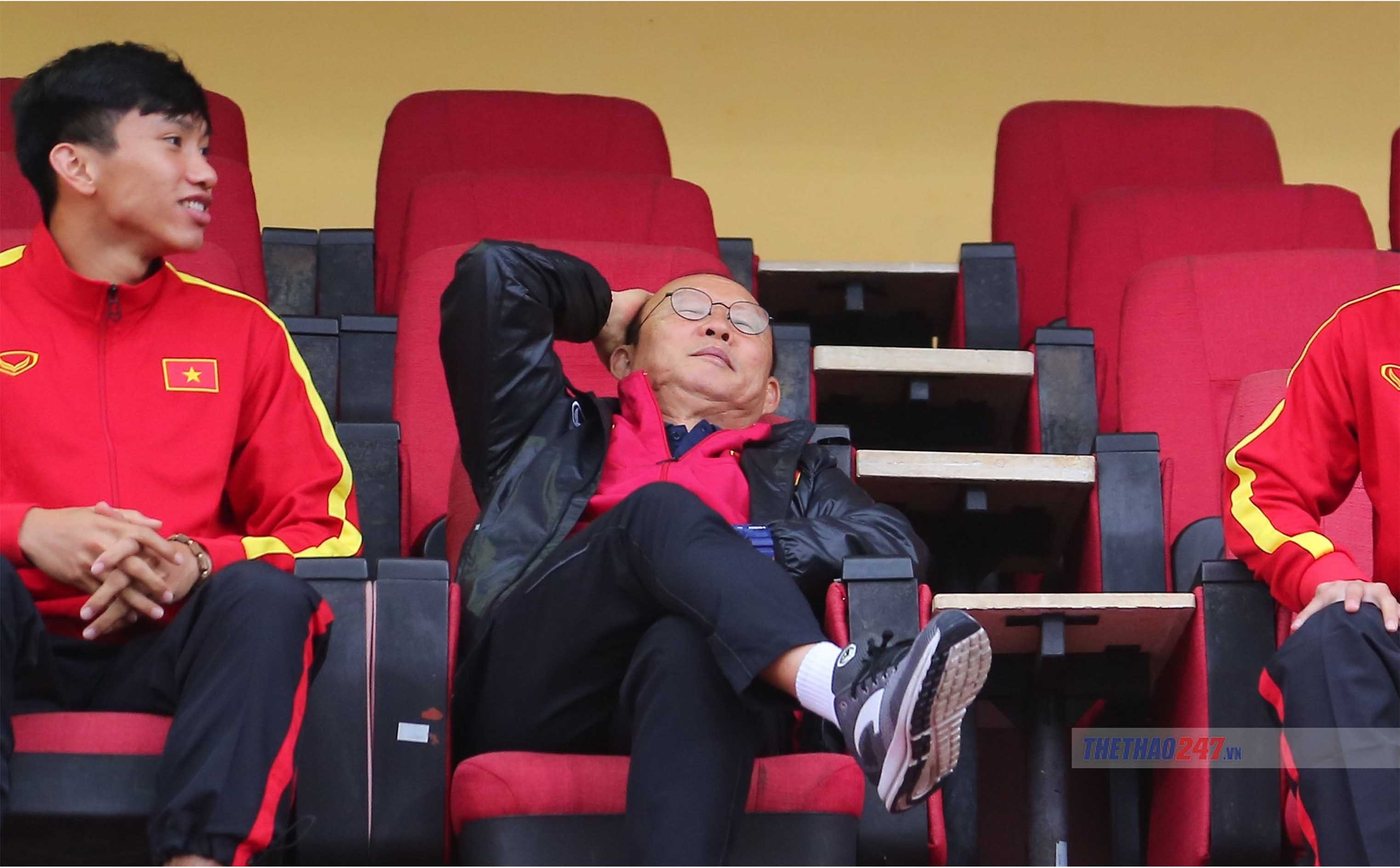 Leading U23 Vietnam and Vietnam NT since 2007, manager Park Hang-seo opened a new era  for Vietnam footbal with consecutive success in all levels and It hasn't stopped, including AFC U23 2018 runner up , top 4 Asiad 2018, AFF Suzuki Cup 2018 runner up, top 8 strongest team of Asian Cup 2019.
He also is the connection to take Cong Phuong to Korea, even when Xuan Truong had not made much impression in Incheon and Gangwon.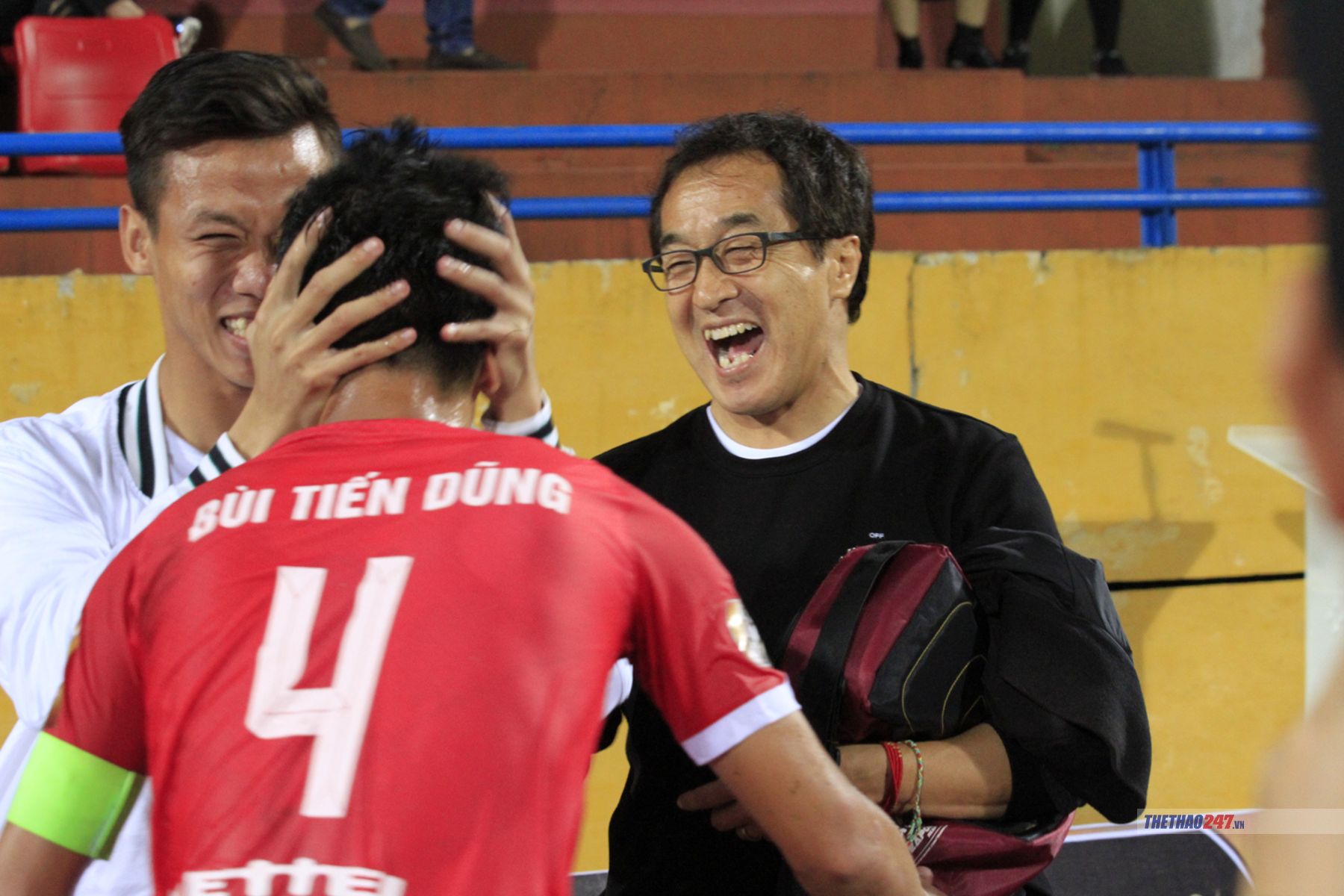 Lee Young-jin is coach Park's important assistant, who alway accompanies him in every matches. Mr Lee nearly became U22 Vietnam's head coach in 30th SEA Games.
After working as an adviser for coach Park Hang-seo at the time U23 Vietnam joined AFC U23 2020 Qualifiers, he came back and took over head coach position in HAGL. Earlier, Lee Tae-hoon used to work as a technical director here, he is a promising person who could bring new changes for HAGL in V-League 2019 rankings.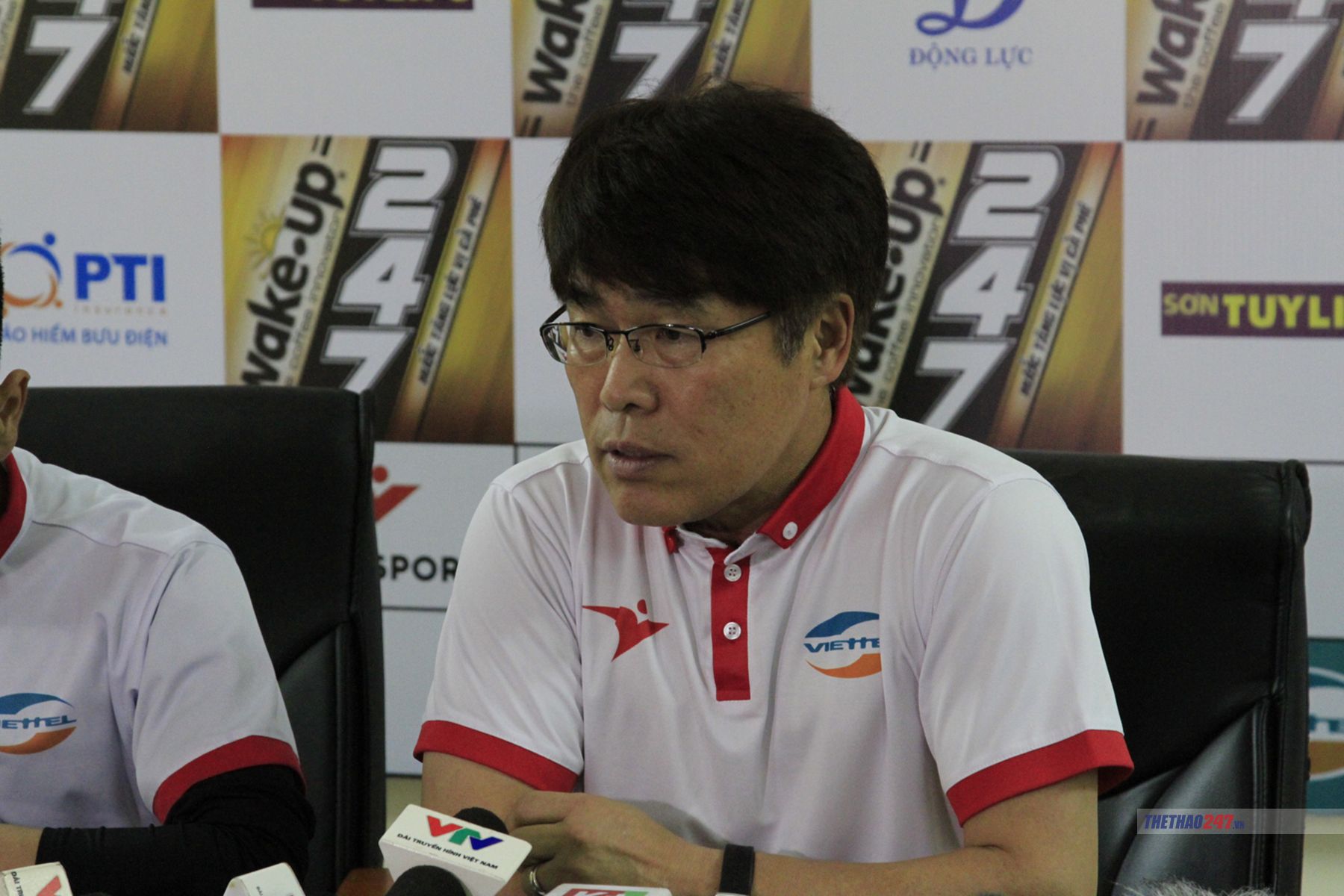 Lee Heung-sil started to take over Viettel since 2019. Despite moving up to the next division and lack or experience, they are highly appreciated with Mr. Lee's professional.
After 6 round, Viettel won 2, lost 4 and was ranked 12th in the ranking. However, the head coach still has time.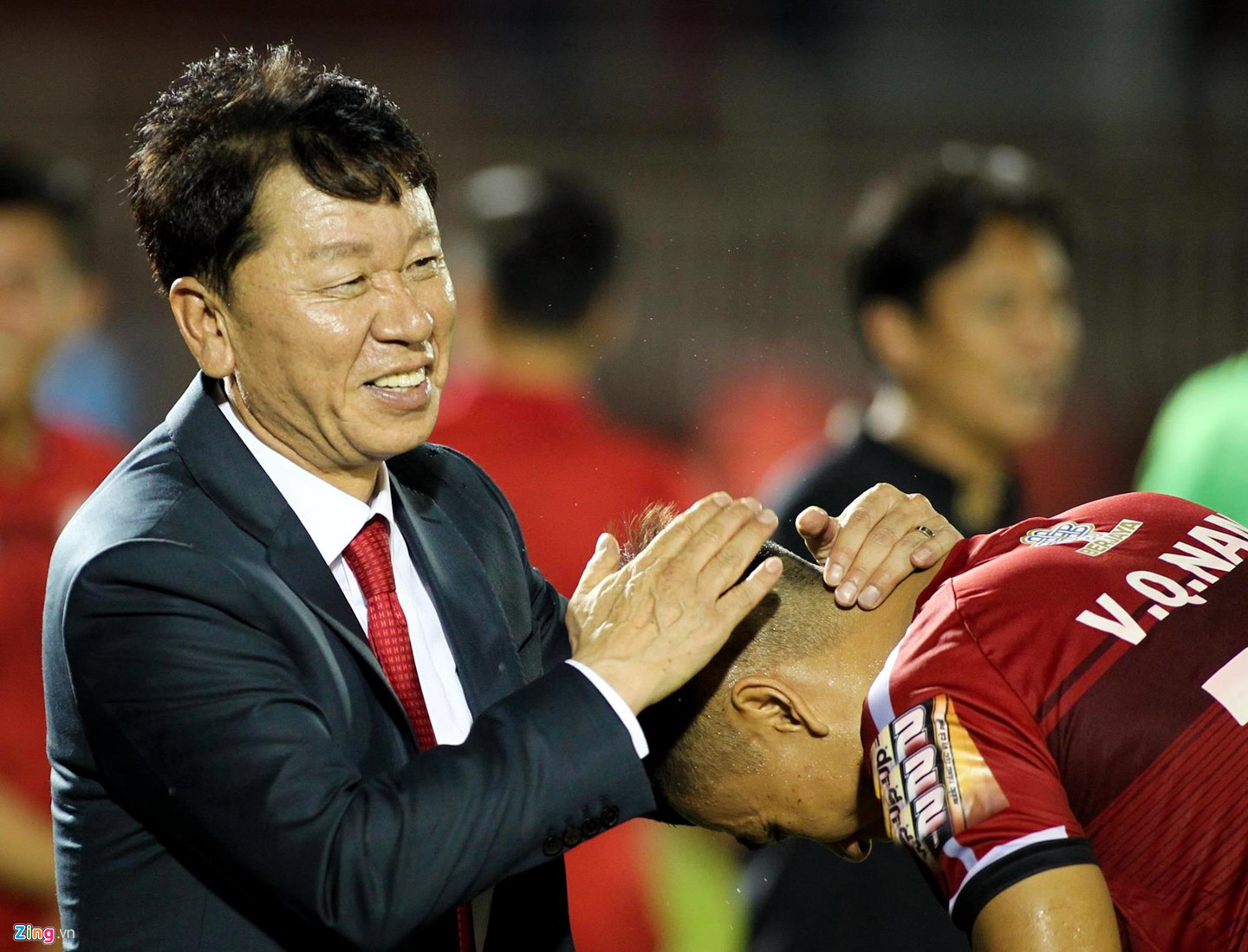 Chung-hae-seong, the new head coac of Ho Chi Minh City is the most successful person in V-League until now. His team is unbeatable in 6 consecutive matches and tops the table. Not to mention, he had failed in HAGL's last season.
Two years ago, there hasn't been any korean coaches in Vietnam, yet after 1 year, Vietnam national teams own various Korean strategists, not to mention fitness coaching assistants, language assistants, V-League now has 3 Korean coaches. Maybe the influence of this trend will be spreaded more if Park hang-seo succeeds in Vietnam.