Mr. Park recieves good news from AFF Cup 2018 pillars
Author: Amelia
14:57 | 19/05/2020
Park Hang-seo can be a bit more relieved to receive the good news about the injury of the two Quang Nam club stars Nguyen Huy Hung and Ha Minh Tuan.
In the past days, Park Hang-seo continuously receives news that makes him headache. Phan Van Duc has just returned but immediately got injured in the sensitive area. Nguyen Van Toan has just had a hip injury.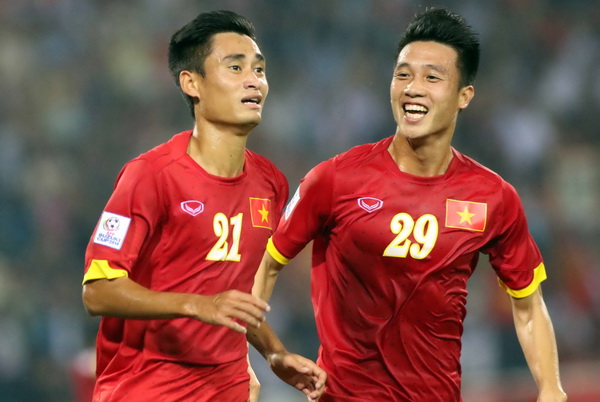 "At present, the injury situation of the team is progressing quite well. Ha Minh Tuan has returned to practice and can play in the third round. Huy Hung's injury is also progressing well and will probably return in 1. -2 next week. Meanwhile, other injured players are ready to return "- coach Vu Hong Viet of Quang Nam said.
This can be considered good news for Park Hang-seo because Huy Hung is considered a warrior, a shield in the midfield. The appearance of Huy Hung will create a balance and strength to support Tuan Anh, Xuan Truong or Hung Dung.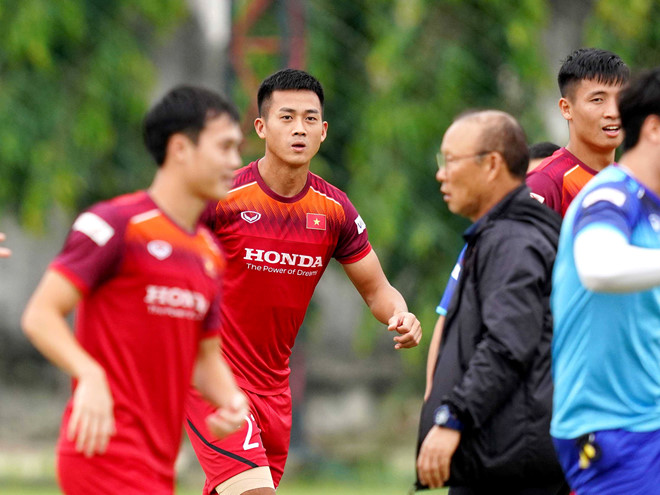 Besides, Ha Minh Tuan recovered from injury and also gave Mr. Park more choices. Since Anh Duc's departure from the national team, Mr. Park has acknowledged that the position of a striker is the biggest headache. With Van Toan and Van Duc injured, Ha Minh Tuan may be a plan for Park Hang-seo.
In the near future, Park Hang-seo will face two big goals at the World Cup and the AFF Cup 2020. Up to this point, the Vietnam national team still has the most advantages when   Malaysia and Thailand are dealing with Covid 19 disease.