Malaysia is the powerhouse of ASEAN, not Vietnam
Author: Maulid Reza
13:09 | 24/03/2020
Vietnam NT is losing its potition to Tan Cheng Hoe's side, with no change in squad.
Vietnam and Thailand have been mentioned in the past ten years as they continuously won the championships of AFF Suzuki Cup.
The domination of 'Golden Dragon- Changsuek' made people forget the presence of Malaysia NT. 'Malay Tiger' once won AFF Suzuki Cup Championship 10 years ago and they are ready to challenge any rivals in the tournament this year.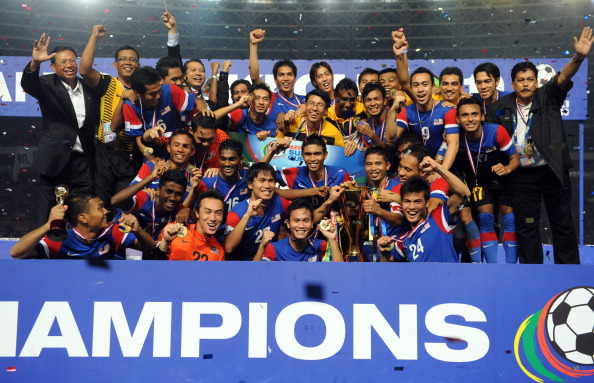 Under Tan Cheng Hoe's lead, Malaysia has progressed impressively over the past two years, noticeably the runner-up title at AFF Suzuki Cup 2018. They performed excellently with high spirit and was only thrashed 2-3 by Vietnam after the two-legged final.
However, Malaysia changes now. Tan Cheng Hoe's army is showing their impressive form with two victories over Thailand (2-1) and Indonesia (2-0) in the World Cup 2022 Qualifiers.
The strongest team in ASEAN- Vietnam, however, could only draw 0-0 to Thailand on My Dinh stradium- a disappontmet from AFF Cup Champions.
Vietnam has not made any changes in its squad since they crowned the championship. The main players are always Cong Phuong, Quang Hai, Van Lam, Hung Dung… while Malaysia boosts their strength by quality neutralized players.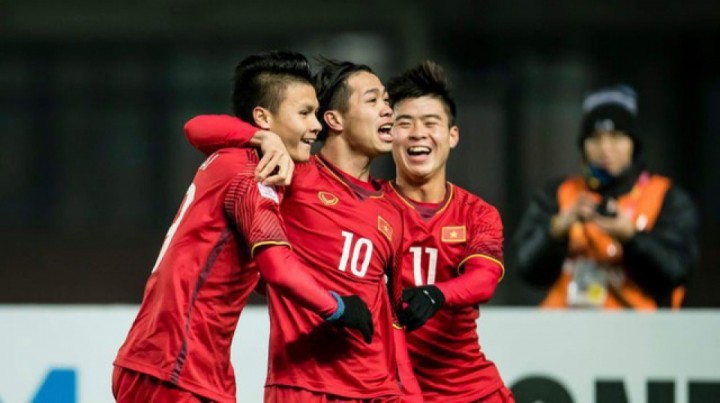 With Mohamadou Sumareh, Liridon Krasniqi, Matthew Davies, La'Vere Corbin-Ong or Brendan Gan, Tan's side can replace Vietnam to become the strongest team in Southeast Asia today.
Having a strong squad, high performance and the relentless support of the home fans, Malaysia may be able to defeat Vietnam in the upcoming World Cup 2022 Qualifiers. This match was originally held on March 31 but was postponed by AFC due to COVID-19 epidemic.
Malaysia is ranked second in group G with 9 points from 5 matches, following 1st-placed Vietnam. Thailand is third with 8 points and UAE has 6 points.
The opportunity for Tan Cheng Hoe's side to qualify for the third round is possible if they win 7 points in the last 3 matches.
Winning the Vietnamese team at the 2022 World Cup Qualifier will be a stepping stone for the Malaysian team to prove their true strength, before officially overthrowing the No. 1 position of Vietnam in the AFF Suzuki Cup 2020.