Doan Van Hau officially returns to Vietnam on August 1
Author: Amelia
11:00 | 27/07/2020
Hanoi FC has finalized the plan to bring Doan Van Hau back on August 1, the 21-year-old can focus with the team after 14 days of isolation.
Doan Van Hau officially parted ways with SC Heerenveen after the contract between the two parties ended on June 30. The 21-year-old player will return to play for Hanoi FC in phase 2 of the V-League 2020.
Van Hau was planned by Hanoi FC to take a flight back to Vietnam in the shortest time. After many efforts, the Capital team has a plan for the 21-year-old defender.
Accordingly, Doan Van Hau will return to Vietnam on the flight VN18, which will depart at 14:00 on August 1 (local time) from Paris (France). The flight also carries 275 other Vietnamese citizens, and will land at Van Don airport (Quang Ninh) at 6:35 am on August 2 (Vietnam time). After returning home, Van Hau will practices isolation for 14 days as prescribed.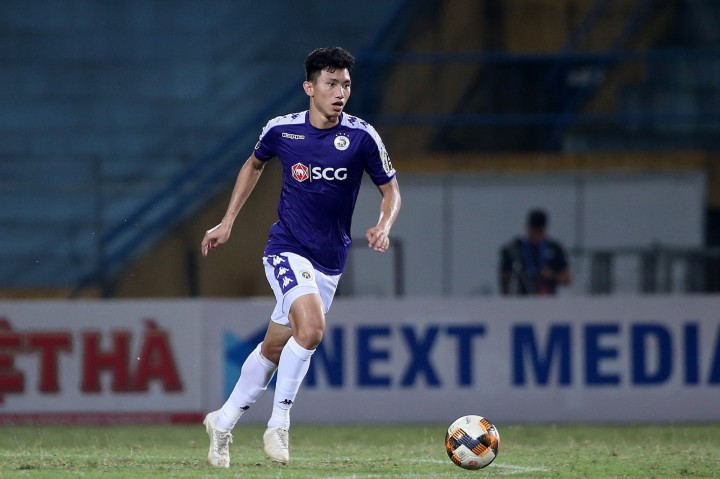 Van Hau said: "I think that 14 days of isolation is enough for me to regain my biorhythm and be able to play the field afterwards. Moreover, I am a young player, in good condition, adapting immediately to training sessions of Hanoi team is not too difficult for me "- according to Bongdaplus.
It is expected that Doan Van Hau can focus with Hanoi FC in mid-August. The defending champion is holding many advantages to finish phase 1 of the top 8. The return of Van Hau will help the coach's army. Chu Dinh Nghiem significantly increased the strength in the defense, while Duy Manh and Dinh Trong had to take a long break.