Thai newspaper surprisingly 'stands up' for Vietnam NT's captain
Thứ tư, 12/06/2019 17:51 (GMT+7)
Thai Rath newspaper of Thailand suddenly posted supportive words towards the action of Vietnam NT's captain Que Ngoc Hai in King's Cup Final match between the team and Curacao.
King's Cup 2019 Final witnessed such a brilliant praiseworthy performance of Vietnam NT against Curacao who was identified as an overpowered contender to Vietnam side.
Though being led at the beginning of the 2nd half, Park Hang-seo's side played immensely hard which was repaid worthily by a leveler in the tie courtesy of Duc Huy who drove the game to an oppressive penalty shoot-out.
Unfortunately, Cong Phuong miscued his kick made Vietnam NT could not touch to the champion title, making Thai fans were immensely content and kept screaming, whistling to make adverse effects to Vietnam NT's players.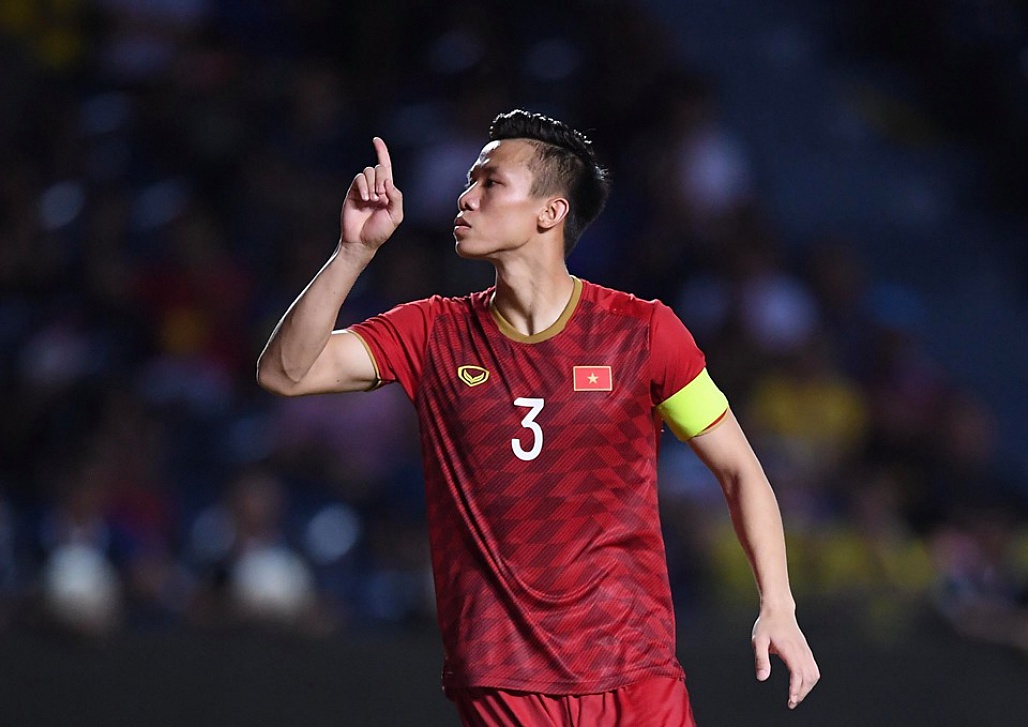 Facing the situation, Que Ngoc Hai confidently put his finger to his lip to celebrate also to tell Thai fans to keep silent after finishing his perfect kick. His action was received supports from Thai press itself.
Thai Rath newspaper described Que Ngoc Hai's celebration as a "towering" action:
"Some Thai fans were standing right after the goal during the penalty shootout between Vietnam and Curacao. They constantly booed, whistled and put a lot of pressure on the Vietnamese players to make the players unable to concentrate. Therefore, after successful shot-turn of himself, the Vietnam NT captain had a tough celebration to ask Thai fans to keep silent."
Finishing King's Cup, Vietnamese players are managed to return to the club and continue to play in domestic competitions. For Vietnam NT, Asian zonal of 2022 World Cup Qualifying campaign, which is slated from the beginning of September, is waiting for Park Hang-seo's side ahead.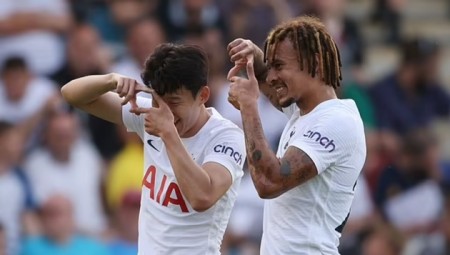 VIDEO: Không cần Harry Kane, Son Heung Min tỏa sáng giúp Tottenham đại thắng
Tottenham có trận giao hữu với Colchester. Dù không có sự xuất hiện của trụ cột Harry Kane tuy nhiên ngôi sao Son Heung Min vẫn đủ khả năng lĩnh xướng hàng công Spurs với 1 bàn thắng và 1 kiến tạo.