Coach Park Hang-seo wants U23 Vietnam to constantly gather
Thứ tư, 15/05/2019 15:59 (GMT+7)
As Coach Park Hang-seo's requirement, U23 Vietnam (having key players from U22 Vietnam ahead of SEA Games 2019) will have an extreme careful set-up before heading to Philippines.
Specifically, U23 Vietnam will gear up for 5 constant months, each gathering camp lasts 7-10 days and would take longer in the period of 5 weeks before SEA Games 2019 kicks off.
The latest one happens this June at the same time as King's Cup 2019 opening. The national team has only 3 days to make use of for practicing before traveling to Thailand for playing from June 5 to 8.
Meanwhile, U23 Vietnam has 5 days to get ready for a home game in My Dinh Stadium against U23 Myanmar.
After that, U23 Vietnam starts another stage of the campaign from June to the end of November which will be a 7-10 day section for each month.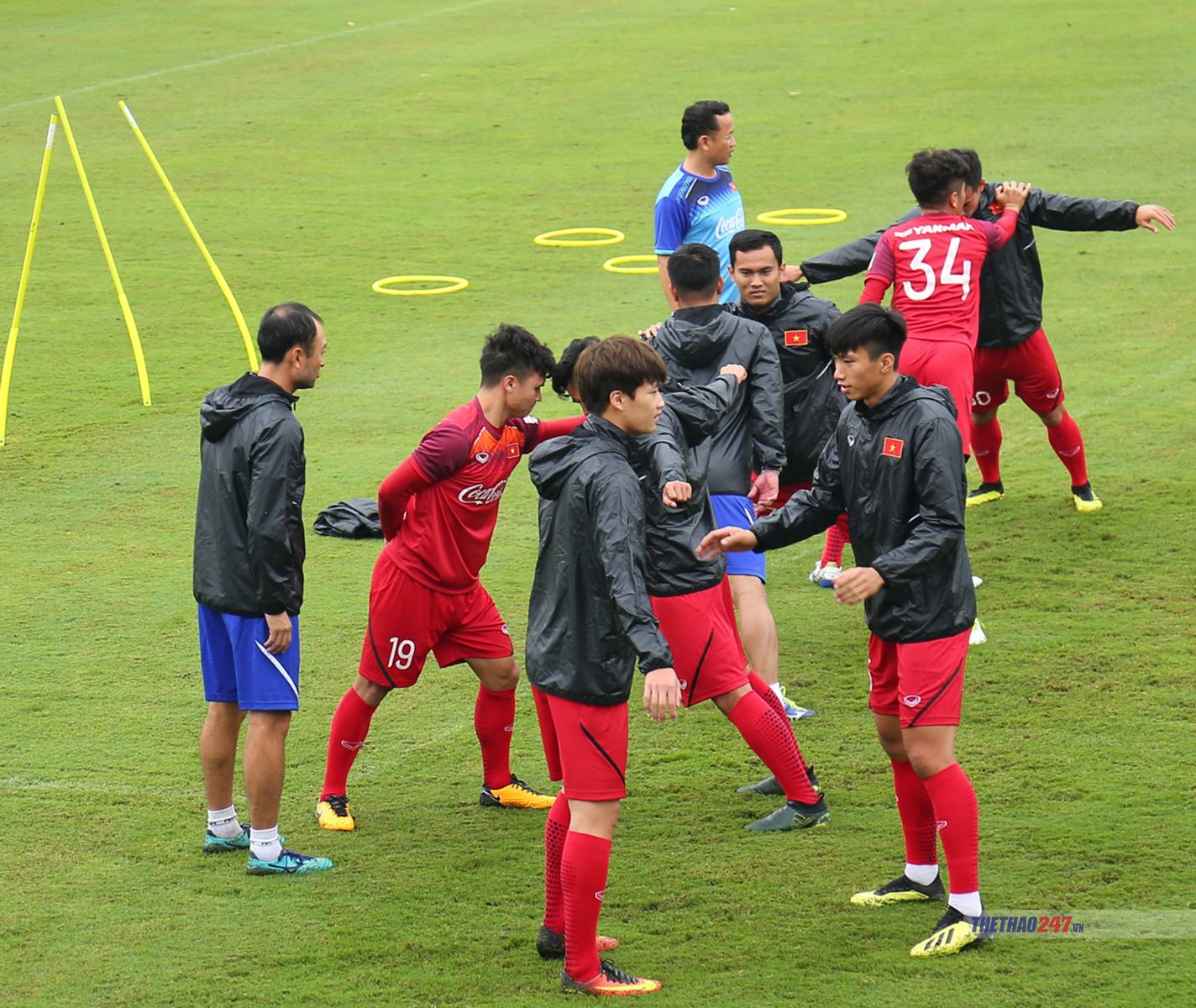 The preliminary squad list is expected to have 25 men who mostly are the players from the formation ahead of U23 AFC Championship Qualifiers held 2 months ago. The list also will be added by other excellent-form players.
The national team is scheduled to have a union frequency as U23 team's from September to November.
Back to the time of 2019 Asian Cup, Coach Park side had only 5 days to recharge their batteries after winning the AFF Cup 2018 title.
Such a tight time was not long enough for the players to gain their physical force also to have the best preparation for the game.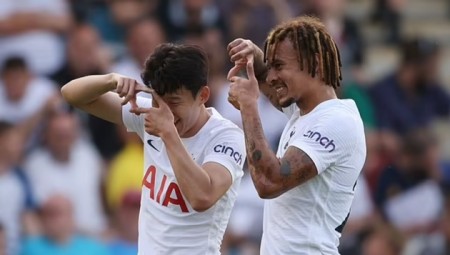 VIDEO: Không cần Harry Kane, Son Heung Min tỏa sáng giúp Tottenham đại thắng
Tottenham có trận giao hữu với Colchester. Dù không có sự xuất hiện của trụ cột Harry Kane tuy nhiên ngôi sao Son Heung Min vẫn đủ khả năng lĩnh xướng hàng công Spurs với 1 bàn thắng và 1 kiến tạo.