Thailand officially announces Akira Nishino to be Thailand head coach for the second time
Thứ tư, 24/07/2019 16:00 (GMT+7)
FAT officially announces Akira Nishino to be the Thailand new head coach few hours ago ahead of World Cup 2022 qualifiers and Asian Cup 2023.
This is the second time that Thailand has announced the appointment of the Japanese coach after Akira voiced to deny the first agreements with FAT last month.
Just a few hours after the draw, FAT officially announced that Akira Nishino will be the new head coach of Thailand national team and U23 Thailand.
"FAT is delight to announce that Akira Nishino will be appointed as Thailand head coach of the national team and U23 team", FAT claims.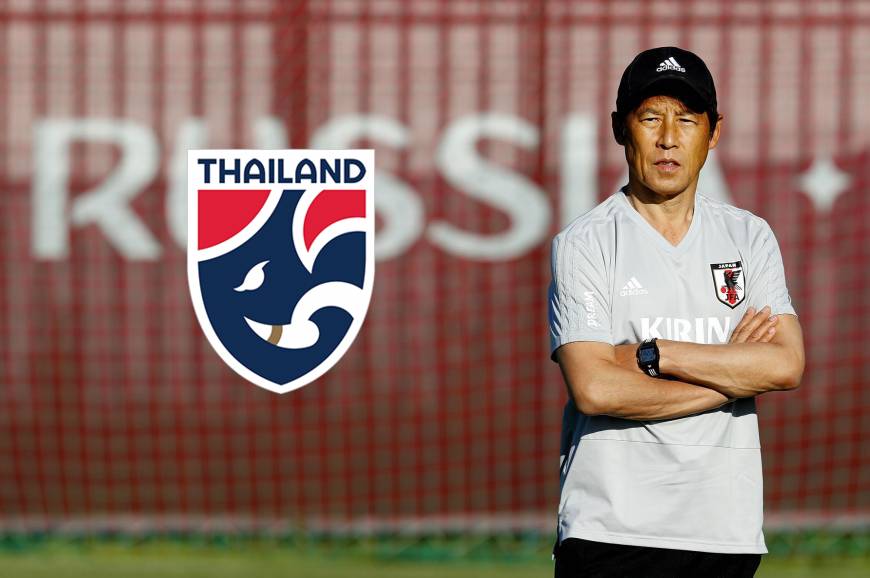 "Japan's former head coach will take over the 'War Elephant's reins at World Cup 2022 Qualifiers and Asian Cup 2023, as well as SEA Games and AFC U23 Championship 2020.
"The appointment of coach Akira marked a historical milestone in Thailand history since this is the first Asian coach to lead Thailand".
According to the latest news from FAT, the signing ceremony will be held in Japan on July 19. After that the press conference will be held in Thailand when Akira Nishino visits Bangkok for work.
Right from World Cup 2022 and Asian Cup 2023, Thailand is pooled in Pot 3 with  Palestine, India, Bahrain, Tajikistan, Korea, Taipei China and the Philippines.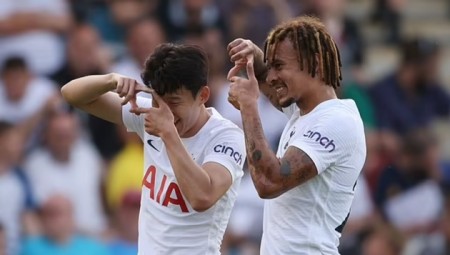 VIDEO: Không cần Harry Kane, Son Heung Min tỏa sáng giúp Tottenham đại thắng
Tottenham có trận giao hữu với Colchester. Dù không có sự xuất hiện của trụ cột Harry Kane tuy nhiên ngôi sao Son Heung Min vẫn đủ khả năng lĩnh xướng hàng công Spurs với 1 bàn thắng và 1 kiến tạo.