Thai coach unveils 'secret weapon' to confronting Vietnam
Thứ sáu, 14/06/2019 16:47 (GMT+7)
Ahead of King's Cup 2019, Thai coach Sirisak Yodyathai confidently revealed the 'secret weapon' in the big battle against Vietnam.
Speaking during a media interection, Thailand head coach proved confident, even, this strategist revealed Changsuek's 'secret weapon' to thrash the 'Golden Dragon'.
Sirisak Yodyathai said: "I have been watching Suphanat for a long time and his development is really impressive. I think this is a prodigy, who has become the main pillar of Thailand in the future. .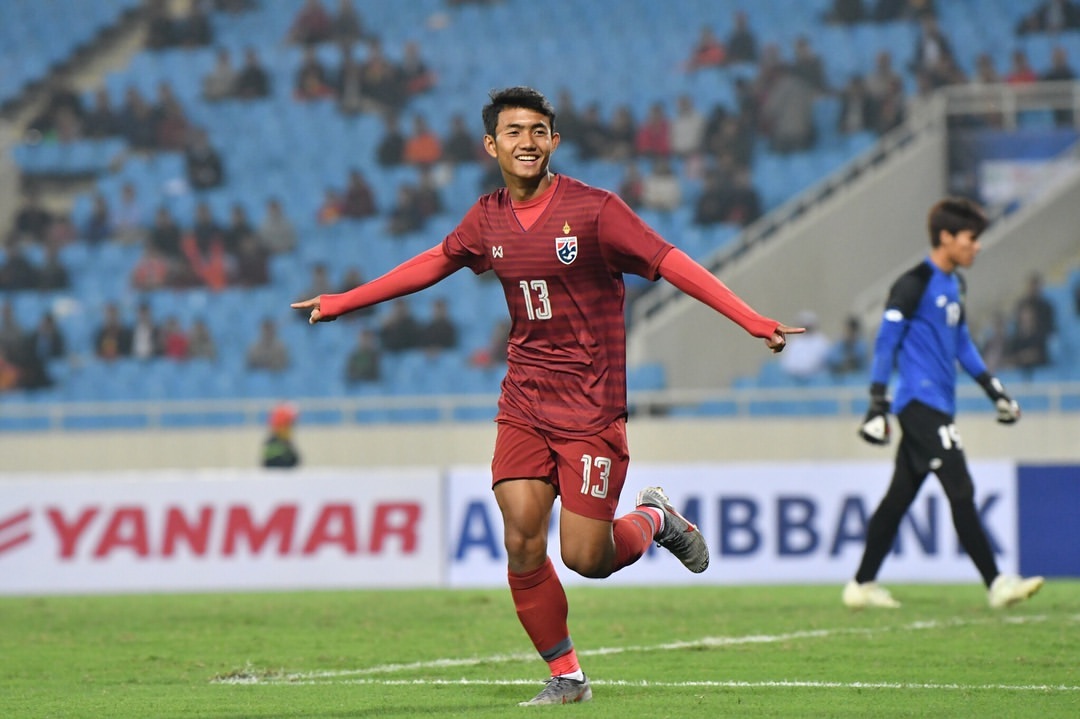 Suphanat hardly gets a chance to play in the 2019 King's Cup. However, he will be our secret weapon in the upcoming match. I watch Suphanat play for a long time, so I know how to use his best quality".
Suphanat Mueanta is the one who shattered many records of Thailand football and in Asia. Specifically, this striker is the youngest player to score in Thai League 1 at the age of 15, 9 months and 22 days. He is also the youngest striker to score at AFC Champions League.
At AFC U23 Championship Qualifiers in Vietnam, Suphanat Mueanta has become the youngest player to score in  AFC U23 under the age of 16 years 7 months and 22 days. This achievement helps Buriram striker to be come the first footballer to score at every level of national team. He has scored 6 goals for U14 Thailand, 9 goals in U15 Thailand, 11 goals for U16 Thailand. Also in U19 squad, he also scored 4 goals.
With the summoning to Thailand's team for the 2019 King's Cup, Coach Sirisak Yodyathai expects Suphanat Mueanta to score against the Vietnamese team, to become the youngest player in the history of 'Changsuek'.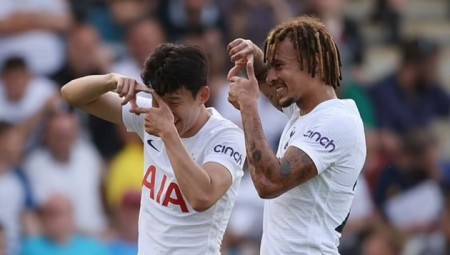 VIDEO: Không cần Harry Kane, Son Heung Min tỏa sáng giúp Tottenham đại thắng
Tottenham có trận giao hữu với Colchester. Dù không có sự xuất hiện của trụ cột Harry Kane tuy nhiên ngôi sao Son Heung Min vẫn đủ khả năng lĩnh xướng hàng công Spurs với 1 bàn thắng và 1 kiến tạo.