LIVE: AFC Cup 2019- PSM Makasar vs Binh Duong, 3:30PM, June 26
Thứ tư, 26/06/2019 11:47 (GMT+7)
We provide link for the ASEAN zonal semi-finals match in AFC Cup 2019, between PSM Makassar and Becamex Binh Duong
LIVE PSM Makassar vs Becamex Binh Duong
Time: 3:30PM, June 26
Venue: Pakansari
The link will be provided a few minutes before the match kicks off.
Preview:
In the first match on home pitch, Vietnam representative having its home advantage got a minimum win despite playing with 10 players, Trung Tin booked 2 red cards.
The win help Nguyen Thanh Son's side be more confident in the match in Indonesia this afternoon as they just need a draw to secure a ticket to the final. This is considered a quite simple task for Vietnam side since they are having good table form, remaining unbeatable in 3 consecutive matches.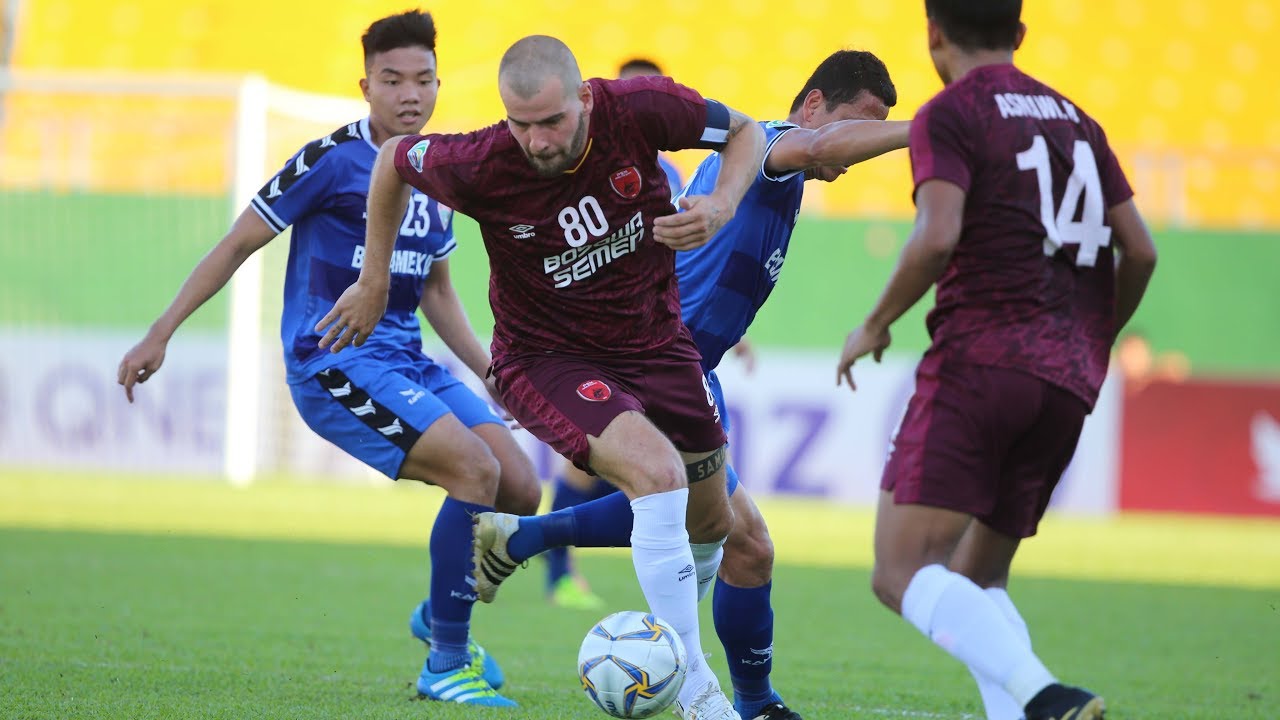 Regarding PSM Makassar side, their performance slows down, stay winless in 2 matches. Notably, their strikers were unable to seek a goal.
What did both sides say?
Coach Nguyen Thanh Son: "Having home advantage and conceding no goal in leg 1 is very important, Binh Duong can keep high hope on a beautiful result in Indonesia"
Coach Darije Kalezic: "I believe PSM Makassar wins this second-leg match and progress to the final. Our spirit is wonderful. All are craving for miracle in AFC Cup 2019"
Predicted starting XI:
PSM Makassar: Rivky, Aaron, Zulham, Marc Anthony, Rizky Ahmad, Taufik, Rahman, Willem, Asnawi, Rasyid, Ondoua.
Becamex Binh Duong: Duc Cuong, Ho Tan Tai, Thanh Long, Ali, Veniamin, Van Vu, Trong Huy, Le Tan Tai, Hoang Max, Anh Duc, Wander Luiz.
Prediction: PSM Makassar 1-1 Becamex Binh Duong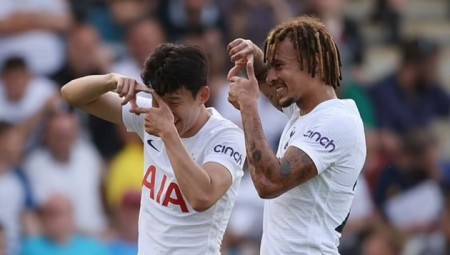 VIDEO: Không cần Harry Kane, Son Heung Min tỏa sáng giúp Tottenham đại thắng
Tottenham có trận giao hữu với Colchester. Dù không có sự xuất hiện của trụ cột Harry Kane tuy nhiên ngôi sao Son Heung Min vẫn đủ khả năng lĩnh xướng hàng công Spurs với 1 bàn thắng và 1 kiến tạo.
Cập nhật lúc: 08:55:08 24/05/2022