Cong Phuong's transfer value rises 6 times, but still not the most expensive in HAGL FC
Thứ năm, 11/07/2019 17:00 (GMT+7)
In just two years, Cong Phuong transfer value has increased 6 times to become the third most expensive player in Vietnam, yet he is not the most valuable player in HAGL.
In 2017, when Cong Phuong came back HAGL after the unsuccessful year in Mito Hollyhock (Japan), he was valued £23,000 (according to Transfermarkt)
In 2019, the price went up to £135,000, 6 times higher than 2 years earlier. He became the third highest valueable player in Vietnam after Xuan Truong (£180,000) and Van Lam (£270,000).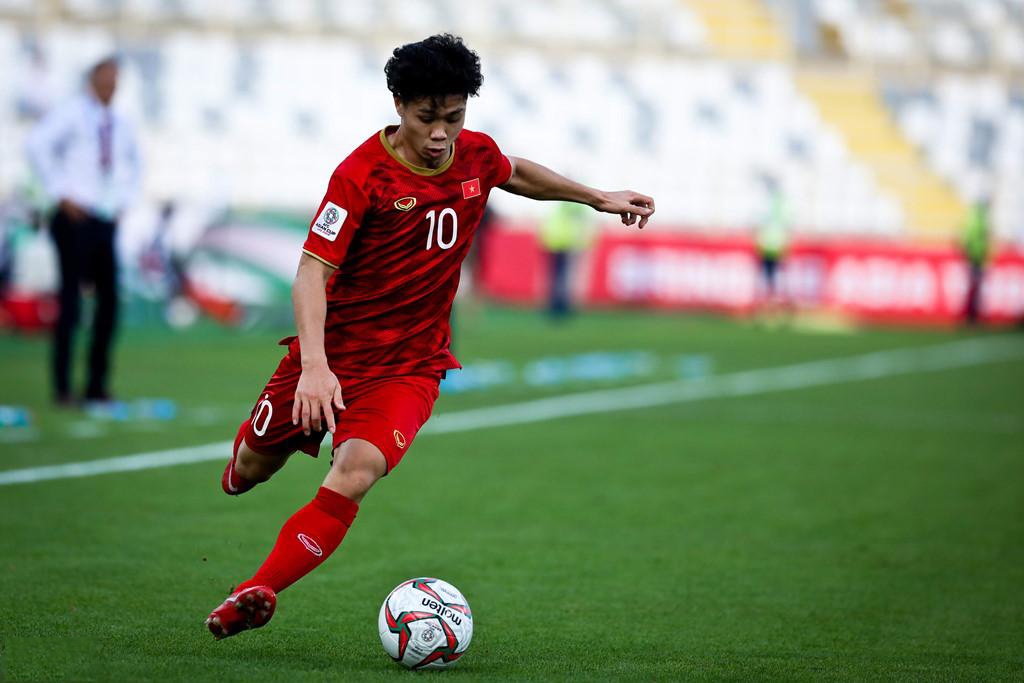 HAGL Xuan Truong is the most expensive player in the squad, followed by midfielder Bong-jin Kim (€175,000) and Chevaughn Walsh (€150,000)
Meanwhile, Van Toan and Hong Duy have a transfer value of €50,000 and €25,000 respectively. The other players have not yet been priced on Transfermarkt.
Cong Phuong had 4-month time playing at Incheon United club but did not achieve success, then ended his contract with the Korean team to prepare for Europe to wear the Belgian Sint-Truidense Club.
Cong Phuong shared: "I am cheerful to be the first Vietnamese players to sign a contract with an European football team . However, I am under a lot of pressure and responsible for that. I fancy becoming a good model for other Vietnamese players successful in Europe, not only playing here".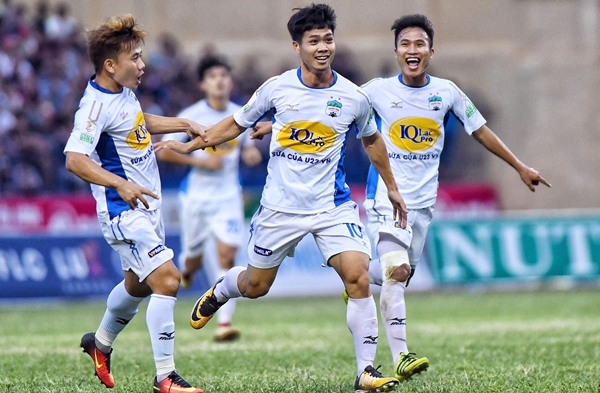 Cong Phuong will play in one of the world's most developed football platforms, along with the chance to play in the European Cup arena.
In the 2018-19 season, Sint-Truidense played relatively well. They won 47 points and finished seventh, with just 2 points less than the 6th team Antwerp. Antwerp then won the Europa League preliminaries. Therefore, in the next season, Cong Phuong and his teammates can completely set a goal to reach the top 6 and attend the European Cup.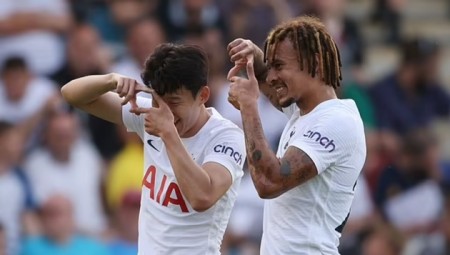 VIDEO: Không cần Harry Kane, Son Heung Min tỏa sáng giúp Tottenham đại thắng
Tottenham có trận giao hữu với Colchester. Dù không có sự xuất hiện của trụ cột Harry Kane tuy nhiên ngôi sao Son Heung Min vẫn đủ khả năng lĩnh xướng hàng công Spurs với 1 bàn thắng và 1 kiến tạo.