The Malaysian player officially joined the Premier League team
Thứ bảy, 29/08/2020 10:06 (GMT+7)
The Brighton & Hove Albion club has successfully recruited Jaami Qureshi, a 17-year-old player from Malaysia.
The 17-year-old Malaysian talent Jaami Qureshi has officially joined the Brighton & Hove Albion club. This player will play for the U18 team before signing a professional contract.
Jaami Qureshi is likely to be called up to the Malaysian U19 team. The 17-year-old talent is expected to join his teammates in the AFC U19 finals in Uzbekistan next October. However, Malaysia U19 head coach Brad Maloney has yet to confirm this, while FAM also said that it is necessary to further assess Jaami Qureshi's ability.
"He will be given the chance to show his talent before any decision is made. I'm sure head coach Brad Maloney received a video of Jaami's performance recently. And Brad will determine the capabilities of Jaami based on video, and will hold a test in the near future, "said FAM Secretary General Stuart Ramalingam.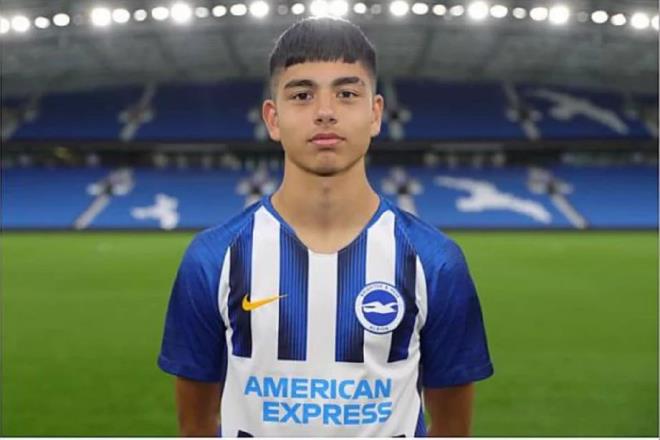 FAM needs to negotiate with the Brighton & Hove Albion club in case Jaami Qureshi wants to attend the U19 tournament 2020. This is not easy because at that time european football is also taking place.
Brighton U18 has added four young players to strengthen the first team, including Zak Sturge, John Lucero, Toby Collyer and Marcus Ifill. That made Jaami Qureshi's chances to play with four players from U16 being promoted to U18 team.
Brighton & Hove Albion Club, founded in 1901, is a team with a long history in England. They reached the FA Cup final in 1983, but lost to Manchester United. On April 17, 2017, this team won the right to play in the Premier League for the first time in history.​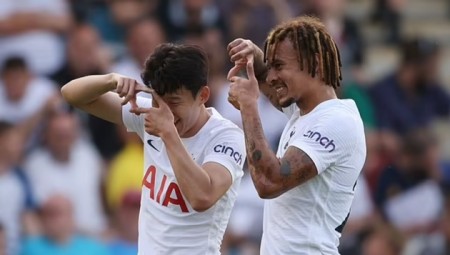 VIDEO: Không cần Harry Kane, Son Heung Min tỏa sáng giúp Tottenham đại thắng
Tottenham có trận giao hữu với Colchester. Dù không có sự xuất hiện của trụ cột Harry Kane tuy nhiên ngôi sao Son Heung Min vẫn đủ khả năng lĩnh xướng hàng công Spurs với 1 bàn thắng và 1 kiến tạo.