Xuan Truong is wasteful in Buriram
Author: Doan Trang
Date: 20/06/2019
A Vietnamese football expert Nguyen Thanh Vinh is bemoaning for Xuan Truong who has been wasting his time and talent staying in Thailand where he should have left to return to Hoang Anh Gia Lai.
Recently, Buriram United officially signed the Philippines midfielder Kevin Ingreso who is identified as an addition to reinforce the Thailand reigning. Kevin Ingreso, at the same time, is a hindrance blurring the Vietnamese player' future.
Since having been linked with Buriram from the beginning of the season, Xuan Truong has never secured an official slot in the team-sheet and was thrown into the field for 9 times only.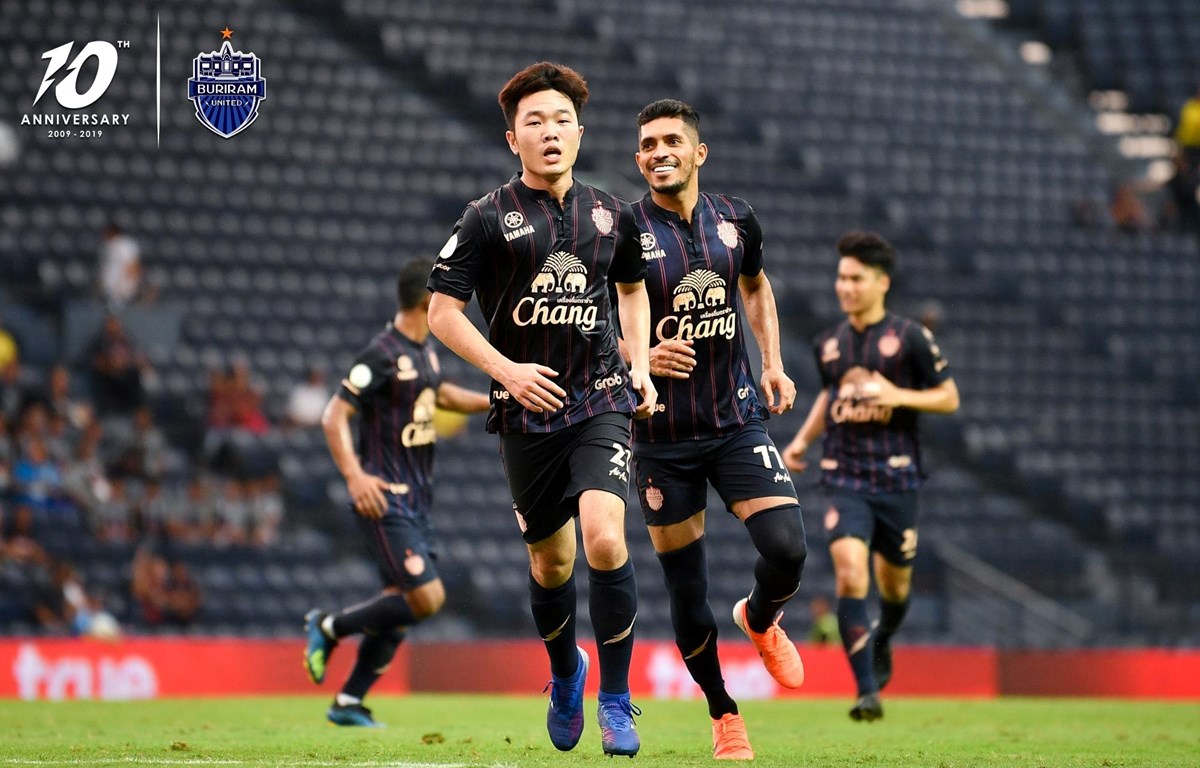 The Vietnamese football expert Nguyen Thanh Vinh has in mind a believe that Xuan Truong should go back to where he belongs to:
"Now that Buriram has bought more players, Xuan Truong will be very difficult to play in Thailand, which can be considered his failure and will impact on his career. Xuan Truong wants to go to Thailand to play, to learn and grow up, but unfortunately, he has been left constantly on the bench.
In addition, this is also a waste because HAGL is currently facing a lot of shortcomings regarding people. So I think if Xuan Truong returned to HAGL playing alongside Tuan Anh, this would bring back better things."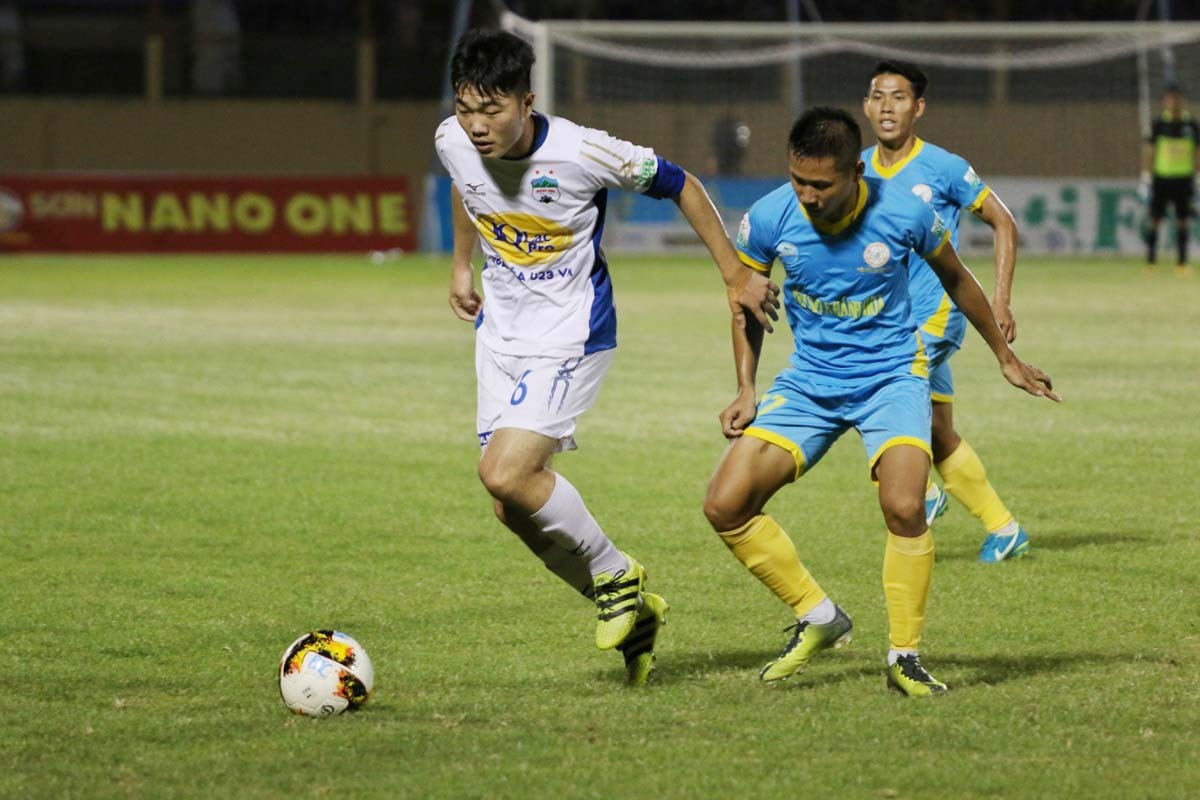 "The important thing for players is to play, whether returning to Vietnam or go somewhere else, If only being a substitution just like Cong Phuong, they must end up by leaving to look for a new opportunity. It's good to play at the Thai League even serving under an average team in the middle of the team. Making appearances in the team-sheet will help us grow up and contribute more to the club, so it's better than a top team like Buriram but just sitting on the bench."
Read more:
>> Buriram signed Germany-origin midfielder, Xuan Truong to face difficulty
>> Xuan Truong benched, Buriram leads the way
>> Xuan Truong benched, Buriram destroyed PTT Rayong