Vietnam NT's player got serious injury, might miss World Cup Qualifiers
Author: Doan Trang
Date: 13/06/2019
The coach Duc Thang unveiled a piece of bad news about Phan Van Duc whose knee injury recrudesced and no doubt if the player will miss the great war against Hoang Anh Gia Lai FC this weekend.
The very battle seems to be an important clash for Song Lam Nghe An when facing Hoang Anh Gia Lai, the one is fighting for the position with Van Duc's team.
Though before King's Cup started, Van Duc had come back on the training pitch with his teammates after a long break for treatment at PVF.
The 23-year-old midfielder, however, faced a recurring knee injury and its severity has been yet to be published, making fans are more in panic.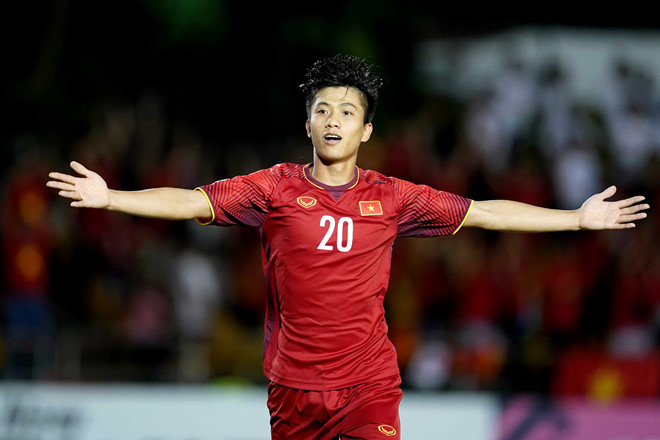 This season, Van Duc has made only one appearance which was in the kick-off match of V-League encountering Quang Nam FC. Van Duc's sports damage that cost his opportunity to play since March this year. Van Duc is not only a key player of Song Lam Nghe An but a favorite pawn of Park Hang-seo.
With this kind of injury related to ligament, every player needs at least 2-3 months for recovering. That means it will be really hard for the man to back to his best form and to stand on the rostering list of Vietnam NT ahead of 2022 World Cup.