Korean press: 'Coach Park raised the Korean wave in Vietnam'
Thể Thao 247 - Seoul Sports newspaper believes that Coach Park Hang-seo is the one who makes Korean more popular in Vietnam.
Over the last year, Vietnamese football lovers enjoyed a series of victories of Coach Park's side.
The play-style, tactics and training methods of Coach Park has gradually become the standard which every team want to reach at.
Counting particularly in V.League, there are 3 teams using Korean Coach namely Viettel (Lee Heung-sil), TPHCM (Chung Hae-seong), and the latest one HAGL (Lee Tae-hoon).
Coach Park helped Nguyen Cong Phuong play at K.League and gear up in Incheon colours.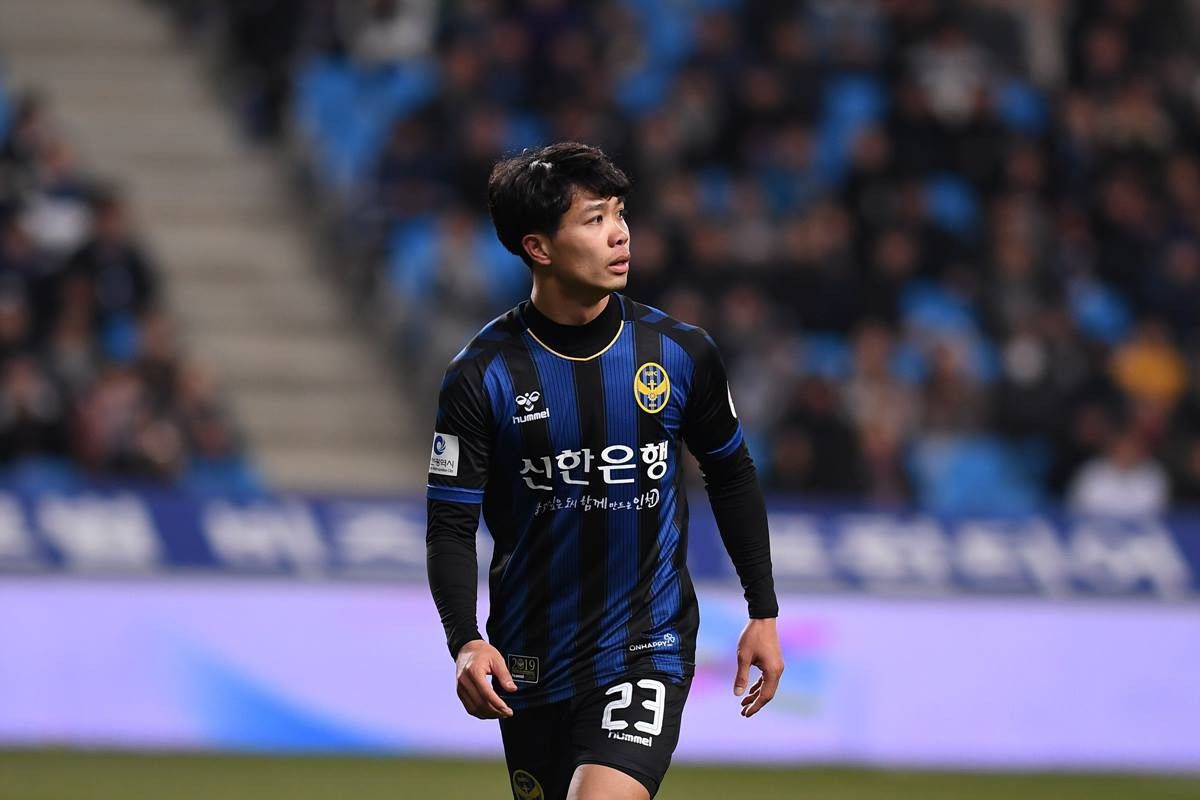 Nguyen Cong Phuong play at K.League and gear up in Incheon colours
Fair to say, Coach Park is making a Korean wave in Vietnam.
Sports Seoul wrote: "At first when taking on Vietnam NT head coach, Park Hang-seo was not taken too much attention. The results had been poor in the past few years for Vietnam NT under the former coach Toshiya Miura made Vietnamese lose trust in foreign Coaches especially Asian people. Back then, some people even thought that Vietnam hired Mr. Park for the limited budget to work with Europe coaches.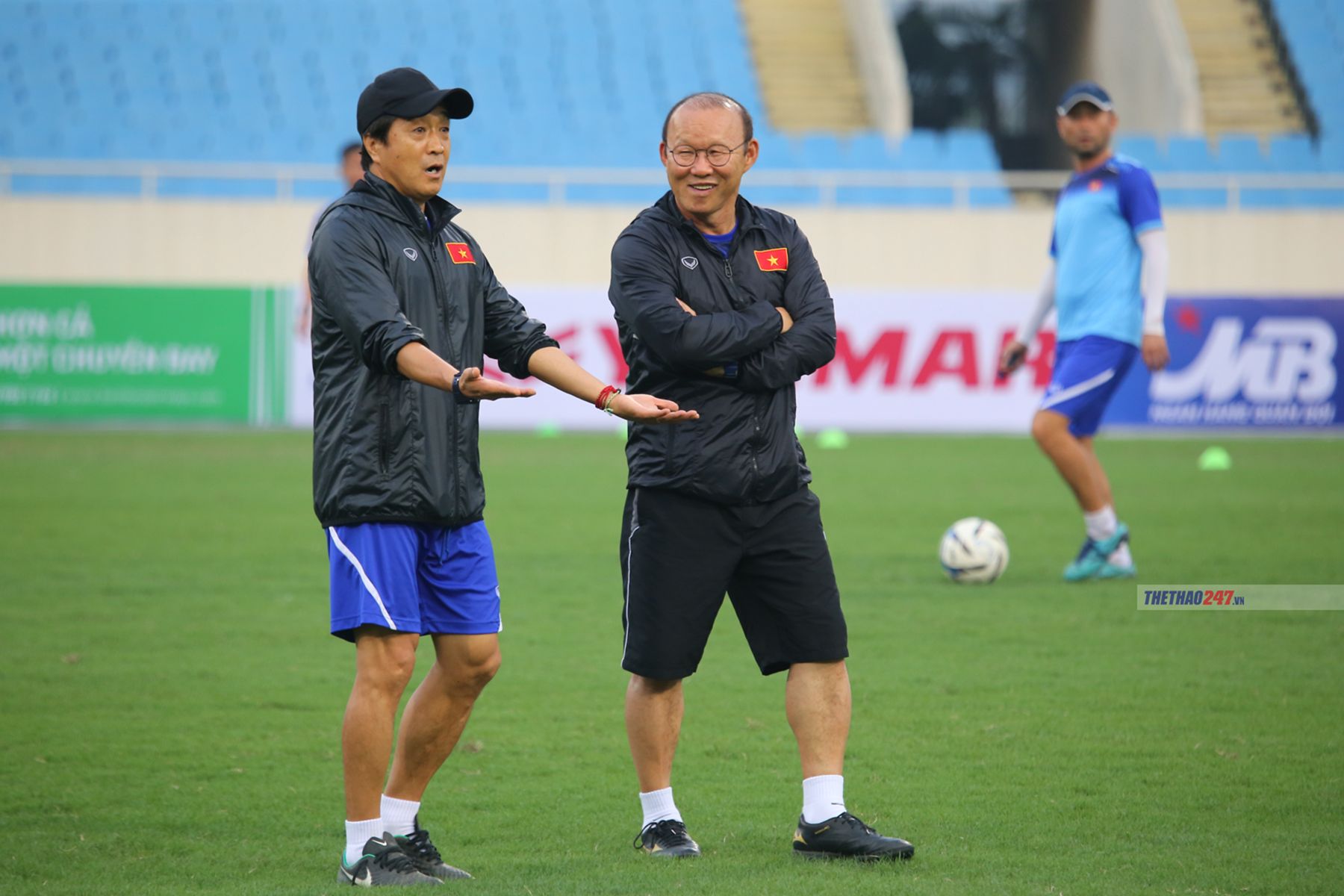 However, after a year and a half taking on the head coach position, Mr. Park becomes the hero of Vietnam. What his side reached in AFC U23 Championship, ASIAD, AFF Suzuki Cup, and Asian Cup were really incredible which got Vietnamese fans having faith in Coach Park's commanding troops and want to see out his career with Vietnam."
About Cong Phuong moving to Incheon United, the transfer caught huge Vietnamese fans. Korea is working on to expanding K.League matches to Vietnamese viewers.
Sports Seoul compared interestingly: "In Vietnam if the BTS is known mostly by young people, the name Park Hang-seo is more popular than that. If you say that you come from Korea, the first thing busted in many Vietnamese's mind is that you come from the country of coach Park Hang-seo."