Buriram has 4 ASEAN players, Xuan Truong's on the verge of 'endgame'
Author: Doan Trang
Date: 20/06/2019
Buriram has just reinforced the team by securing the services of a Philippines player, driving Xuan Truong to the verge of ending the contract with Buriram to give up his seat for the new foreigner.
On June 19, Buriram United officially secured the services of a successful Philippines midfielder Kevin Ingreso (Ceres-Negros FC) to become the fourth ASEAN foreigner of Thailand along with Javier Patino, Stephan Palla và Xuan Truong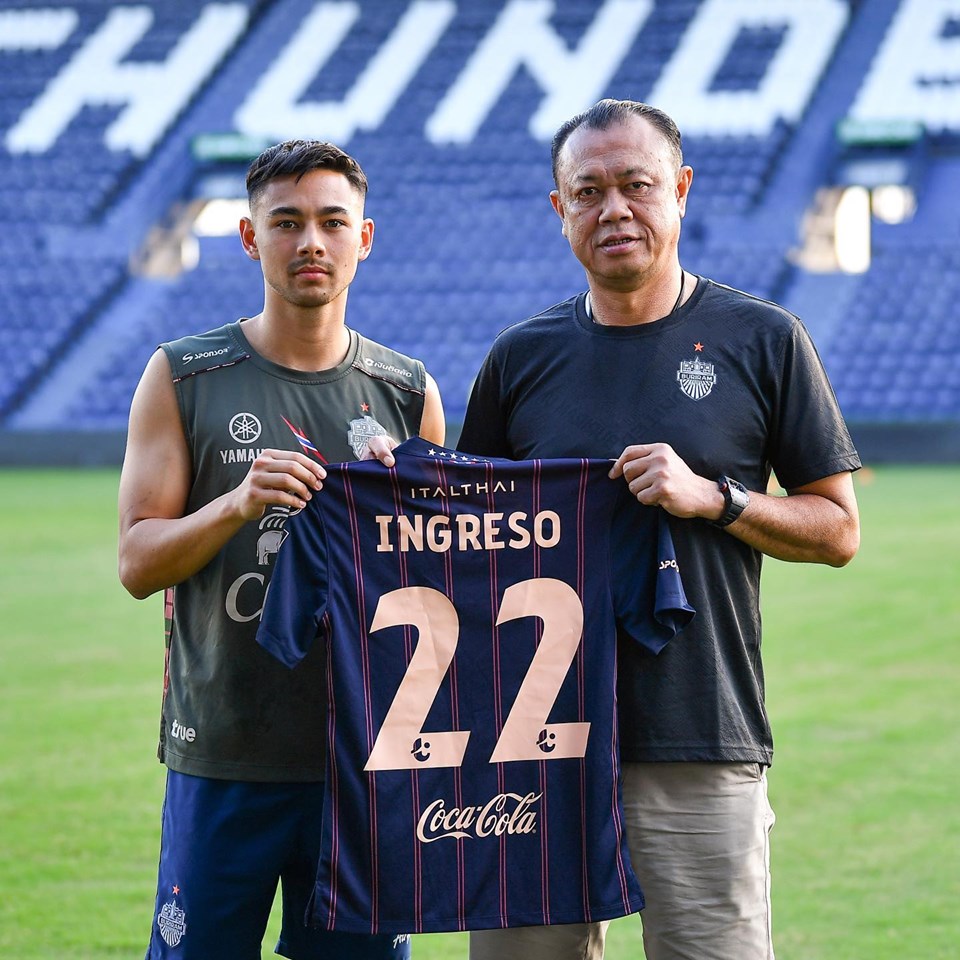 While according to Thai League's regulation, each football club is allowed to have only 3 ASEAN foreign players.
At this time, amidst the Buriram's team-sheet, there are 2 midfielders Jakkaphan Kaewprom and Hajime Hosogai who have secured the starting slot while Xuan Truong has lived under the name of 'substitute' since he weighed up a move to Thailand.
After spanning over 4 months in Thai League, Xuan Truong posted only a goal awarded the best goal of Thai League round 9. The new rookie Ingreso, on the other hand, having 5 years in experience at Hamburger SV youth training center had featured 38 appearances and notched up 8 goals under  Ceres-Negros color in 4 years.
Read more:
>> Xuan Truong's masterpiece awarded the best goal of May at Thai League
>> 2019 Thai FA Cup: Van Lam's on field, Xuan Truong's off field
>> Xuan Truong is wasteful in Buriram