V-League 2019: The Vietnam national miss the league to serve their suspensions
V-League round 22 will witness the absence of many national names for their penalty cards.
Many players in high form were suspended for their three consecutive yellow cards after undergoing the tense and fierce domestic league.
Notably, Hanoi is keeping midfielder Do Duy Manh on bench as he was booked 3 yellow cards, which then turns into a good chance to take a rest before the servere confrontations in the national team.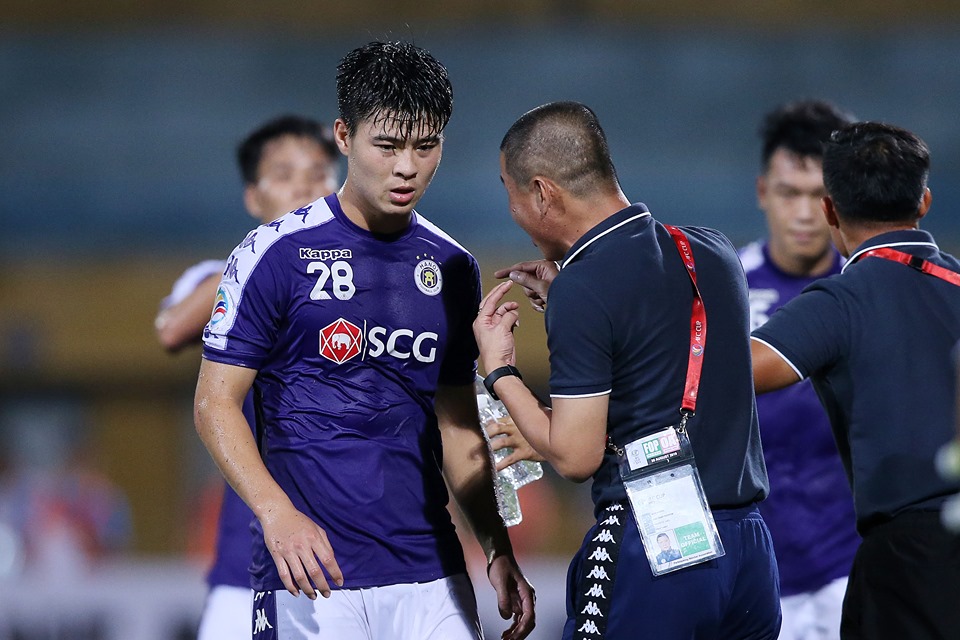 In the suspension list, Quang Nam and Than Quang Ninh's players contribute most to the list.
Than Quang Ninh's no.1 goalie Huynh Tuan Linh and no.1 midfilder Mac Hong Quan will sit out while its midfielder Nguyen Hai Huy is serving a two-match suspension.
Regarding Quang Nam side, U23 Vietnam duo Huynh Tan Sinh and Nguyen Hong Son got 3 yellow cards each.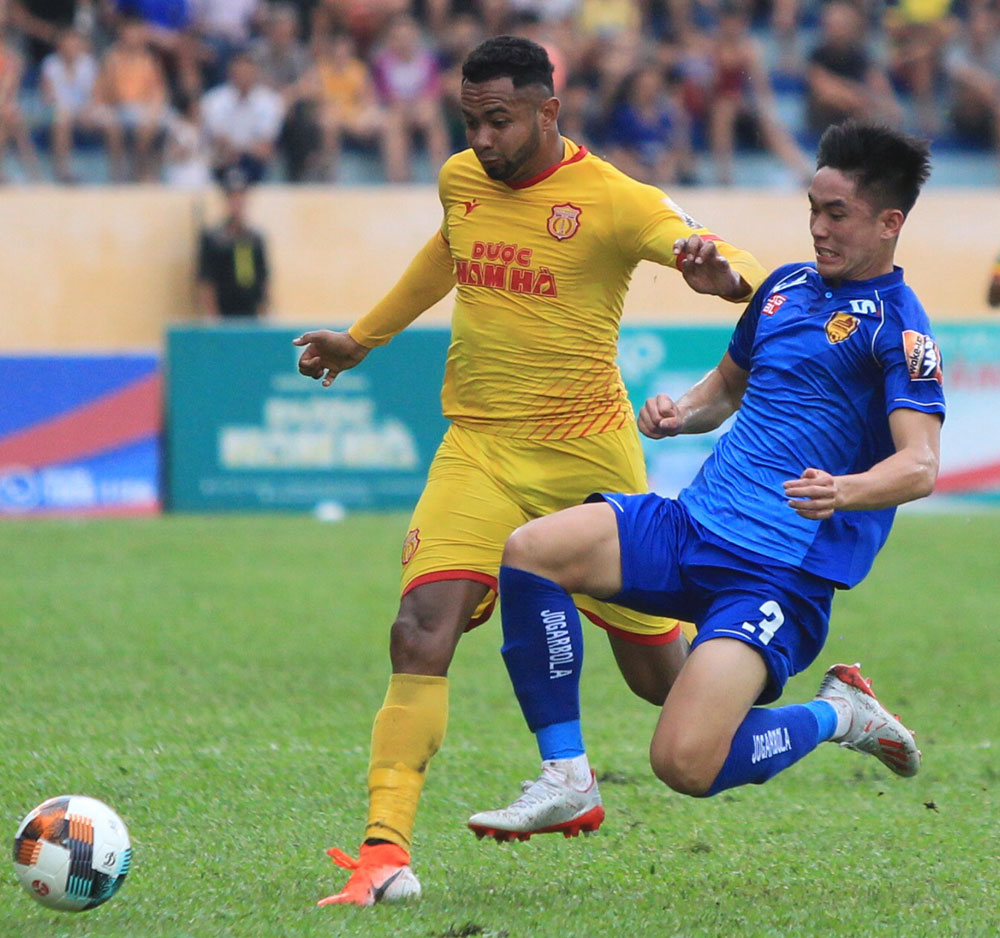 Especially, Ho Chi Minh City FC midfielder Do Van Thuan, who just came back after the red card in Haoi confrontation, now continued to be suspended for three yellow cards in a row.
Ho Chi Minh has not given up their ambitious run in the league championship. Chung Hae-soung just welcomes Tran Phi Son back from injury treatment.
Meanwhile, Thanh Hoa, HAGL and Sanna Khanh Hoa, who are at risk of being relegated, are trying hard to stay back in the league.