Thailand watches closely Vietnam's scouting plan
Thể Thao 247 - Siam Sport has recently released the new on Vietnam NT's plan scouting Vietnamese-origin star.
Vietnam football has become more active after Park Hang-seo and the federation consider players of Vietnamese origin a good resource base for the national team. On May's press conference, South Korean coach said to prepare his own plan for these players, VFF also gives all support to Mr Park to assess the ability of these players. On May 5, Park Hang-seo visited Norway to check out how Alexander Dang performed in their perspective league.
Coach Park affirmed his targets on other overseas players. He also stated, provided they desired to play for National team and fit his tactics, they would get a chance to be called.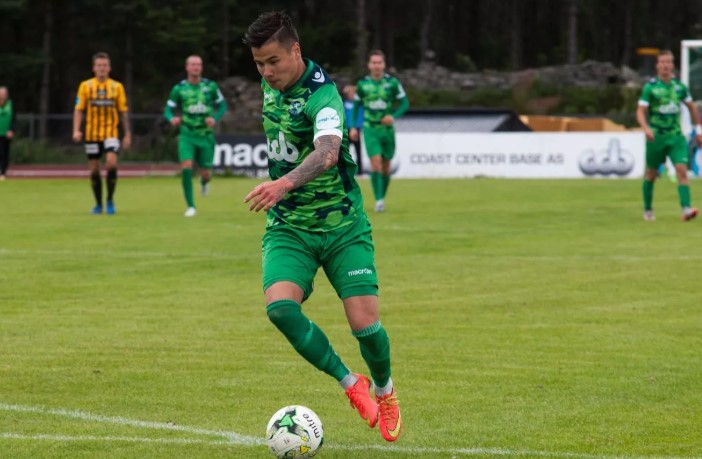 Vietnam's move attracts more attention within and outside Vietnam, especially Thai media. Thailand, as King's Cup 2019 host, always keeps close watch on its opponents in general and Vietnam in particular.
The Siam Sports wrote: "coach Park Hang-seo visited Europe to watch and express his satisfaction  to Alexander Dang. The Vietnamese-origin shared with Vietnamese media that it would be a great honor to attend King's Cup 2019 and represent Vietnam NTVietnam NT is also studying 2 other notable overseas players: Vietnamese-Czech goalkeeper Filip Nguyen in Slovan Liberec and Vietnamese-French full back Jason Quang Vinh Pendant, who is playing for French club Sochaux FC."
It can be said that Thailand, after a long losing streak, desire to take back their position in ASEAN zone, and clinch King's Cup 2019 Championship. They also stated their ambition to thrash Vietnam at national level. Every Park's and Vietnam's move , hence, is watched closely by Thailand.