OFFICIAL: Thailand announce 35-man list for King's Cup
Thể Thao 247 - Thailand has officially announced the list of 35 players to prepare for 2019 King's Cup.
There are four players who are playing abroad, Chanathip Songkrasin, Theerathon Bunmathan, Thitipan. Puangchan (Japan) and goalkeeper Kawin Thamsatchanan (Belgium).
Previously, Muangthong United executive board offered FAT not to summon this team's players. However, Sarach Yooyen, Teerasil Dangda or Adisak Kraisorn still appear on the list.
The most notable player on the summoned list is Suphanat Mueanta. Thai media claimed that the 16-year-old 'prodigy' was a secret weapon to help 'Changsuek' thrash Vietnam in the opening match of King's Cup 2019.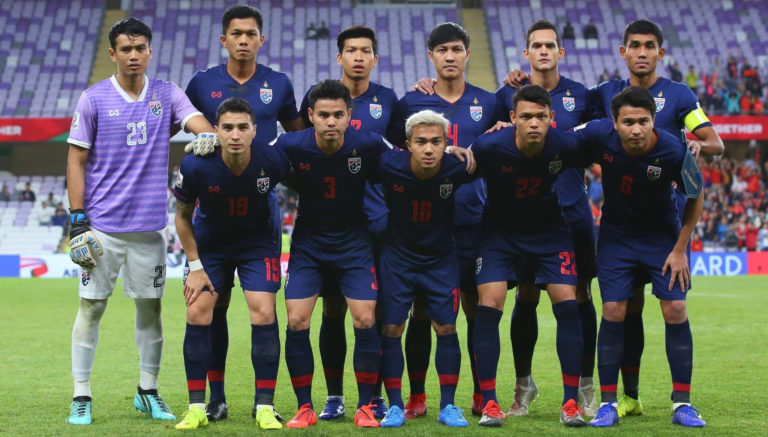 Thailand NT:
Goalkeeper: Kawin Thamsatchanan, Watchara Buathong, Chatchai Bootprom, Sivaruck Tedsungnoen, Patiwat Khammai.
Defenders: Theerathon Bunmathan, Pansa Hemviboon, Narubadin Weerawatnodom, Sasalak Haiprakhon, Nattapon Malapun, Suphan Thongsong, Peerapat Notchaiya, Tristan Do, Nitipong Selanon, akkaphan Praisuwan, Pawee Tanthatemee, Adisorn Promrak.
Midfielder: Chanathip Songkrasin, Thitipan Puangchan, Sumanya Purisai, Bordin Phala, Nurul Sriyankem, Siwakorn Jakkuprasat, Peeradol Chamratsamee, Tanaboon Kesarat, Phitiwat Sukjitthammakul, Anon Amornlerdsak, Sanrawat Dechmitr, Sarach Yooyen.
Forward: Teerasil Dangda, Adisak Kraisorn, Apiwat Pengprakon, Supachai Jaided, Suphanat Mueanta, Arthit Boodjinda.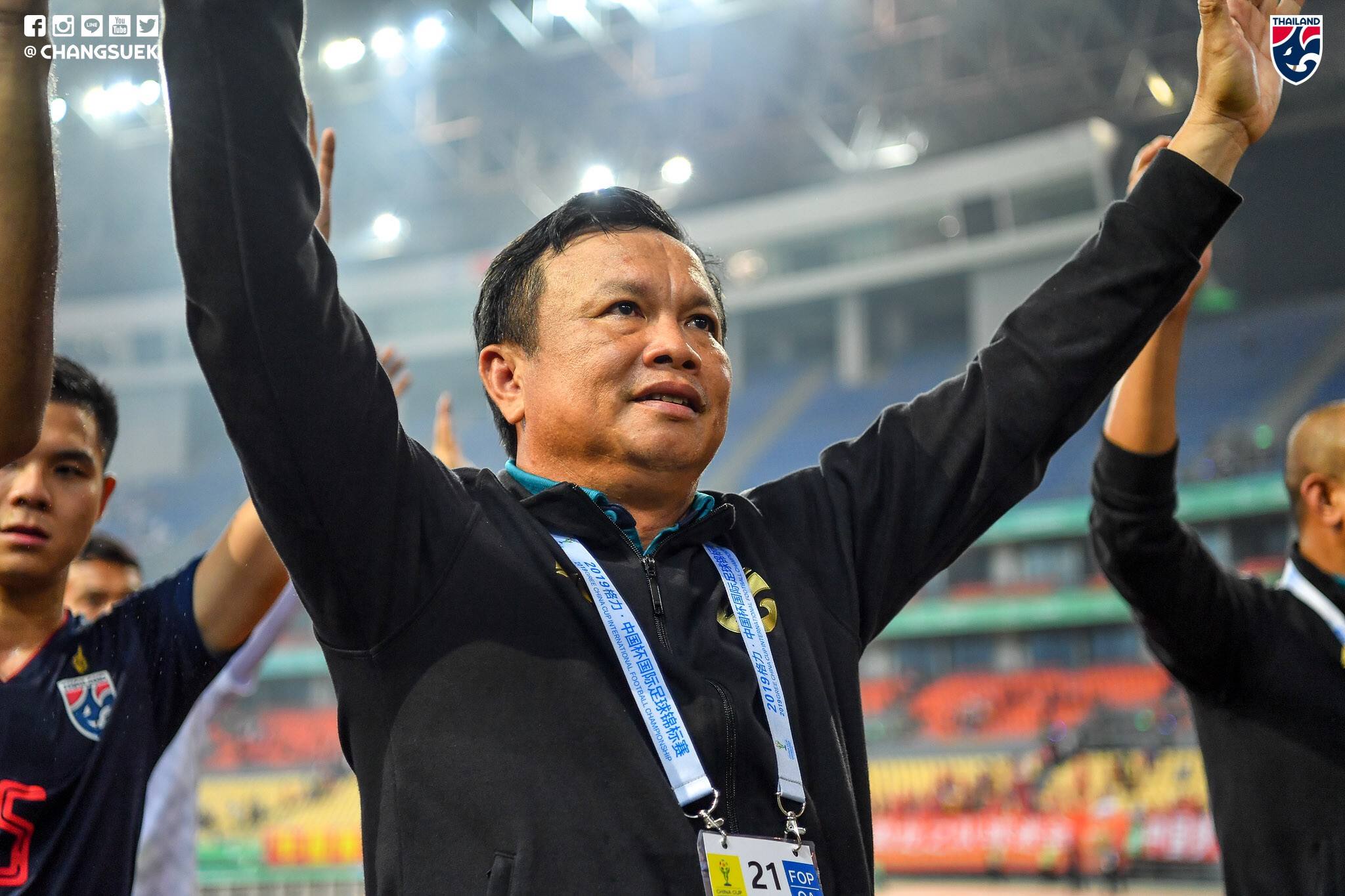 The players on the list will soon join the squad with Thailand manager Sirisak Yodkhakthai to prepare for King's Cup 2019. After that, the 23 most suitable names will be chosen.