AFF U18 Championship: Myanmar and Indonesia early through to the semifinal
By having a win in the fourth match of group A, Indonesia and Myanmar will reach the semi-finals of AFF U18 Championship 2019.
In the fourth match, Indonesia set to win Laos to get full three points, yet the match was not an easy one. Despite facing much pressure from Indonesia's attacking football, Laos successfully cleared all the attack. Their defense and dispute  helped them secure 0-0 scoring in the first half.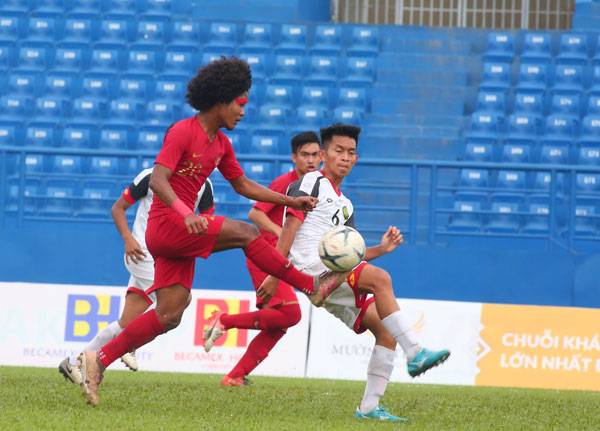 In the second match, Indonesia could not convert many chances. Lounlasy puted Laos ahead by his long distance shot, raising the scoring to 1-0 following Indonesia side Kahfi equalizing after 3 minutes.
U18 Indonesia proved helpless yet still sought more goals. Laos player Anoulack scored an extra time own goal, sealing the 2-1 win for Indonesia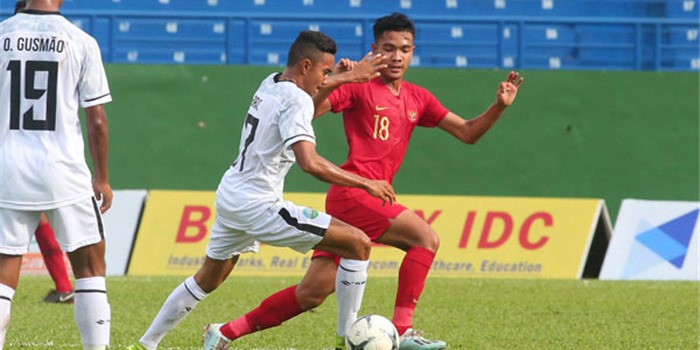 At the same time, Myanmar faced a weaker Brunei yet they could not score any goal in the first half. It was not the 60th minutes, Myanmar pierced through Brunei defense to scored its first goal following by the second one in the 73rd minute, sealing a 2-0 convincing victory.
Thereby, Indonesia and Myanmar win 2 tickets to the semi-finals of AF U18 Championship this year> The final batter between them will decide the stop and second place. Tim Garuda has more advantage with higher goal difference.