Vietnam about to summon in preparation for the 2022 World Cup
Author: Amelia
12:00 | 29/07/2020
Taking advantage of the time the league is delayed due to Covid-19, Vietnam and U22 team will summon up.
This is a confirmation from VFF Secretary General Le Hoai Anh during an extraordinary press conference on July 28. He said Vietnam will gather from 10-16 August.
"With matches at World Cup 2022 qualifiers, Vietnam will play one match in October and two matches in November. Due to the complicated development, it is not known whether it will be conducted.
However, the national team and Vietnam U22 will have training on August 10 to 16.
In the next few days, there will be official information on whether or not to delay the AFF Cup 2020. We are ready to cope with changing conditions to resolve to organize as planned, except in force majeure circumstances."
Initially, the U22 team will focus early August when the V-League ends phase one. However, due to the postponement, the centralized plan was pushed to August 10. And the national team focused in September for the World Cup qualifiers but also focused early with the U22 team.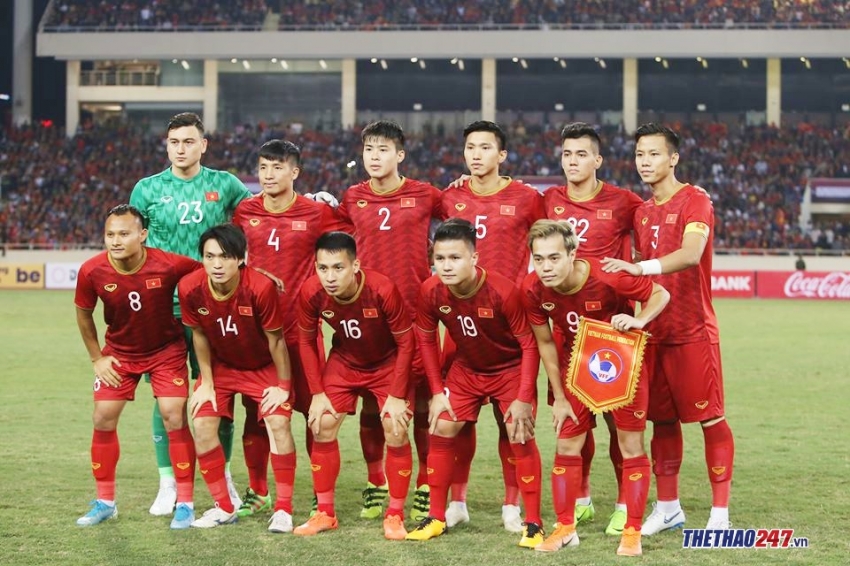 Given the complicated epidemic situation in the region today, it is not guaranteed that the tournaments will take place normally.
However, VPF and VFF leaders are working hard to prepare and plan early for tournaments and teams to take the initiative for all upcoming events.
Last July, the U22 team focused for the first time in the short term. However, there were not many faces that left an impression with Park Hang-seo.
Coach Park Hang-seo needs to call up the players soon, and call for new factors to evaluate the quality of the team's renewal effort as set out.