Thai League 2019: Xuan Truong vs Van Lam: The top vs the bottom
Author: Admin
10:09 | 19/06/2019
Joining Thai league at the same time yet the two Vietnamese national players seem to fall into different situations.
While Luong Xuan Truong's Buriram United proves their no 1 position in Thailand, Dang Van Lam's Muangthong United is reported to fall down to the bottom of the Thai League 2019 table. After round 14, the two clubs took over the top and the bottom of Thai League
Entering the penultimate round of the first leg, Buriram United went on a march to PAT stadium of first-ranked Port FC. This could be considered the final of the Thai League in 2019. In the end, the defending champions won convincingly 3-1 after the goals from Andres Tunez, Pedro Junior and Chitipat Tanklang to climb to the first place after the opponent has occupied for seven rounds from round 7 to round 13.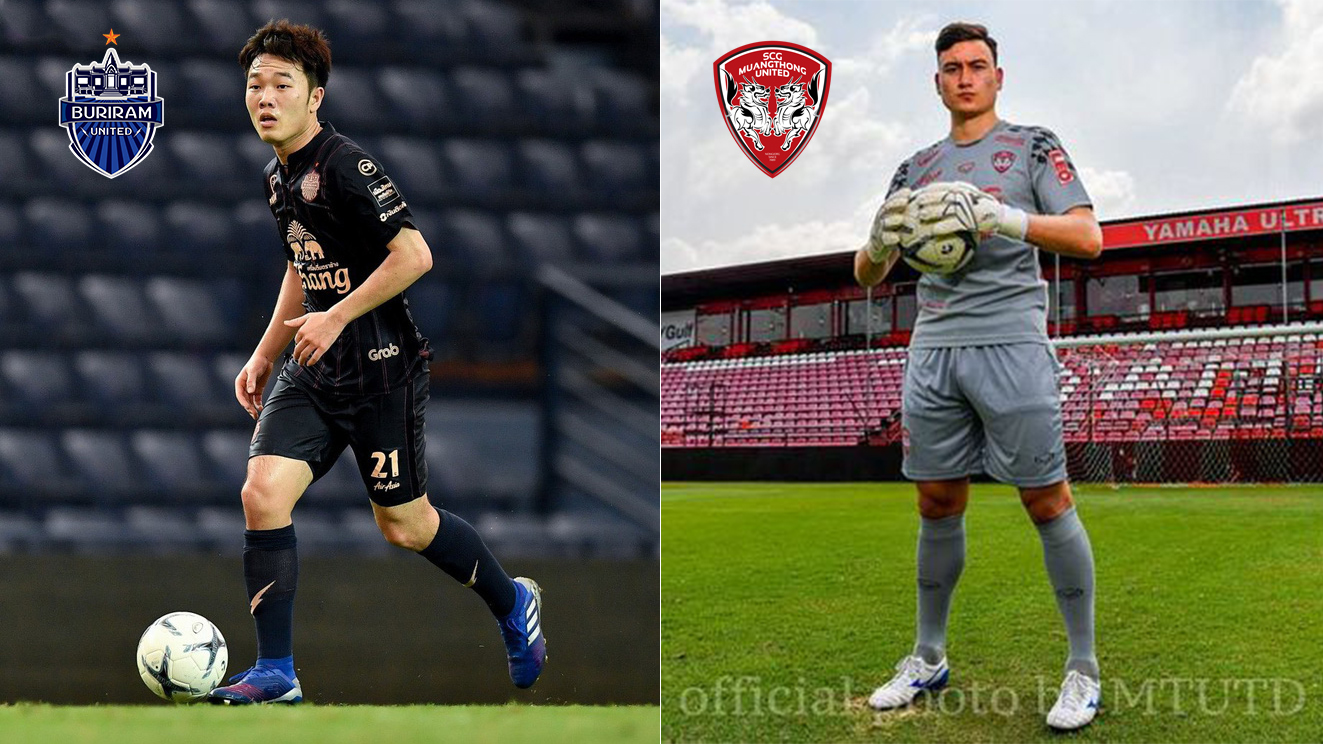 Meanwhile, at the bottom of the table, Vietnam star Dang Van Lam and Muangthong United had an away game on Chonburi's field. This was the debut match of the new coach Alexandre Gama. However, the former U23 Thailand manager was still unable to create a miracle in the new team when Muangthong United left Chonburi after a 0-2 thrashing. This failure caused the SCG team to return to the bottom of the table after temporarily taking the 15th place in the previous round.
This is the first time that the team of Luong Xuan Truong and Dang Van Lam are at the two side of the table. Ironically, Dang Van Lam plays regularly but the team just gains bad results, and Luong Xuan Truong is frequently left on the bench, the team always flies high.