Seongnam vs Incheon Utd: 'first time' and 'last time' of Cong Phuong
Author: Vân Anh
16:52 | 20/06/2019
The Seongnam vs. Incheon match will be the last time Cong Phuong to create something before heading back to present at Vietnam NT.
Spanning over 4 months playing far from home, Vietnam NT striker Nguyen Cong Phuong is struggling to make his name in Incheon United. Phuong has been played 8 times under Incheon United and 14 times in K-League arena.
However, what he has been done so far is merely a zero: 0 goal, 0 assist, which is seemed a sad reality for Cong Phuong especially when the day getting back home and gather the Vietnam NT for King's Cup is coming.
There's only one opportunity left to make his 'first time' under Incheon line-up in the match between Seongnam vs Incheon within K-League Round 15.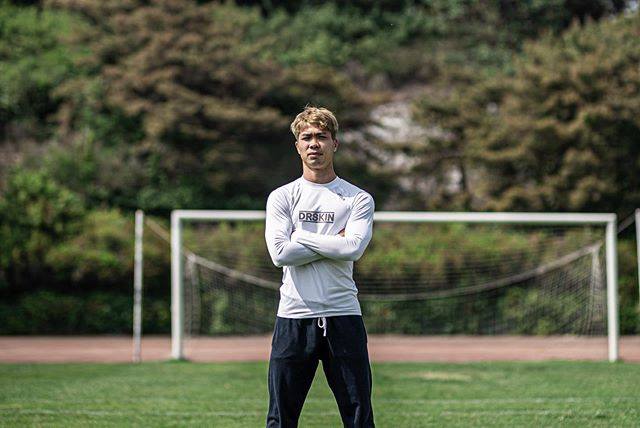 Cong Phuong is a striker who has been asserted his name in Asia. He is lost among strange teammates in a foreign land. Incheon has changed 3 coaches since Cong Phuong headed to Korean yet none of them could save Cong Phuong out of his situation but himself.
If he is given a chance in the upcoming match against Seongnam, he will find a way to hit the ball or at least create assists to prepare for himself before going to 2019 King's Cup.
Hopefully, he will raise his voice at the right time when people need him the most as what he did in the past. If he misses this time, Cong Phuong will be stuck in what can be called a sad story.
Seongnam vs Incheon United: 17h00 June 1