Park Hang-seo set to confront Modric's former coach in King's Cup
Author: Vân Anh
13:02 | 16/05/2019
The India Football Federation (AIFF) officially appointed Mr. Igor Stimac in the head coach position before traveling to Thailand to attend 2019 King's Cup. As a result, Park Hang-seo is likely to have a chance to face the Croatia former coach.
AIFF picked up 4 brightest names out of 250 candidates. Different form the previous rumors, the list had no names of Milovan Rajeac (Thai NT former coach) and Raymond Domenech (France NT former coach).
Igor Stimac, who was Croatia NT player in the period of 1990 – 2002, had eliminated the other 3 candidates out of the picture and was picked up to be India head coach.
In the period of 1990 - 2001, Mr. Stimac played for West Ham United FC before coaching Croatia NT and other football clubs in 2012.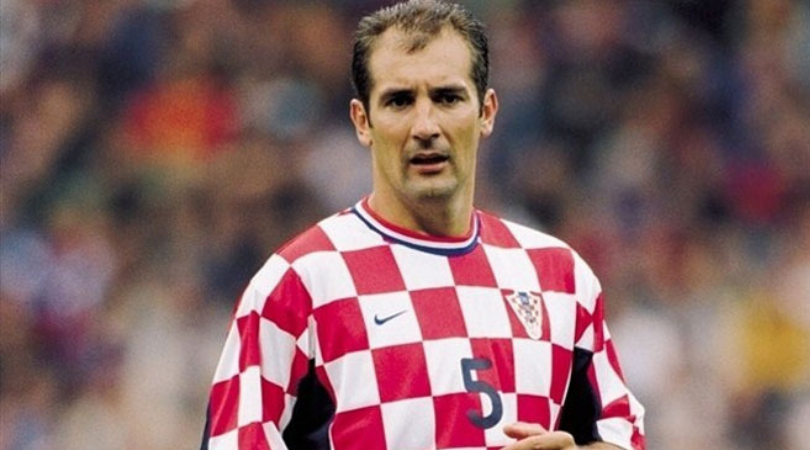 He was known as one of the players in the golden generation of Croatia, along with Davor Suker made it to the World Cup semifinals and reached the third place of the tournament.
He will coach the India team against Curacao to warm up 2019 King's Cup occurring from June 5 – 8 at Buriram United FC's stadium.
The other joint clash belongs to Vietnam and the host Thailand.
Two winners of the very matches take a ticket to the final and the other teams will fight for the third spot of the game. Therefore, the possibility of Park Hang Seo confronting Igor Stimac will be entirely possible.