'Japanese Messi' to make a great Real Madrid vs Barca war
Author: Vân Anh
17:03 | 20/06/2019
Real Madrid has confirmed that the giant has recruited successfully Kubo from the hands of Tokyo FC following a 2-million-Euro deal.
The abovementioned name in the million contract is Takefusa Kubo who is supposed to link with Real Madrid on the deal lasting 6 years with 1.2 million Euro/year salary.
Kubo was a product of La Masia (Barcelona). He joined Barcelona at the age of 10 and had 4 years under the team's outfit. He then was forced to return to Japan in 2015 as Barce had carried out an illegal signing on him.
From that, he served under Tokyo FC's color – the top-of-the-table team at 2019 J-League after 14 rounds for the only reason: It has the same color with Barca's. The youngster has made 13 appearances and posted 4 goals this season for the team.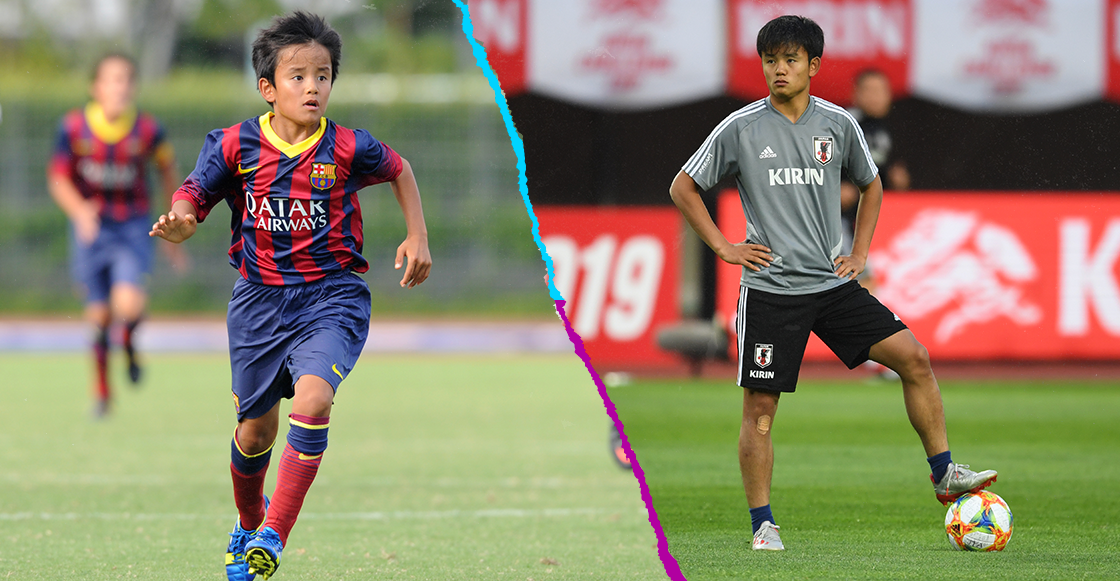 Following a new contract, he will belong to Real Castilla – Real Madrid's team B and will be coached by Raul Gonzalez.
Kubo was targeting by such giants as Barca, PSG, Man City or Bayern Munich who both showed their excitement to the Japanese prodigy. However, only Real had exact information about Kudo – Tokyo contract, leading to their initiative on negotiating to get the club's summer lucrative transfer business with the 'Japanese Messi' done quickly.
Kubo is identified as 'Japanese Messi' for his physical fitness, his impressive speed and his fleet-footed especially his sweet left foot. As a potential player, he is called up to the Japan NT for 2019 Copa America and totally can face to face with the 'real Messi' if Samurai Blue goes through the qualifying.