Incheon cleverly 'admonished' Cong Phuong before he gets back to national team
Author: Vân Anh
16:52 | 07/06/2019
After Vietnam launching Vietnam NT's squad list ahead of 2019 King's Cup, Incheon United posted its intimation related to that news.
The list was filled with Cong Phuong's name and the other 22 players. Though yet to have the best form in Incheon, Cong Phuong is still the pivotal footballer amidst the formation which is building by Mr. Park.
After taking the notification, Incheon FC congratulated the Vietnamese striker and did not forget to remind him to avoid getting injuries.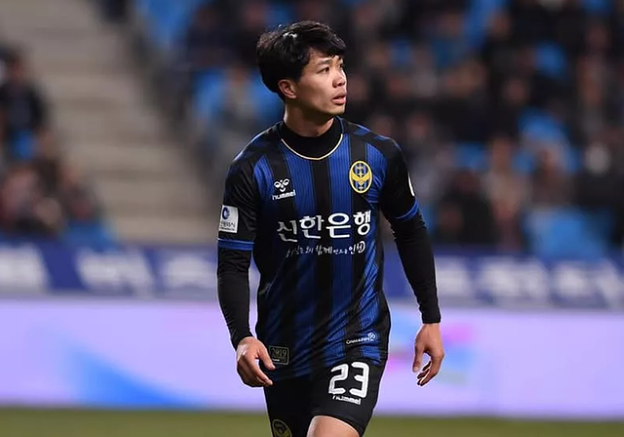 "Hi everyone, this is Incheon United's Fanpage. Cong Phuong will be presented to the Vietnamese national team and will absent for a while. He will return to Incheon FC after finishing his task in King's Cup which is slated for June 5-8 in Thailand. Incheon fans, Let's congratulate Cong Phuong and hope him being back without any injury."
This is understandable as King's Cup is the derby in which Vietnam coming with a high determination to win over the archrival.
Not only that, Incheon is through an important stage of the season and must fight to hold on the position. As a result, they need the most sufficient force wherein Cong Phuong has been used frequently in the offensive line.
Cong Phuong is set to have two more matches against Jeju (28/05) and Seongnam (01/06) as Incheon United player before putting on his national jersey.