CONFIRMED: U23 Vietnam to face U23 Myanmar at Phu Tho Stadium
Author: Vân Anh
15:18 | 11/05/2019
The Vietnam Football Federation (VFF) decided the venue for the match U23 Vietnam facing U23 Myanmar which is Phu Tho stadium.
At the end of 2019 April, VFF announced that there will have a friendly game for U23 Vietnam and U23 Myanmar in Ha Noi to support for Coach Park side in having the best preparation for 2019 SEA Games.
However, the first venue was shifted surprisingly. On the report of Lao Dong newspaper, VFF decided Phu Tho Stadium (Viet Tri City) to be the official stadium where U23 Vietnam will encounter U23 Myanmar on this June 7.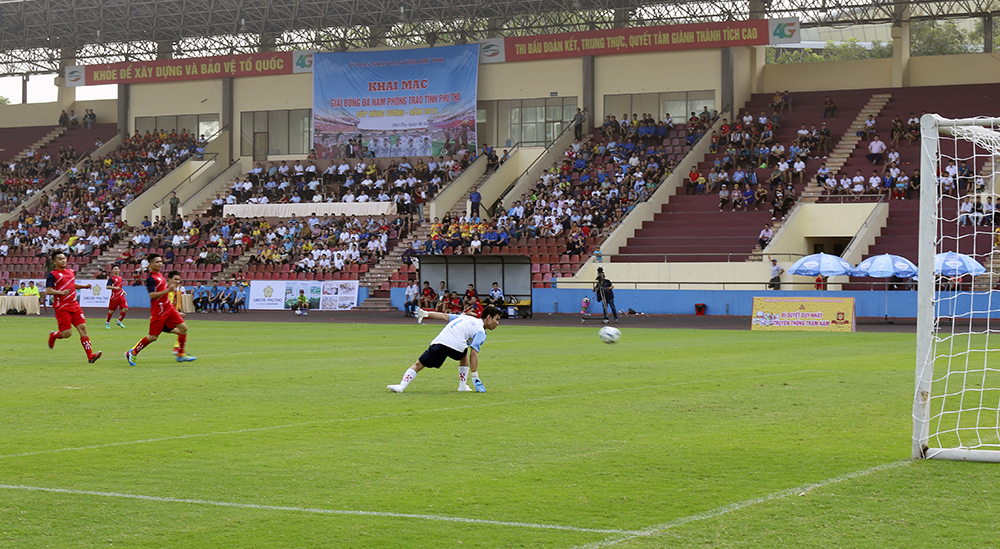 The changing because of the offer from Phu Tho People's Committee and Department of Sports' opinion.
Phu Tho Stadium is fully qualified for international games.
In the U23 level, Vietnam has taken on Myanmar fourth matches and failed 3 of them. However, in the new millennium period under Coach Park's guidance, U23 Vietnam handed 4-0 drubbing U23 Myanmar in M-150 Cup.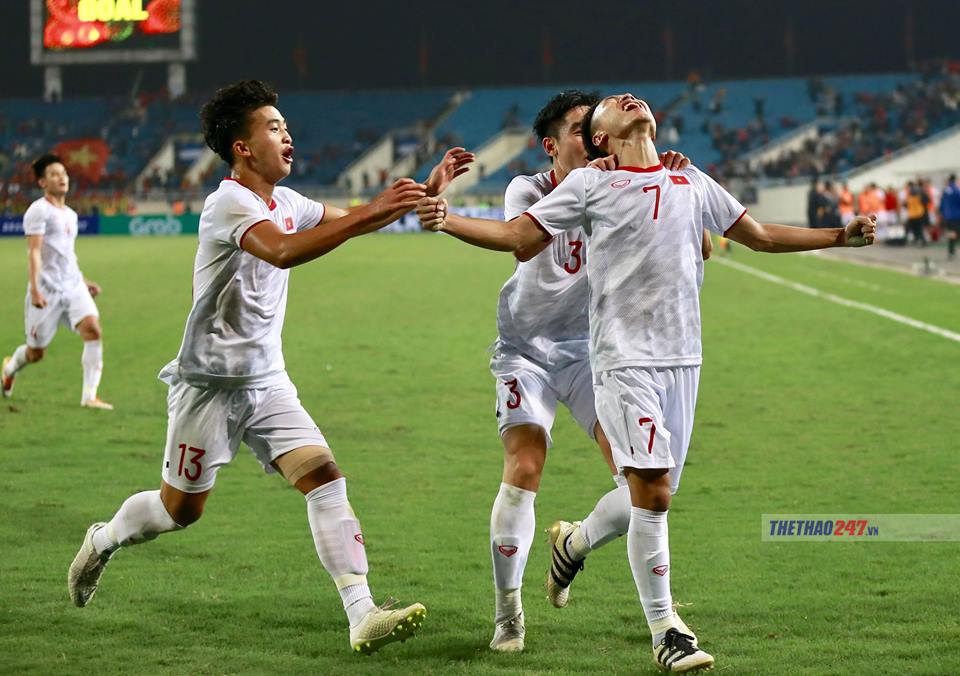 As a result, the upcoming match is expected to take significant interests from Vietnamese football lovers and to help Phu Tho football improve.
The pivotal pawns of U23 Vietnam attending the upcoming friendly game are the players playing in 2019 V-League 2 at this time. The temporary coach Kim-Han-yoon is holding the list consisting of 30 footballers who will be summoned to U23 Vietnam.
The official squad list will be announced at the end of this May. After that, U23 Vietnam coached by Coach Kim Han-yoon will gather from June 2 to get ready to bid farewell to U23 Myanmar.